[ad_1] A brief promo spot has been released for Alien: Covenant teasing the first trailer, which is supposed to be released tomorrow! It features an Ovomorph, a.k.a. alien egg, opening with some very unsettling and creepy sounds. I've also included a new photo from...
read more
Go ahead, check out some more stuff!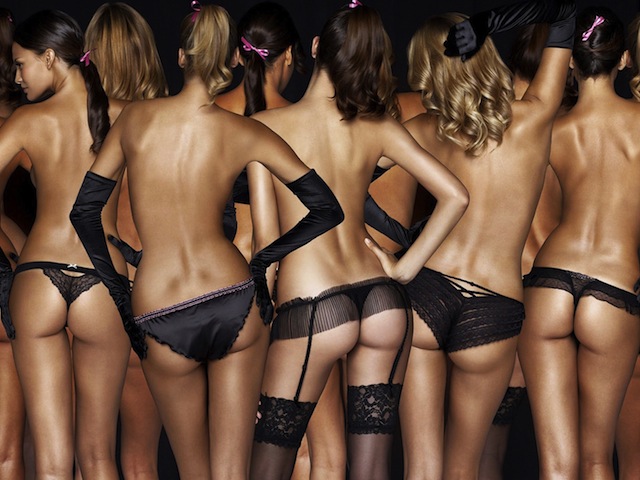 We may as well start things off with lingerie giant, Victoria's Secret, who have revealed the addition of 10 new angels to their stable of runway ponies. No Candice Swanepoel for us South Africans, but there's something for everyone. Also, while many campaigned hard...
Sandra Bullock is PEOPLE's 2015 World's Most Beautiful Woman. At 50-year-old and a mother to 5-year-old son Louis, she is absolutely gorgeous! She was surprised when the popular magazine made the announcement and just laughed saying "'That's ridiculous." She said...
South Africa's very own Charlize Theron is absolutely stunning at the age of 39 and she is not shy to flaunt her curvy assets. The mother of one can be seen posing for a racy photoshoot for the May edition of W Magazine. Sporting Dior's latest black leather jumpsuit,...
We couldn't care less for any of the kardashian family members, and I'm sure you are aware of they ridicule they've earned themselves over the last couple of years (Ok meybe I am referring to one family member in particular). But supermodel in the making Kendall...
Renee Somerfield hails from Australia and was born and raised in Sydney's Southern beaches. The Maxim cover girl and experienced model managed to steal the hearts of her followers down under and now she is crashing Instagram with her strikingly good looks and stunning...
Today we bring you even more of a huge favorite here at GeekShizzle: Emily Ratajkowski. Although these GIF's are from her days before the Blurred Lines video, we feel this is some of her "best" material.  Before you indulge yourself, be sure to check out a few of our...