[ad_1] We've got another 2016 end of the year supercut for you to watch that reminds us of all the great and terrible films that were released this year. I'm almost done with my own personal "Best Of" list, but I've still gotta a few more movies to watch before I...
read more
Go ahead, check out some more stuff!
Renee Somerfield hails from Australia and was born and raised in Sydney's Southern beaches. The Maxim cover girl and experienced model managed to steal the hearts of her followers down under and now she is crashing Instagram with her strikingly good looks and stunning...
Today we bring you even more of a huge favorite here at GeekShizzle: Emily Ratajkowski. Although these GIF's are from her days before the Blurred Lines video, we feel this is some of her "best" material.  Before you indulge yourself, be sure to check out a few of our...
Sport Illustrated hottie Samantha Hoopes is an Instagram pro and we have the pics to prove it right here. She was made famous by the 2014 Sports Illustrated's 50th Anniversary Swimsuit issue, but always impressed as a fashion model for Guess. She currently ranks as...
By looking at the picture above it may not surprise you to know that Julia Günthel, also known as Zlata, has been called one of the world's most flexible women. She was told at the age of 4 that she was extra bendy and went to circus school four years later. But it's...
Carly Lauren is blowing up Instagram today with her striking good looks and killer outfits. The sun-loving California-based blonde beauty sure knows how to rake in followers on Instagram. She gained popularity when she was spotted by Playboy photographer Josh Ryan on...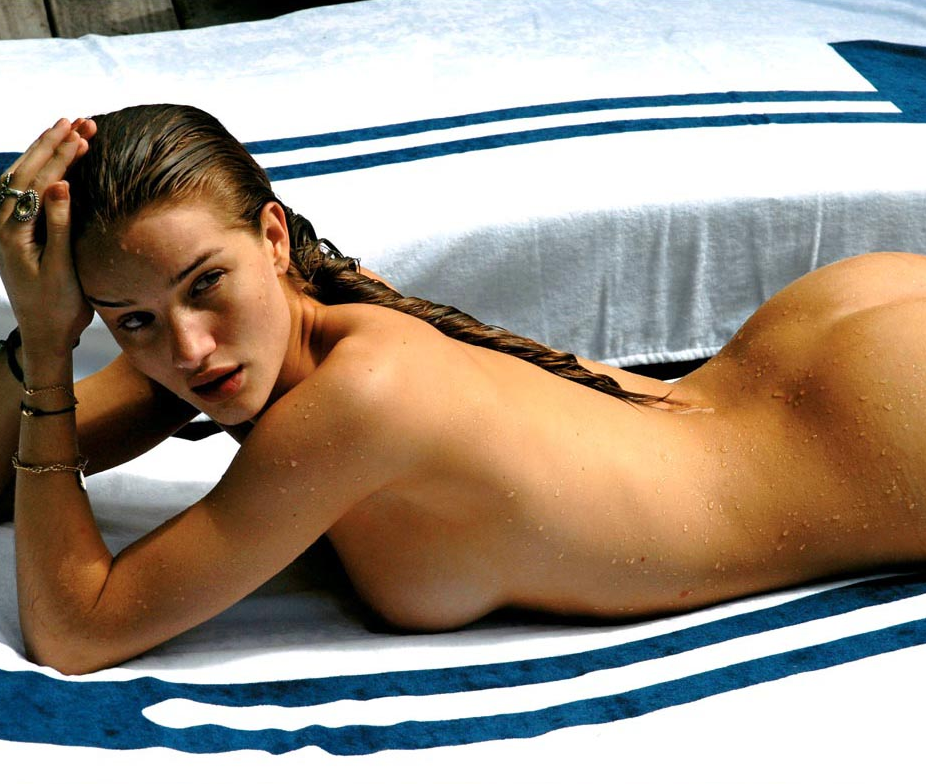 Rosie Huntington-Whiteley is one of the sexiest woman on the face of this planet. Please enjoy our gallery of some of her sexiest photos you'll ever see. Guys, naturally these are NSFW. Thank you Rosie for not being shy at all! Check-out our other posts featuring...