Over the weekend at Comic-Con James Gunn showed off some footage from Guardians of the Galaxy Vol. 2 revealing that Kurt Russell will be playing Ego the Living Planet and that he is Star-Lord's father. It was quite an unexpected but pleasant surprise and something...
read more
Go ahead, check out some more stuff!
Carly Lauren is blowing up Instagram today with her striking good looks and killer outfits. The sun-loving California-based blonde beauty sure knows how to rake in followers on Instagram. She gained popularity when she was spotted by Playboy photographer Josh Ryan on...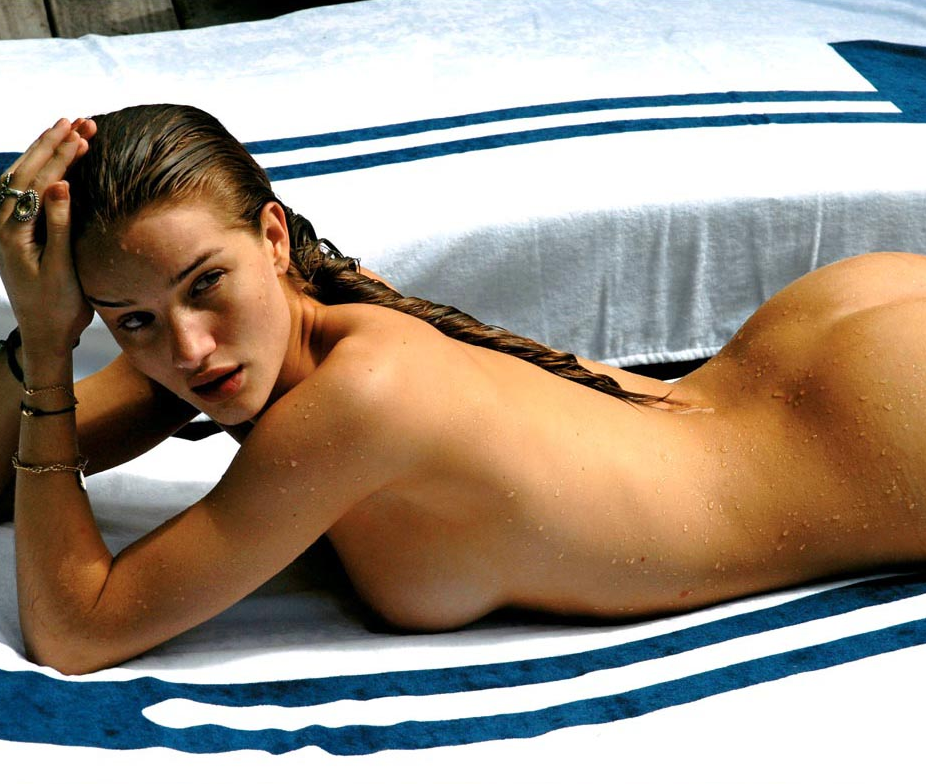 Rosie Huntington-Whiteley is one of the sexiest woman on the face of this planet. Please enjoy our gallery of some of her sexiest photos you'll ever see. Guys, naturally these are NSFW. Thank you Rosie for not being shy at all! Check-out our other posts featuring...
We introduced the lovely Jessa Hinton a little earlier today and due to popular demand we have decided to also post a plethora of wallpapers in honor of the sexy blonde. Originally from the sunny state of Southern California, we can see why she loves the warm weather...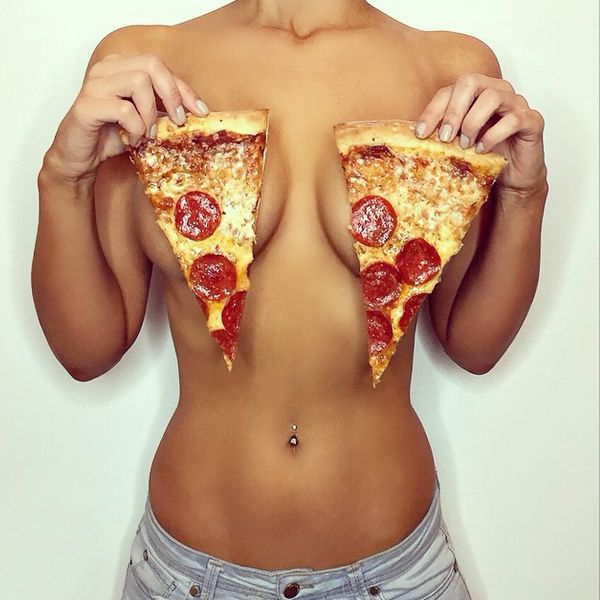 Born in the sunny state of Southern California, Jessa Hinton is no newcomer to the limelight. Jessa was the 2011 July Playmate and also made headlines with her famous pizza bikini. She was first introduced to the entertainment business at age 14 when she was...
There are so many reasons to serial watch, appreciate and adore NBC sitcom "Community", but most fans (of the bearded variety) will agree that Alison Brie is without a doubt one of the biggest reasons why the show is so successful. The  32-year-old brunette became an...
W magazine gets intimate with a selection of supermodels for their new "Privacy Settings" shoot. In addition to stripping down — some ladies are in lingerie and some are even topless — Chrissy Teigen, Bella Hadid, Lily Aldridge, Emily Ratajkowski, Joan Smalls, Rosie...