https://www.youtube.com/watch?v=qcoH5Nq-5qE Marvel just released the latest trailer for Daredevil season 3 and a premiere date! Here's everything you should know! Daredevil season 3 premieres October 19 on Netflix. After The Defenders: So after The Defenders Murdock...
read more
Go ahead, check out some more stuff!
We loved Wonder Woman, and we loved the new Justice League, but we have to admit we love Gal Gadot more. Gal Gadot was born in Petah Tikva and raised in its neighbouring city of Rosh HaAyin. In Hebrew, her first name means "wave" and her surname means "riverbanks"....
Nina Agdal was once again a huge favorite in this year's Sports Illustrated Swimsuit edition. Have a look at the link below to view her extremely sexy gallery. She's becoming a regular on the swimsuit scene, and looking at the GIF's below it's  no wonder why. She is a...
We called her the next Kate Upton but little did we know that she will become her own identity as a beautiful model / celebrity. We still like to think of her looks are a glorious blend of Upton and Taylor Swift. The attractive 22-year-old guess model was born in...
Jessica Nigri is without a doubt the most popular Cosplay girl in the world. Luckily she is also the sexiest. We are huge fans and have featured her here multiple times. In fact, she has her own section that you can check out here. Do not miss out on some of the best...
There isn't a warm-blooded man on the plant that wouldn't give the British actress Kate Beckinsale the old double thumbs up as one of the sexiest woman on the planet right now. That's right we said it! Start compiling any list of attractive actresses and you are sure...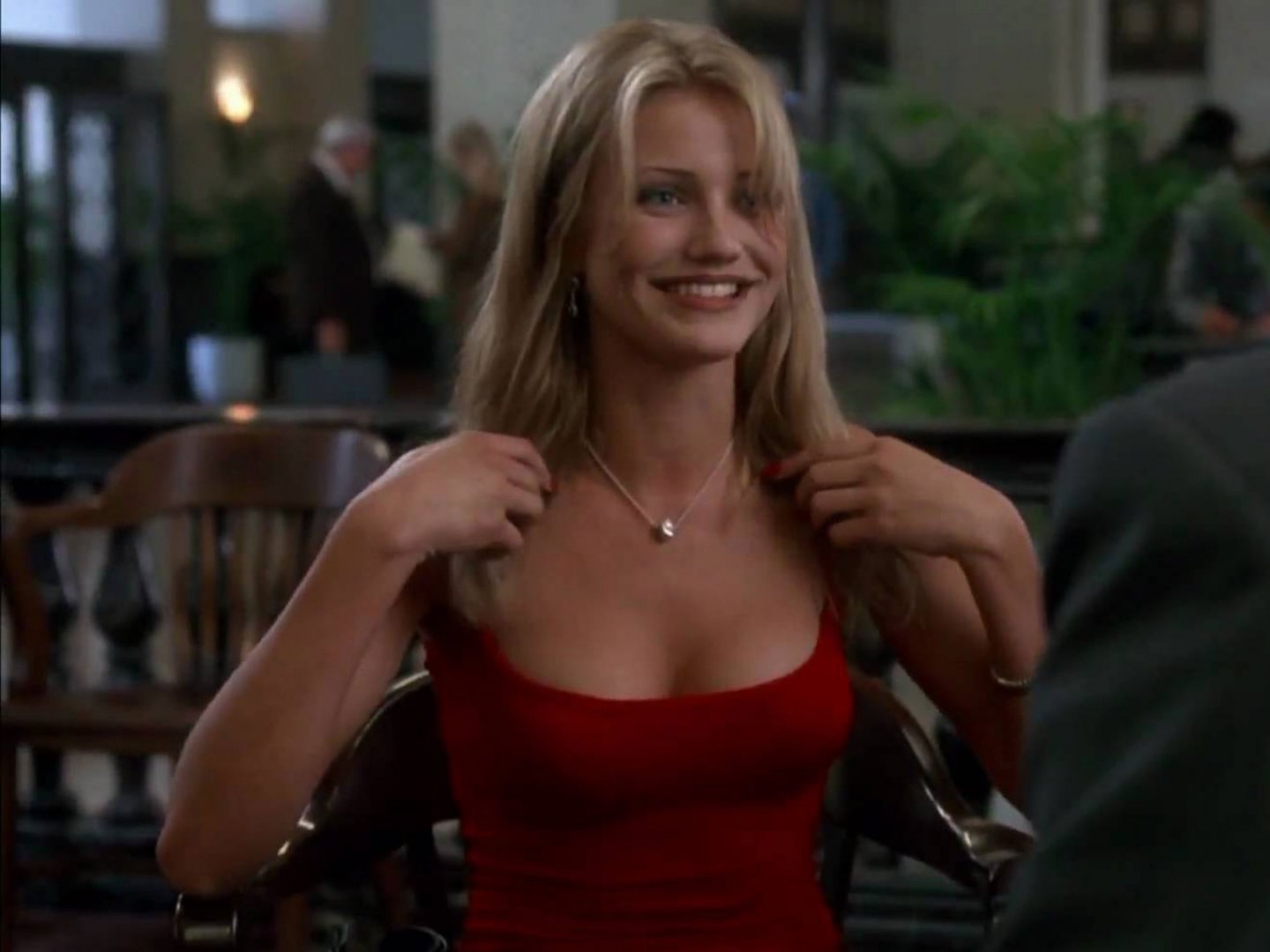 Cameron Diaz needs no introduction to any and every movie fan. From that first moment when she was first introduced in 'The Mask' to her latest movie 'Sex Tape'. She's been dazzling us with her looks and personality for so many years and she is aging gracefully we...