We've got a new color photo of Hugh Jackman as Wolverine in the upcoming film Logan. He looks extremely pissed off! We also learned from Trailer Track that the second trailer for the film is expected to be released next month on or around January 16th. There's no...
read more
Go ahead, check out some more stuff!
The new Carl's Jnr burger advert might be the proof we needed that sex sells, don't you think? Samantha Hoopes is the latest super sexy model to get the famous first taste of a Carl's Jr. new burger. Previously we saw Charlotte McKinney as well as the now famour Emily...
We kicked-off a brand new set of Instagram celebs to follow last week with the introduction of our list of Top 6 Sexiest Fitness Instagram Accounts Worth Following [Part 1]. We mentioned how quickly the fitness industry caught on to the Instagram hype, and now we have...
It is virtually impossible to deny the brand power Instagram has given millions of models and celebrities. One of the easiest ways for individuals to make a name for themselves is to have an interesting stream of photos and clips to intrigue followers on the wildly...
Charlotte McKinney is well known here at GeekShizzle. After bursting onto the scene in the new Carl's Jr. Burgers commercial shes been dubbed as the next Kate Upton. It's not difficult to see, as you can...uhhmmm...see. Today we present to you 10 smashing new animated...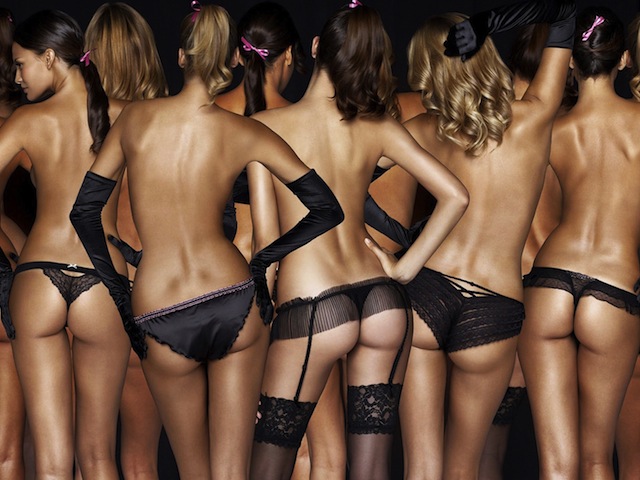 We may as well start things off with lingerie giant, Victoria's Secret, who have revealed the addition of 10 new angels to their stable of runway ponies. No Candice Swanepoel for us South Africans, but there's something for everyone. Also, while many campaigned hard...
Sandra Bullock is PEOPLE's 2015 World's Most Beautiful Woman. At 50-year-old and a mother to 5-year-old son Louis, she is absolutely gorgeous! She was surprised when the popular magazine made the announcement and just laughed saying "'That's ridiculous." She said...