[ad_1] Mark Hamill's Luke Skywalker and Carrie Fisher's General Organa reunite for the first time since Return of the Jedi in this photo from the set of Star Wars: Episode VIII. Both actors are in costume and seem to be enjoying some relaxing downtime on the set. The...
read more
Go ahead, check out some more stuff!
We don't need any specific reasons to highlight how stunning South African hottie Genevieve Morton is, but this time round we've decided to give a special shout out to the stunning blond bombshell. She turned 29-years-old this month, and what better way is there to...
We simply cannot get enough of Candice Swanepoel. We've featured the blond bombshell multiple times here on Geekshizzle already, most notably is her GIF gallery as well as her NSFW post that contains some of the sexiest photos of a female that we've seen. Just when...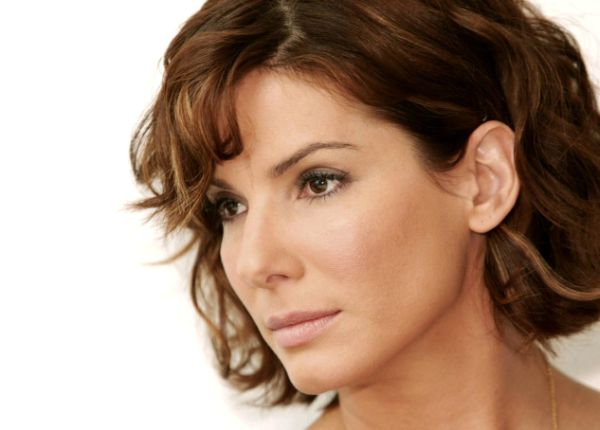 Sandra Bullock has for a very long time been one of the sweetest and sexiest Hollywood sweethearts.   And while we don't know her personally, it's very hard to find any holes in her personality.  She's had soime memorable roles and movies in her life and lets not...
Charlotte McKinney is back gents, and this time with a sexy as hell bikini shoot for Mens Health. We've features this blond bombshell multiple times here on GeekShizzle, so be sure to check out all our Charlotte McKinney posts. Most note worthy would definitely be:...
The new Carl's Jnr burger advert might be the proof we needed that sex sells, don't you think? Samantha Hoopes is the latest super sexy model to get the famous first taste of a Carl's Jr. new burger. Previously we saw Charlotte McKinney as well as the now famour Emily...
We kicked-off a brand new set of Instagram celebs to follow last week with the introduction of our list of Top 6 Sexiest Fitness Instagram Accounts Worth Following [Part 1]. We mentioned how quickly the fitness industry caught on to the Instagram hype, and now we have...