[ad_1] It's been awhile since I've posted and "Everything Wrong" episode from CinemaSins, but here's a recent video that they released breaking down everything that's wrong with the film in 16-minutes or less. If you've ever watched these videos then you know how...
read more
Go ahead, check out some more stuff!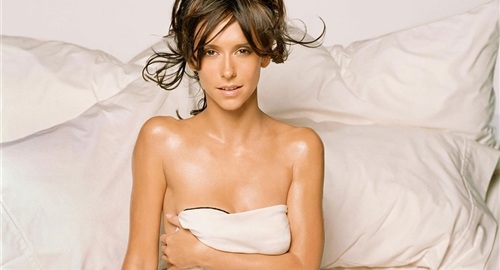 We touched on this list when we posted our list of movies we can expect Emma Watson to appear in next. So here it is... Some actresses are OK with going naked in front of the camera and others are not. Although going nude should arguably be mandatory by age 25, many...
Few things combine as perfectly as a beautiful woman and a swimming pool. They go together like Batman and Robin, or Chocolate and Vanilla. Over the years we've seen some very…very sexy movie scenes with some beautiful woman clad in some even sexier bikini's.. taking...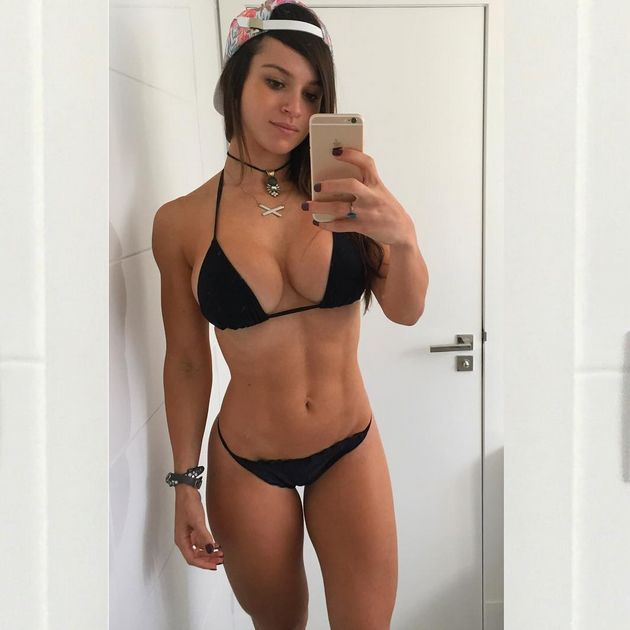 We kicked-off a brand new set of Instagram celebs to follow last month with the introduction of our list of Top 6 Sexiest Fitness Instagram Accounts Worth Following [Part 1] and Top 6 Sexiest Fitness Instagram Accounts Worth Following [Part 2]. We mentioned how...
America has a new Miss USA! Olivia Jordan, Miss Oklahoma, was crowned Sunday night, leaving Miss Texas as first runner-up and Miss Rhode Island Anea Garcia as second runner-up. Now, admittedly we're not huge pageant fans here at GeekShizzle, but I am sure our readers...
ESPN released their now famous yearly body issue, and it has been met with much excitement and wonder. ESPN's body issue celebrates the human physique. It brings to the front the excellent physical bodies of some of America's top sports athletes. We're of course...
We don't need any specific reasons to highlight how stunning South African hottie Genevieve Morton is, but this time round we've decided to give a special shout out to the stunning blond bombshell. She turned 29-years-old this month, and what better way is there to...