[ad_1] Conceptual artist Guillem H. Pongiluppi has created an epic fan art series for Star Wars and Aliens. The illustrations feature Darth Vader and his Stormtroopers battling a horde of xenomorphs. There's even one of Vader coming face to face with the Alien Queen....
read more
Go ahead, check out some more stuff!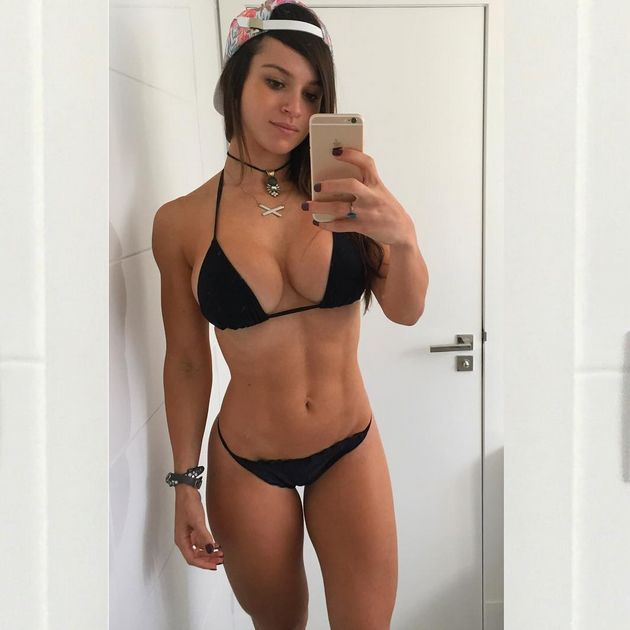 We kicked-off a brand new set of Instagram celebs to follow last month with the introduction of our list of Top 6 Sexiest Fitness Instagram Accounts Worth Following [Part 1] and Top 6 Sexiest Fitness Instagram Accounts Worth Following [Part 2]. We mentioned how...
America has a new Miss USA! Olivia Jordan, Miss Oklahoma, was crowned Sunday night, leaving Miss Texas as first runner-up and Miss Rhode Island Anea Garcia as second runner-up. Now, admittedly we're not huge pageant fans here at GeekShizzle, but I am sure our readers...
ESPN released their now famous yearly body issue, and it has been met with much excitement and wonder. ESPN's body issue celebrates the human physique. It brings to the front the excellent physical bodies of some of America's top sports athletes. We're of course...
We don't need any specific reasons to highlight how stunning South African hottie Genevieve Morton is, but this time round we've decided to give a special shout out to the stunning blond bombshell. She turned 29-years-old this month, and what better way is there to...
We simply cannot get enough of Candice Swanepoel. We've featured the blond bombshell multiple times here on Geekshizzle already, most notably is her GIF gallery as well as her NSFW post that contains some of the sexiest photos of a female that we've seen. Just when...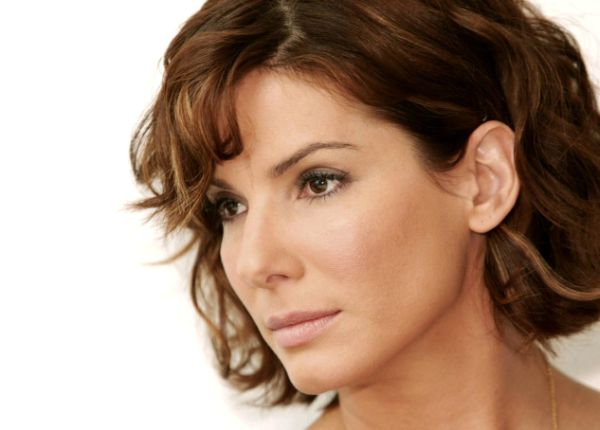 Sandra Bullock has for a very long time been one of the sweetest and sexiest Hollywood sweethearts.   And while we don't know her personally, it's very hard to find any holes in her personality.  She's had soime memorable roles and movies in her life and lets not...