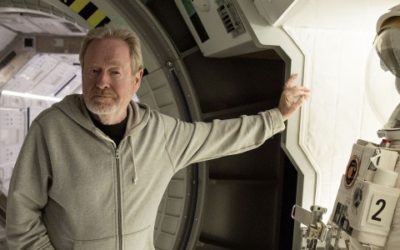 [ad_1] At the age of 79, Ridley Scott is still going strong. After completing his last film, 2015's The Martian, he wasted no time diving right into the upcoming Alien: Covenant. But although Scott continues to like making movies, it seems he doesn't have much use for...
read more
Go ahead, check out some more stuff!
As we already know, Carl's Jr.'s isn't one to shy away from controversy with their highly provocative adds. The latest ad for its new Tex-Mex burger (titled "Borderball") has raised a few eyebrows from people who think it stereotypes Latinas and makes light of the...
Emilia Clarke's been named the sexiest woman alive by Esquire Magazine for 2015. This came as a bit of a surprise to us knowing that this achievement is reserved for only the hottest and sexiest woman in the world. Take a look at Mila Kunis, and Scarlett...
She was voted Esquires sexiest woman alive for 2015, and we all know why. Her status as the sexies woman alive pormpted us to add her to our GIF section, which we highly recommend you vist. It contains some of the most beautiful animated GIF images of the most...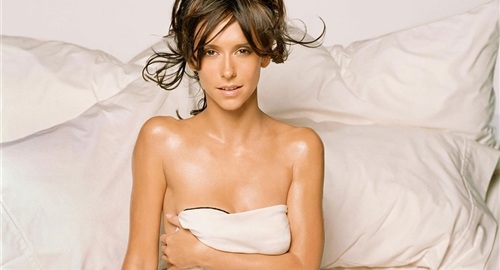 We touched on this list when we posted our list of movies we can expect Emma Watson to appear in next. So here it is... Some actresses are OK with going naked in front of the camera and others are not. Although going nude should arguably be mandatory by age 25, many...
Few things combine as perfectly as a beautiful woman and a swimming pool. They go together like Batman and Robin, or Chocolate and Vanilla. Over the years we've seen some very…very sexy movie scenes with some beautiful woman clad in some even sexier bikini's.. taking...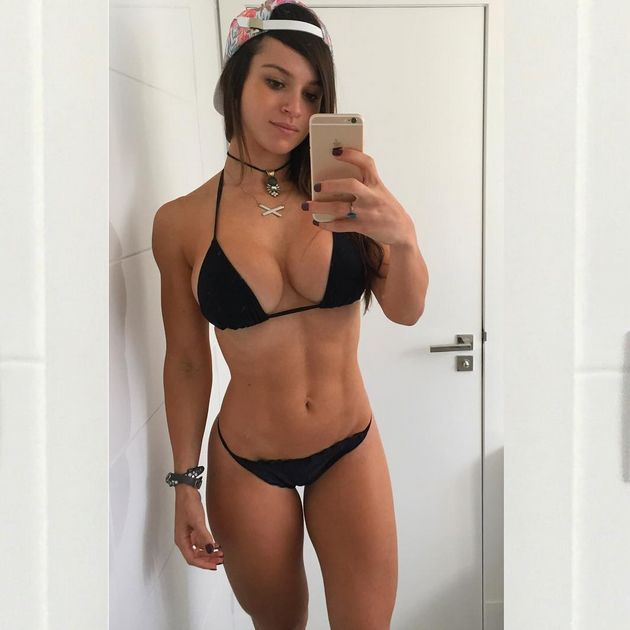 We kicked-off a brand new set of Instagram celebs to follow last month with the introduction of our list of Top 6 Sexiest Fitness Instagram Accounts Worth Following [Part 1] and Top 6 Sexiest Fitness Instagram Accounts Worth Following [Part 2]. We mentioned how...