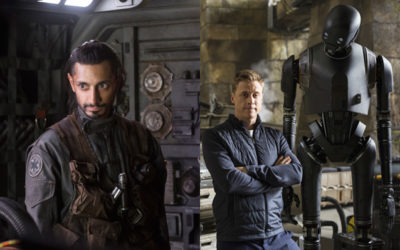 [ad_1] Interview with Alan Tudyk and Riz Ahmed on Rogue One Alan Tudyk is no stranger to science fiction. He's best known for his role on the TV series Firefly, but he's also voiced CG characters in Frozen, Wreck-It Ralph, Moana, and more. And while...
read more
Go ahead, check out some more stuff!
I'm sure we all know Hannah Davis by now, and for those that lived under a rock for the last month, she is the now famous cover model of this years Sports Illustrated Swimsuit magazine. We fell in love. We also featured some of her best work in a glorious photo...
We've previously introduced the stunning model from South-Africa as one of the hottest girls to follow on Instagram, and recently she celebrated with over 100k followers checking her Instagram account activity.  She is gaining followers by the minute these days and we...
We mentioned a bit earlier that the stunning Hannah Davis is officially the new 2015 cover girl of Sports Illustrated's Swimsuit issue. It would be an injustice if we don't take the time to feature some of her best work! She told today.com "I really actually would...
Hannah Davis is officially the new cover girl of Sports Illustrated's Swimsuit issue. The good news was unveiled on "The Tonight Show Starring Jimmy Fallon" on Wednesday night, February 4. The stunning blonde can be seen wearing a printed bikini while provocatively...
From Russia with love we present to you some of the most sizzling pics by the brunette bombshell Galinka Mirgaeva. The tight body beauty boasts with over a million Instagram followers and it's clear to see why people can't get enough of her dangerous curves. We've...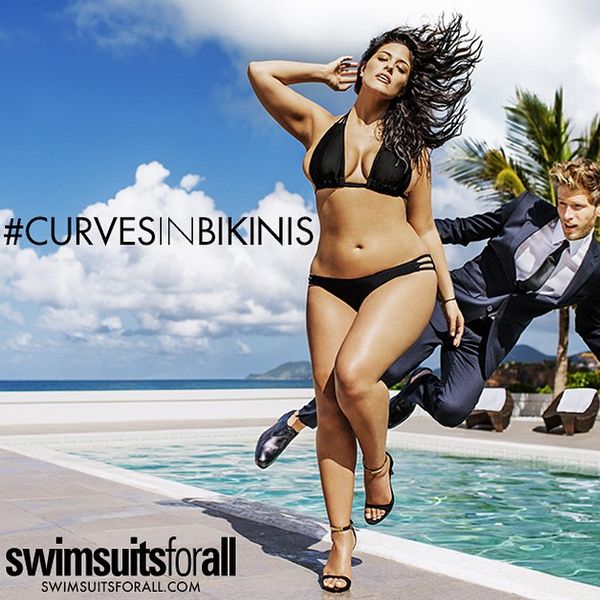 27-year-old plus size model Ashley Graham is officially the first lady for plus-size Sports Illustrated's swimsuit edition. She was named the Full Figured Fashion Week's Model of the Year back in 2012, and now her career is set to skyrocket as the first Plus-Sized...