Executive Producer Marc Guggenheim takes you inside the world of Netflix's Trollhunters Marc Guggenheim is a name well known to comic book fans. Having started his career as a writer at both Marvel and DC Comics, Guggenheim created The CW's Arrow and Legends of...
read more
Go ahead, check out some more stuff!
We introduced the lovely Jessa Hinton a little earlier today and due to popular demand we have decided to also post a plethora of wallpapers in honor of the sexy blonde. Originally from the sunny state of Southern California, we can see why she loves the warm weather...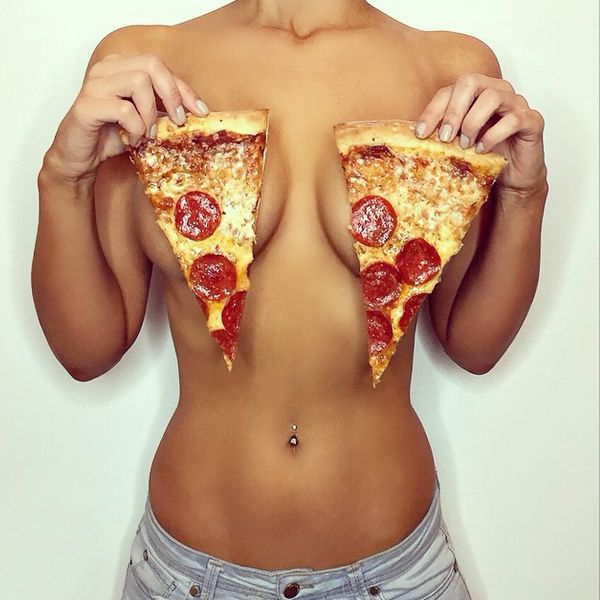 Born in the sunny state of Southern California, Jessa Hinton is no newcomer to the limelight. Jessa was the 2011 July Playmate and also made headlines with her famous pizza bikini. She was first introduced to the entertainment business at age 14 when she was...
There are so many reasons to serial watch, appreciate and adore NBC sitcom "Community", but most fans (of the bearded variety) will agree that Alison Brie is without a doubt one of the biggest reasons why the show is so successful. The  32-year-old brunette became an...
W magazine gets intimate with a selection of supermodels for their new "Privacy Settings" shoot. In addition to stripping down — some ladies are in lingerie and some are even topless — Chrissy Teigen, Bella Hadid, Lily Aldridge, Emily Ratajkowski, Joan Smalls, Rosie...
We have the privilege of introducing the talent behind CanadaCosplay.com, Miss Kay Pike! She is a recognized international fashion designer and cosplay model with more than a couple of tricks up her sleeve. The stunning model is a very successful entertainer and...
Nuts magazine enthusiast are all too familiar with the British brunette hottie Emma Glover. She exploded onto the internet early last year and she is has been gaining fans ever since. She has also graced the covers of Zoo, Loaded, Monkey and Talk Sport Magazine (enjoy...