[ad_1] John Wick has well and truly decided that he's back in the latest John Wick: Chapter 2 trailer, which pits Keanu Reeves's badass hitman against a lot of other badass hitmen. When we last left John Wick, he was walking into the sunset – more or...
read more
Go ahead, check out some more stuff!
We have the privilege of introducing the talent behind CanadaCosplay.com, Miss Kay Pike! She is a recognized international fashion designer and cosplay model with more than a couple of tricks up her sleeve. The stunning model is a very successful entertainer and...
Nuts magazine enthusiast are all too familiar with the British brunette hottie Emma Glover. She exploded onto the internet early last year and she is has been gaining fans ever since. She has also graced the covers of Zoo, Loaded, Monkey and Talk Sport Magazine (enjoy...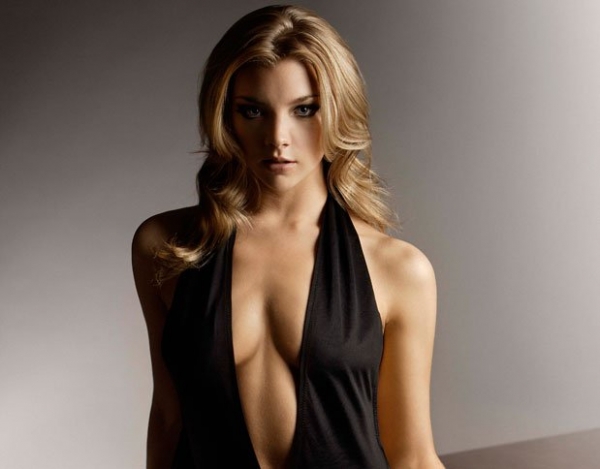 HBO's Game of Thrones unquestionably has the most diverse set of characters of any television show currently on the air. The show's story spans continents, and its epic plot is matched turn for turn by a gigantic and talented ensemble cast. The Song of Ice and Fire...
We've previously introduced the stunning model from Australia as one of the hottest girls to follow on Instagram, and recently she was seen heating up the "Extra Mustard" section over at SI.com. Emily and her fine posterior are currently based in Los Angeles,...
Carls Jr.'s food commercial has been an absolute treat over the years for many sexy reasons. We've decided to dig up the Top 14 Hottest Carl's Jr. Commercial Girls of All-Time so that we can bring homage to one of the best commercial driven brands in the restaurant...
We've already featured her smoking hot Instagram account, and Today we get to bring you her complete Sports Illustrated Body Paint gallery. We are of course talking about the stunning blonde babe Genevieve Morton. We will be featuring the rest of the super sexy...