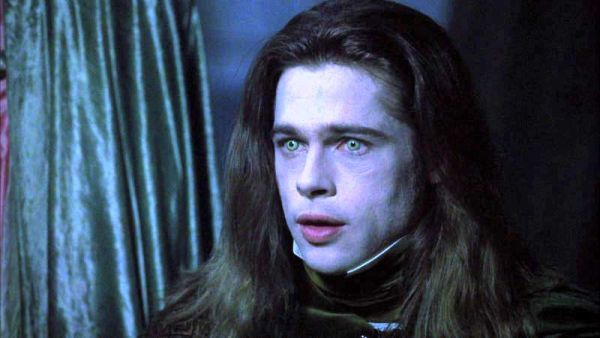 We've said it before and we'll say it again: Anne Rice's depiction of Vampires are the best we've seen to date. Forget Blade, forget Twilight, forget Vampire Diaries or even The originals. Underworld came close but to date we've never had so much sadness and tragedy...
read more
Go ahead, check out some more stuff!
Hannah Davis is officially the new cover girl of Sports Illustrated's Swimsuit issue. The good news was unveiled on "The Tonight Show Starring Jimmy Fallon" on Wednesday night, February 4. The stunning blonde can be seen wearing a printed bikini while provocatively...
From Russia with love we present to you some of the most sizzling pics by the brunette bombshell Galinka Mirgaeva. The tight body beauty boasts with over a million Instagram followers and it's clear to see why people can't get enough of her dangerous curves. We've...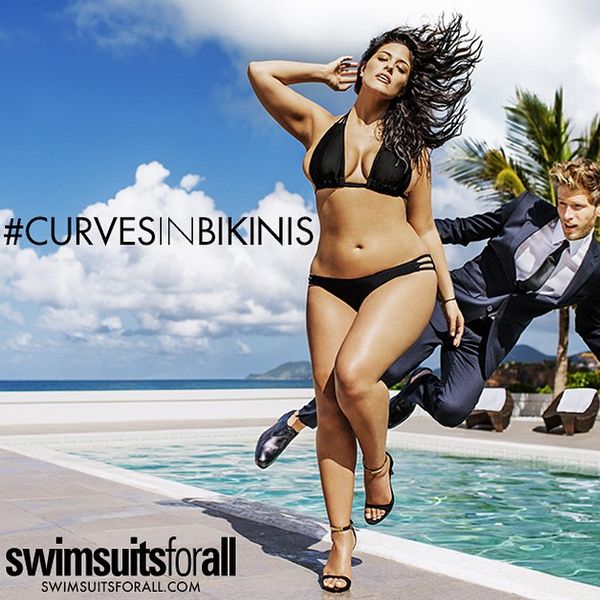 27-year-old plus size model Ashley Graham is officially the first lady for plus-size Sports Illustrated's swimsuit edition. She was named the Full Figured Fashion Week's Model of the Year back in 2012, and now her career is set to skyrocket as the first Plus-Sized...
Laura Gordon aka "cttChickenTuna" certainly knows how to keep fit and present her fine posterior on Instagram. She is one of the most attractive fitness girls to follow on the popular social sharing site, in fact, we have already listed her as one of our Top Sexiest...
Miranda Kerr is a huge favorite here at GeekShizzle, hence we thought it wise to share with you geeks her latest WonderBra shoot. Miranda is on the top of just about every sexy/model/ list that exist. Check out: Miranda Kerr Wallpaper Gallery The World's Top 10...
Charlotte McKinney is lighting up blogs like it's the 4th of July! We properly introduced the attractive 22-year-old guess model a little earlier today with a wallpaper collection article. Due to the enormous response from our readers we decided to invade her...