They may not be real, but they are still the insanely popular female vixens and heroines that grace the Sc-Fi screens and movies we love to watch. We previously listed our 15 hottest woman in sci-fi, and although that list contain some alien femme fatales, most of them were human. In this list we focussed purely on the 10 Sexiest Female Aliens. Alien being either off-world, sentient, or non-human.
You'll love these:
In no particular order:
1. Princess Neytiri – Avatar
Is it wrong to want to connect your hair-poneytail-thingy to that of  princess Neytiri, a giant naked blue alien? I bet you wouldn't mind saying "I see you" to her right? Played by Zoey Zaldana, princess Neytiri remains one of the hottest female aliens ever.
2. Alice – Transformers : Revenge of the Fallen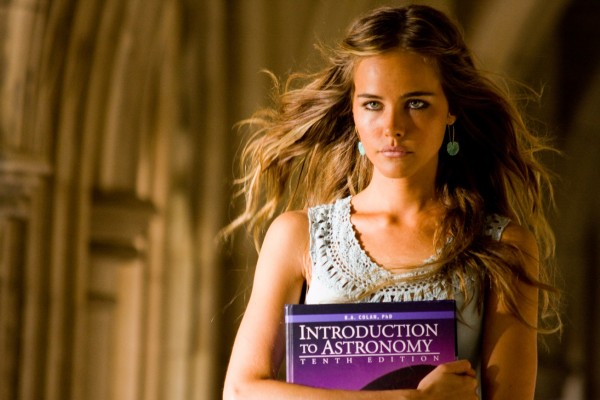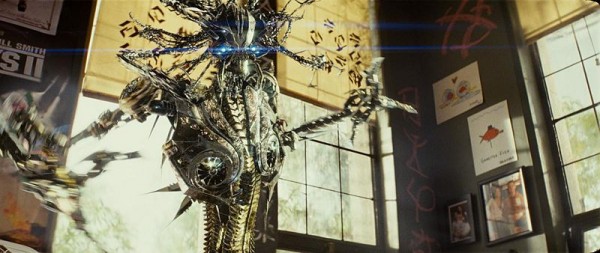 The college vixen that is way more than meets the eye. She's a decepticon though and has only one desire, to deceive and destroy! She's played by supermodel  Isabel Lucas, and will literally suck the life from you. The question is, will it be worth it?
 3. Number 6 – Battlestar Galactica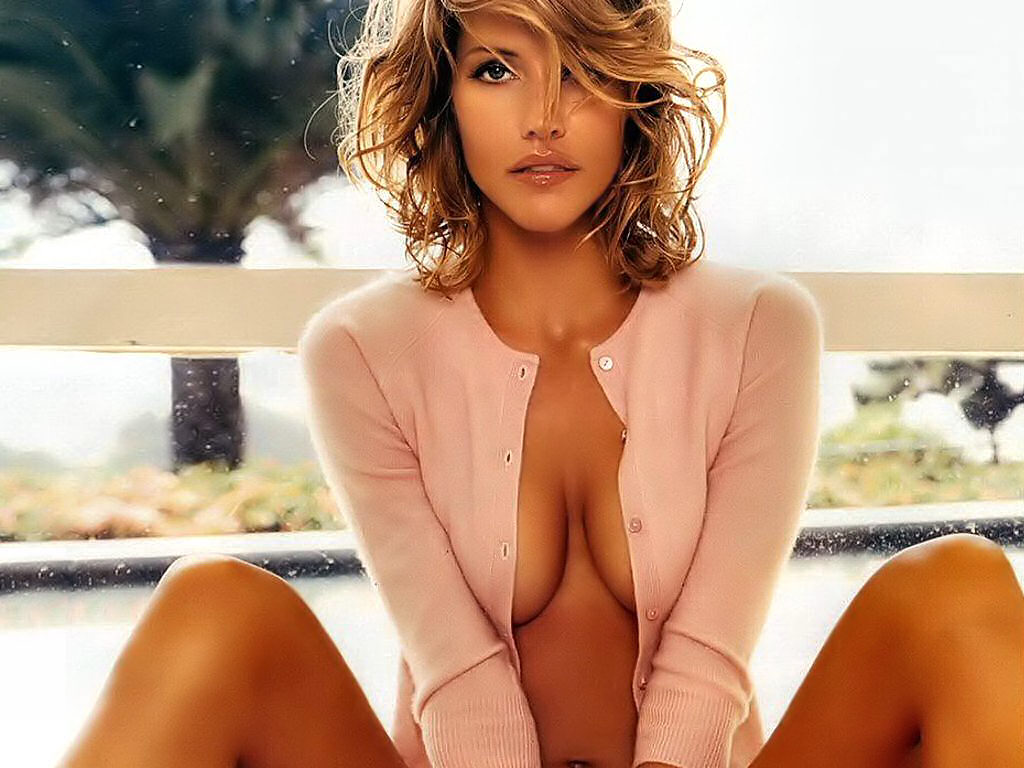 If we had a number 1 on this list then Number 6 would be it. Played by the sexy Tricia Helfer, any sci-fi chick list is not complete without her on it. Number 6′s multiple versions on the cult show Battlestar Galactica is what carries much of the appeal. A total bad girl. A sexy seductress. An intimate confidante. An icy brain box. A super strong warrior. A sensitive would-be mother. Balthar is one lucky guy. She is painfully hot. Was it even legal to show this character on TV back then?
 Also See: The NSFW Trish Helfer Playboy shoot
4. Seven of Nine – Star Trek: Voyager
Jeri Ryan played a semi-restored Borg Voyager officer. We watched her week after week in that ribbed spandex unitard. The fact that she's built like a minx doesn't hurt at all. Back then Seven of Nine was as good and as hot as it got. We absolutely loved the spandex uniforms!
5. LeeLoo – The Fifth Element
The super revealing outfit together with one of the hottest woman alive made this a no-brainer. Milla Jovovich continued her geek-obsession with her role in the Resident: Evil movies. In Fifth Element she can take down a room full of dog-faced aliens to the sounds of space opera. She is the living embodiment of the Fifth Element, love. The bonus is she speaks with an accent. "Multipass!"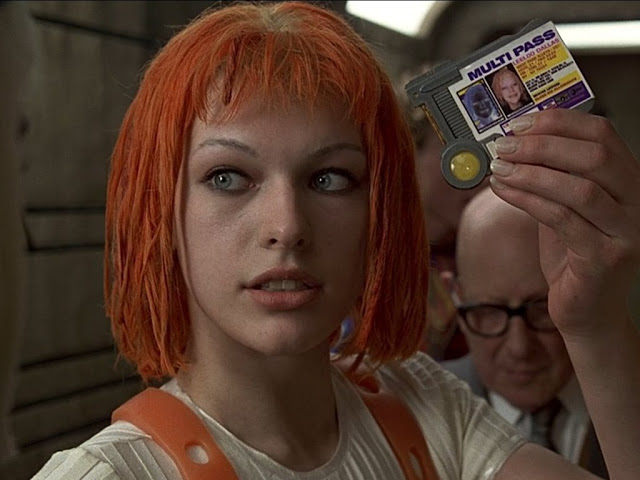 Also See:
6. Sil – Species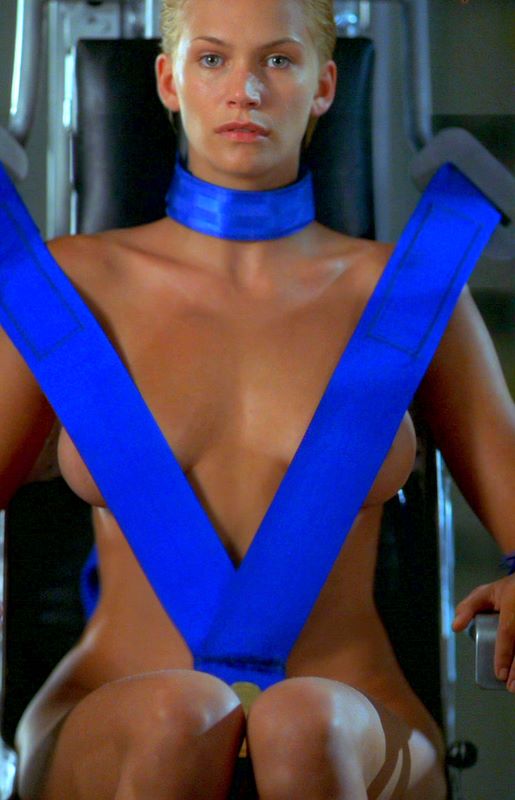 Natasha Henstridge plays a deadly half-human, half-alien hybrid. Sil was created in a lab when S.E.T.I. received instructions from space on how to splice human and alien DNA. All Sil wants to do is mate, and with Natasha playing the role, all the geek-obsessed boxes are ticked!
7. Mystique – X-Men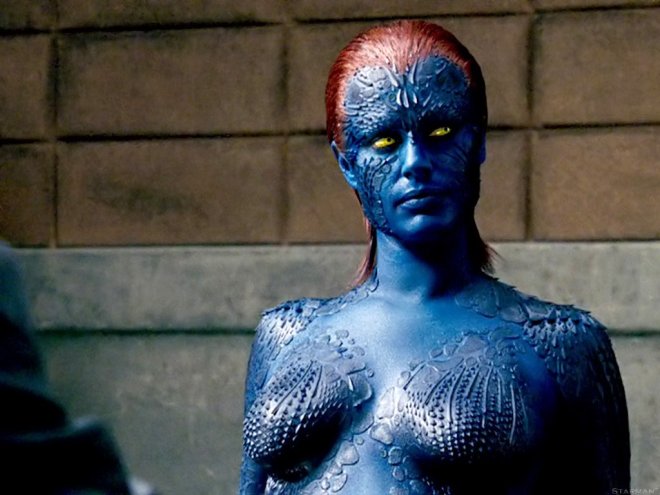 What is the only way you get a super hot naked chick into a PG rated movie? You paint her blue and put some layers of make-up on. Rebecca Romijn plays the role of shape-shifter Mystique. As far as scaly, blue chicks go, Mystique takes the cake, and that's before you factor in that she's capable of shape-shifting into pretty much anybody you can imagine. Oh, we almost forgot to mention that she modeled for Sports Illustrated Swimsuit Issue as well as Victoria's Secret.
8. Borg Queen – Star Trek: First Contact
The Borg Queen is CREEPY sexy, but it counts. She's a nightmarish cyborg creature out to assimilate the whole of humanity. Alice Krige imbues her with innate sexiness. One kiss from her is the entire collective oozing down your throat. Resistance is futile.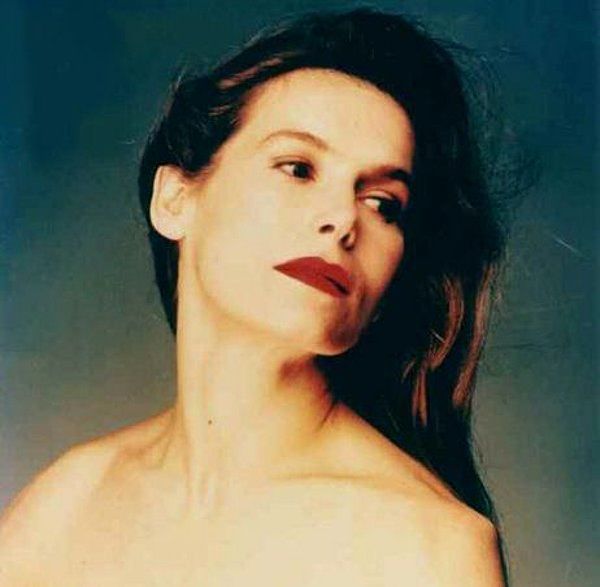 9. Zev Bellringer – Lexx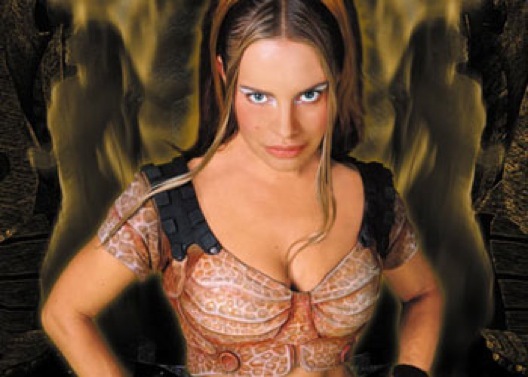 Thank the wonders of futuristic alien science, Zev Bellringer is as close as you'll get to the perfect woman. She was first engineered to be a "love slave," which reshaped her to have the perfect body and heightened her libido. At the last second, the process was interrupted and Zev fused with a carnivorous Cluster Lizard, which gave her super strength. With lips like Angelina Jolie, few would be able to resist her! Zev's character was played by both Eva Habermann and Xenia Seeberg. We are referring to Xenia Seeberg.
10. Princess Aura – Flash Gordon
Few will remember her. Princess Aurora epitomises sexiness for us geeks. Back when we didn't have the massive amount of sexy aliens to choose from as we have today. Aura doesn't wear massive amounts of eye shadow to up her weight class. No, it's to get with everyone on Mongo and its outlying satellites. She juggles Flash, Prince Barin, probably Zarkov off-screen at some point. Wouldn't be surprising.
Did we miss any? Agree with our list? Let us know in the comments