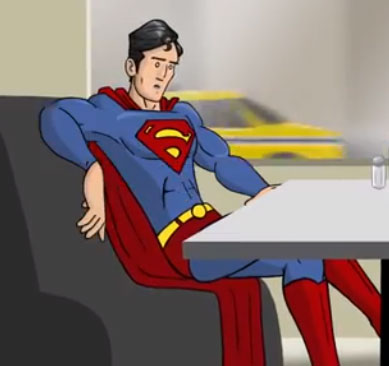 This guys from How It Should Have Ended (HISHE) are also famous for their animated Superhero skits. The latest one is pure class as Batman and Superman discuss the new Batman v. Superman trailer. It's always fun to see how they envision those two iconic heroes...
read more
Go ahead, check out some more stuff!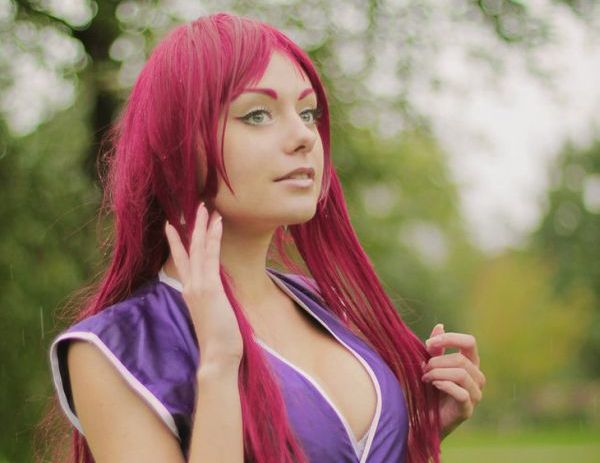 Alina (aka Alien Orihara) is a 20 year old Russian citizen, residing in Moscow. She is a full time law student and a newcomer to the cosplay scene. Welcome Alina, hope to see more of you in the future. Also see: Cosplay Girls Her links: alienorihara.deviantart.com...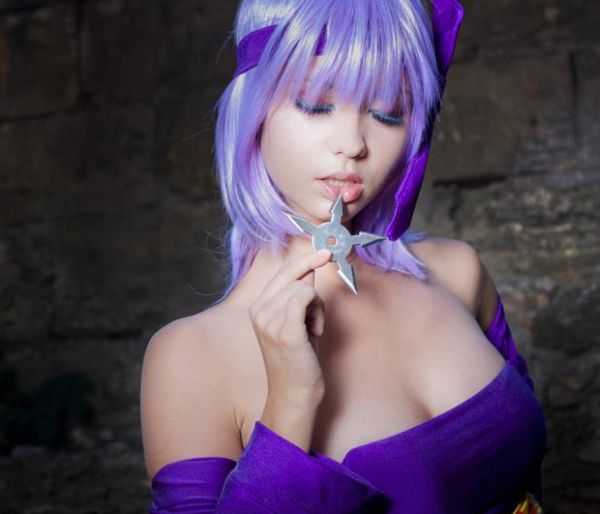 Alexia resides in the Ukrain, Odessa. She has been cosplaying since she finished  university and recently entered the Otaku House Cosplay Idol competition. The aim of the competition is to showcase cosplay talents from around the world and to obviously choose the best...
Gabriela Almeida (aka Shermie) wrote a guest post for Arcadesushi.com back in July, providing us Geeks with a little more insight about the world of cosplay. The attractive young lady is passionate about the cause and she is an extremely talented seamstress. She...
Artist keep pushing the boundaries when it comes to music videos these days and 2013 has been no exception with it being one of the hottest, sexiest years in terms of music videos. There's been more 'naked artist' videos this year compared to any other year (as far as...
This week is Breast Cancer Awareness Week and GS are supporting the cause 100%.  Funny or Die launched a new product by the super sexy Rebecca Romijn, called the Hand Bra. Rebecca Romijn recently made our list of Top 15 Woman n Sci-Fi, so needless to say, her 'Hand...
All horror geeks pay attention, cosplay girl LeeAnna Vamp will be your teacher today exploring some interesting facts about the "Evil Dead" movie franchise. Sam Raimi's 1981 cult hit "The Evil Dead" was funded by his family, friends, and a network of investors. The...