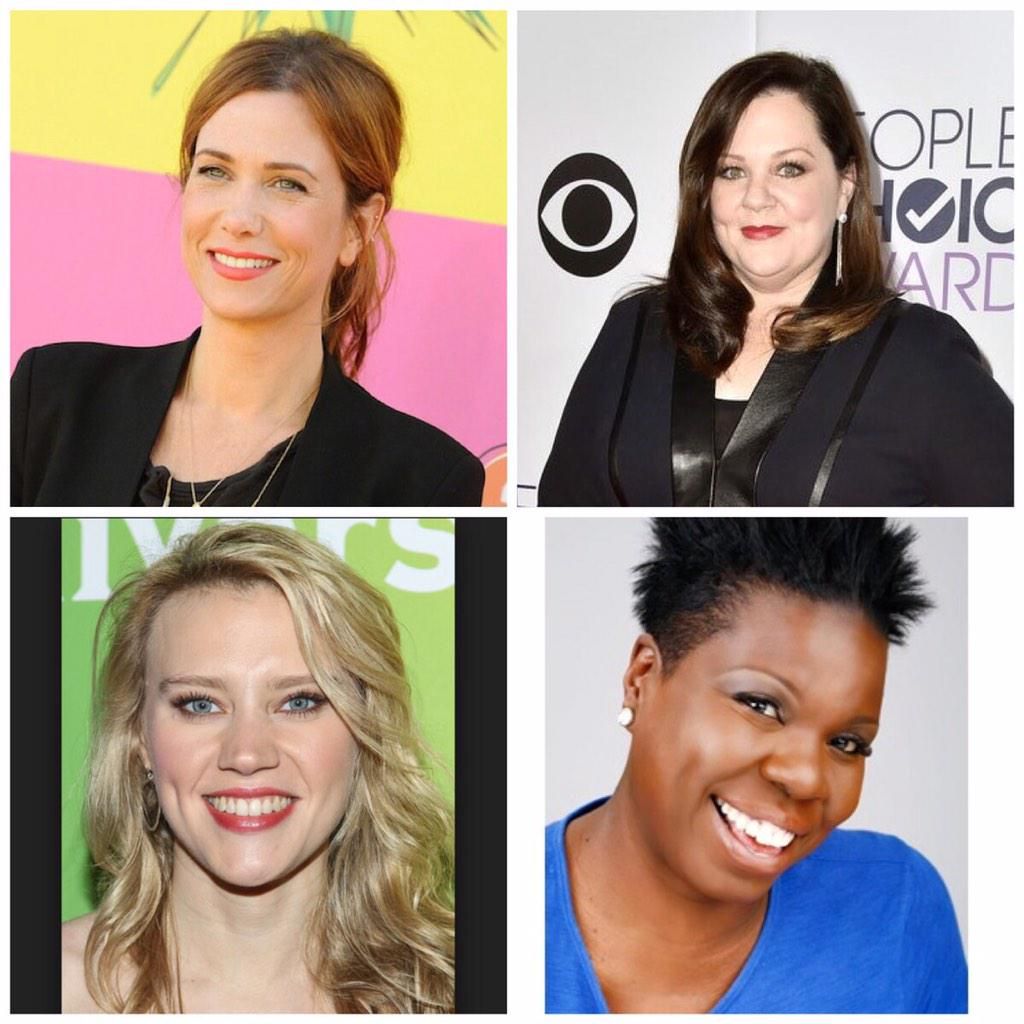 The last time we checked in with news about the "Ghostbusters" reboot, Sony Pictures was still in the process to get Bill Murray back for one more epic ghost busting adventure. Some will also remember the rumors suggesting that an all-female cast was considered for...
read more
Go ahead, check out some more stuff!
Cosplay girl Jessica Nigri is cosplaying  Harley Quinn.  The flamboyant super-villain can usually be recognized as the Joker's girlfriend and frequent side-kick. Also see: <<<Cosplay Archive>>><<<Jessica Nigri>>> Jessica Nigri –...
There are no more excuses to not let your geek flag fly ladies! There is an outfit for every occasion these days to own your geekiness and be proud. Blackmilkclothing.com is selling an awesome range of Star Wars attire for the aspiring geeky girls out there. I am sure...
Brazilian cosplay hottie Shermie is cosplaying our favorite English archaeologist, Lara Croft. Also see:  Shermie – Brazilian Cosplayer and Costume Designer Cosplay Girls Check out the...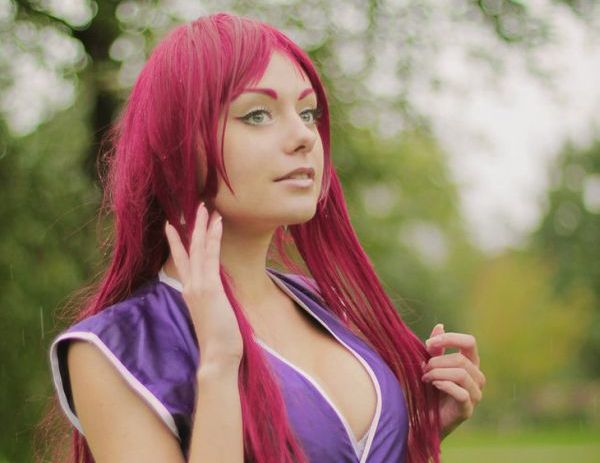 Alina (aka Alien Orihara) is a 20 year old Russian citizen, residing in Moscow. She is a full time law student and a newcomer to the cosplay scene. Welcome Alina, hope to see more of you in the future. Also see: Cosplay Girls Her links: alienorihara.deviantart.com...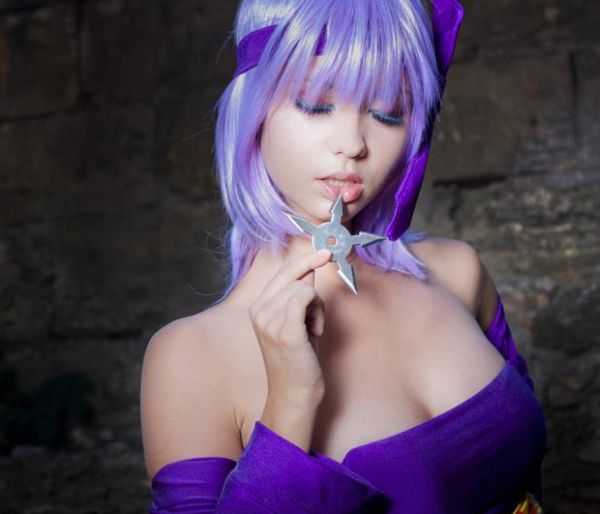 Alexia resides in the Ukrain, Odessa. She has been cosplaying since she finished  university and recently entered the Otaku House Cosplay Idol competition. The aim of the competition is to showcase cosplay talents from around the world and to obviously choose the best...
Gabriela Almeida (aka Shermie) wrote a guest post for Arcadesushi.com back in July, providing us Geeks with a little more insight about the world of cosplay. The attractive young lady is passionate about the cause and she is an extremely talented seamstress. She...