We're playing the new Starcraft II – Legacy of the Void and we are absolutely loving it. This is the epic conclusion to the best RTS gaming trilogy ever. We will be adding a full review soon, but until then here's a few videos to wet your appetite. This is the in-game...
read more
Go ahead, check out some more stuff below...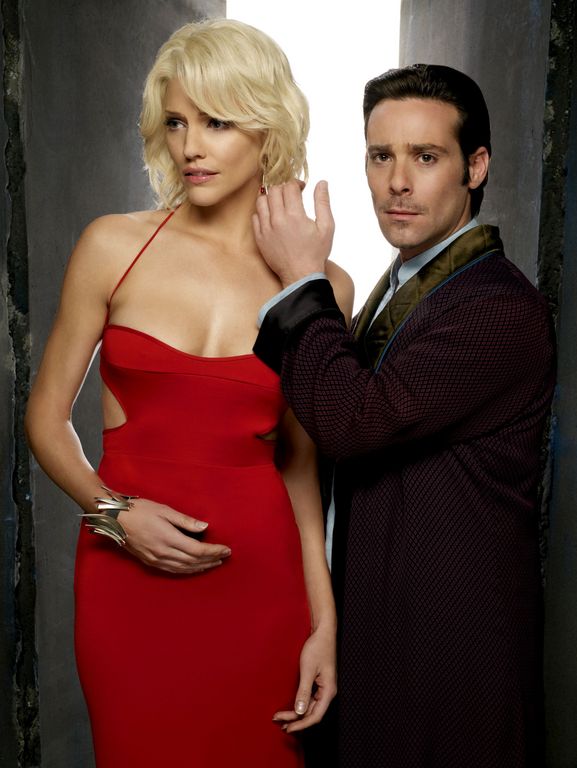 They are the despised, the hated, the guys who would sell out anybody for some cash of whatever motive that drives them. Love, Sex, Drugs, Money, Power and Dominion... these are the things that have motivated some of the biggest movie and TV betrayals. Naturally there...
I recently watched "The Conjuring" which is the main motivating factor for my creative efforts to list the most menacing dolls in the horror genre. The dolls listed will not always be the blood thirsty killers, some serve the purpose of questioning what goes bump in...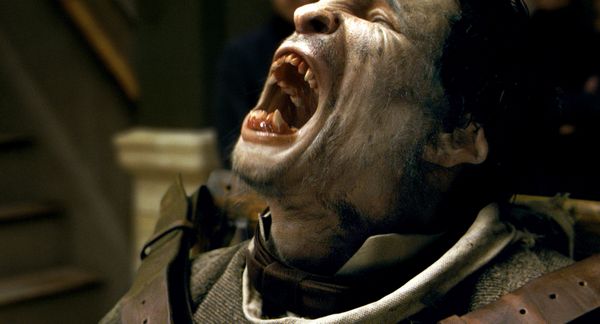 The werewolf, pale moon creature of the night, the demon-haunted soul from evening to dawn. Deadly tortured soul with cries of agony. We've seen quite a few werewolf transformations in movies, directors have been at it for decades, each one bringing his own...
New York Magazine's Vulture has released their list of top 100 Most Valuable Stars of 2013. The highest paid actor in the world, Robert Downey Jr, has been named for the second consecutive year as Hollywood's most valuable movie star. The list is compiled based on...
Mobile game development has become a very contentious market these days. Developers, Investors and Production houses keep a constant eye on the movers and shakers of the App stores. From the iOS store, to the Google Store, there are millions to be made in mobile game...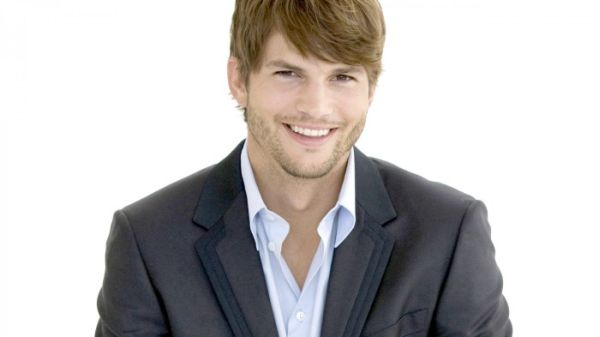 The clever folks over at Forbes.com gathered financial information to compile a list of TV's Highest-Paid Actors. In total they have listed ten actors that reached the million milestone more than once. It may come as a surprise to see some of the names appearing on...