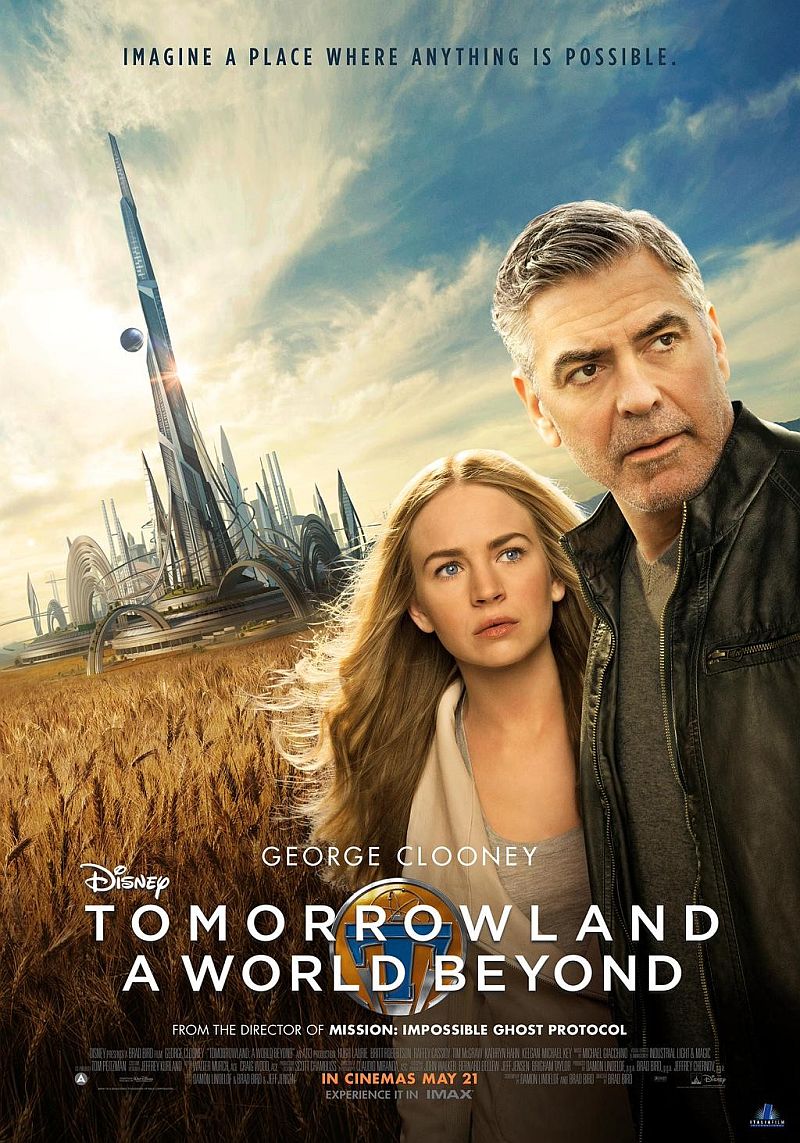 The Brad Bird-directed "Tomorrowland" opened with an estimated $32.1 million on a production budget of $190 million at the Memorial Day weekend box office. This is disappointingly low putting its four-day North American launch at $40.7 million for yet another nosedive...
read more
Go ahead, check out some more stuff!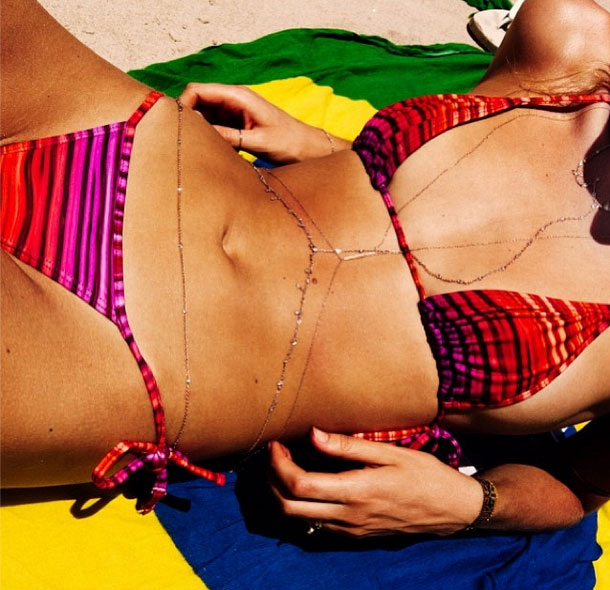 Instagram has boomed into one of the top Social Media networks in the world, on par with Facebook, Twitter and Google+. Chances are if you have a Facebook or Twitter account, you will have an Instagram account. The fascinating part of these Social networks is always...
Ke$ha's music video for "Dirty Love" is online. We are kicking off the year where most sexy videos have left off. A see-through outfit and provocative moves lead the way for the 26-year-old entertainer to rip off her clothes to reveal sexy lingerie while dancing with...
The Top 10 Sexiest Music Videos Ever had a huge shake-up after 2013. Last year (yup, it's last year already) saw more 'naked artist' videos compared to any other year (as far as we can recall). We recalculated our Top 10 Sexiest Music Videos ever, with the addition of...
The first official trailer for Paz de la Huerta 's "Nurse 3D" has arrived. I'm sure any man wouldn't hesistate to be nursed by de la Huerta if the opportunity presents itself. Be careful now, if she is anything as dangerous and cunning as Abby Russell (the character...
Cosplay girl Jessica Nigri is cosplaying  Harley Quinn.  The flamboyant super-villain can usually be recognized as the Joker's girlfriend and frequent side-kick. Also see: <<<Cosplay Archive>>><<<Jessica Nigri>>> Jessica Nigri –...
There are no more excuses to not let your geek flag fly ladies! There is an outfit for every occasion these days to own your geekiness and be proud. Blackmilkclothing.com is selling an awesome range of Star Wars attire for the aspiring geeky girls out there. I am sure...