This is without a doubt the luckiest man on earth!All of the bottlecaps in the world aren't as good as getting a spontaneous, thoughtful and creative gift from someone you love. That having been said, Maggie (akapinkymoon) and her husband clearly have something...
read more
Go ahead, check out some more stuff below...
Robots are just as popular if not more as the actors who star next to them (if there are any). They have formed an integral part of the Sci-Fi genre, they are the definition of what Science Fiction means. Their ability to display emotion, perform superhuman tasks,...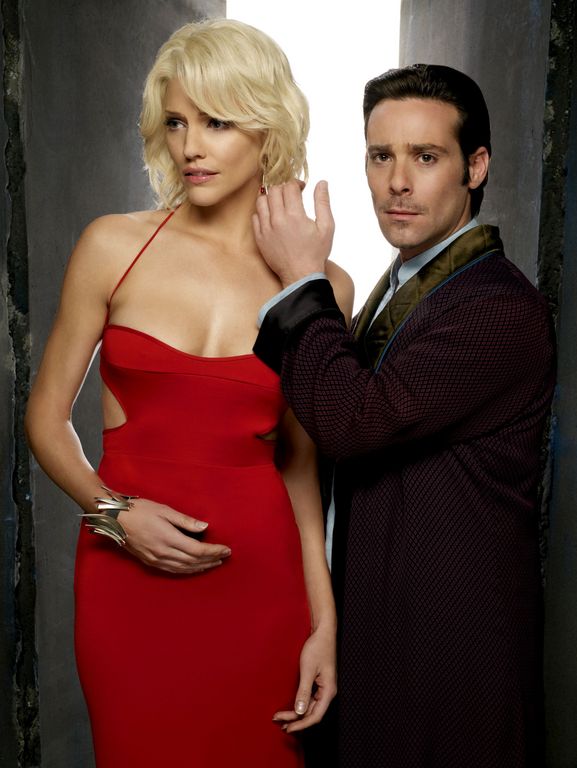 They are the despised, the hated, the guys who would sell out anybody for some cash of whatever motive that drives them. Love, Sex, Drugs, Money, Power and Dominion... these are the things that have motivated some of the biggest movie and TV betrayals. Naturally there...
I recently watched "The Conjuring" which is the main motivating factor for my creative efforts to list the most menacing dolls in the horror genre. The dolls listed will not always be the blood thirsty killers, some serve the purpose of questioning what goes bump in...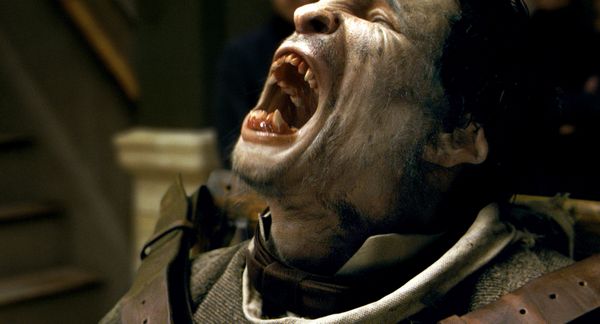 The werewolf, pale moon creature of the night, the demon-haunted soul from evening to dawn. Deadly tortured soul with cries of agony. We've seen quite a few werewolf transformations in movies, directors have been at it for decades, each one bringing his own...
New York Magazine's Vulture has released their list of top 100 Most Valuable Stars of 2013. The highest paid actor in the world, Robert Downey Jr, has been named for the second consecutive year as Hollywood's most valuable movie star. The list is compiled based on...
Mobile game development has become a very contentious market these days. Developers, Investors and Production houses keep a constant eye on the movers and shakers of the App stores. From the iOS store, to the Google Store, there are millions to be made in mobile game...