A brand new trailer for Fox's Fantastic Four has released online, and it showcases a lot of elements we've been waiting eagerly to see. The trailer once again explores the interdimensional travel angle of the story and sets the stage for how the team gets their powers...
read more
Go ahead, check out some more stuff!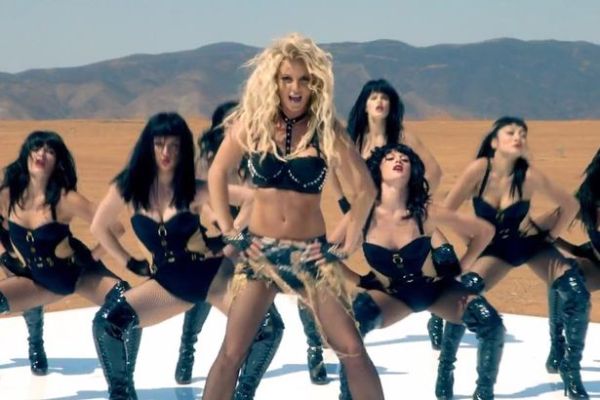 Britney Spears' "Work B**ch" is apparently too sexy for audience in the U.K. according to a recent report by E! Online. Britt is pulling out all the stops dancing seductively and posing in several provocative outfits. The Ben Mor-directed clip sees Brittney breaking...
Vera Chimera is an experienced cosplay model, and is passionate about alternative modelling, studio shoots, styling and runway. The attractive lady from New South Wales, Australia, is a very talented costume designer and certified make-up artist. All her costumes and...
Have a look at some of Ivy Arkebisbes Church's work and be sure to check out her other links. We don't know much about the talented Spanish cosplayer and we hope to see more of her. Also see:  Cosplay Girls Links: http://worldcosplay.net/...
If science fiction is your thing, then this list will bring back some pretty good memories. We've all seen them in movies and  television shows. They are some of the hottest woman ever that not only looked the part, but gave us some of the best depictions of our...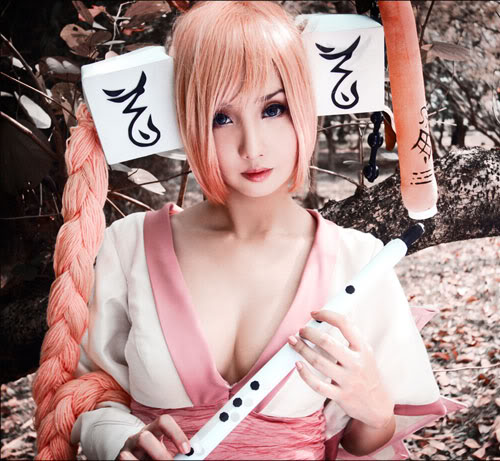 Alodia Gosiengfiao has been given the unofficial title as the Cosplay Queen by her fans. The attractive 25 year old lives in Quezon City, in the Philippines. Arguably the most popular cosplay girl on the internet, Gosiengfiao became involved in cosplay at the age of...
Jessica Nigri  is a long-time "Chivette", described by the TheChive.com as a "walking gamer's Encyclopedia" with a "wicked sense of humor". I am sure many of you are familiar with what TheChive has to offer, if not, head on over and have a look and discover one of...