Casting continues for the hit comic book adaptation 'Preacher', and we finally have our lead character cast for Jesse Custer. The casting for Preacher was always going to be key, and we can sign the nod of approval as we welcome Dominic Cooper as Jesse Custer. Cooper...
read more
Go ahead, check out some more stuff!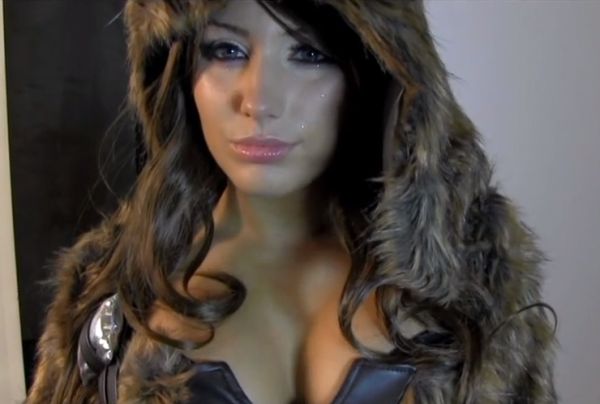 Liz Katz can be seen promoting Yandy's costumes in one of her latest YouTube clips. She is playing her part as a Wookiee preparing for an evening out. Standing in full view of a bathroom mirror, the Wookiee is adding all the final touches which includes hair rollers,...
Sara Underwood is better known as the lady who had a two year on-again, off-again relationship with television presenter Ryan Seacrest. She became an internet sensation when she appeared in episode #2 of the series "The Girls Next Door", as a Playmate hoping to have...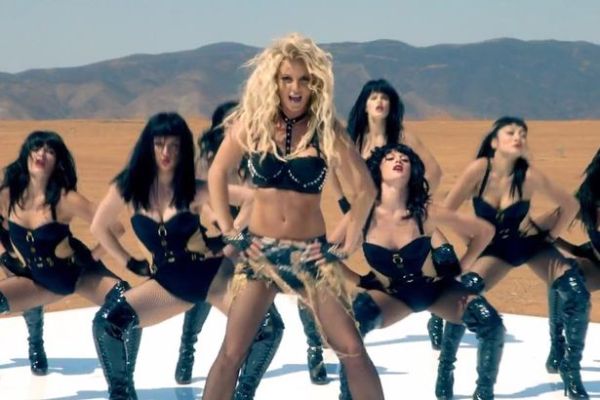 Britney Spears' "Work B**ch" is apparently too sexy for audience in the U.K. according to a recent report by E! Online. Britt is pulling out all the stops dancing seductively and posing in several provocative outfits. The Ben Mor-directed clip sees Brittney breaking...
Vera Chimera is an experienced cosplay model, and is passionate about alternative modelling, studio shoots, styling and runway. The attractive lady from New South Wales, Australia, is a very talented costume designer and certified make-up artist. All her costumes and...
Have a look at some of Ivy Arkebisbes Church's work and be sure to check out her other links. We don't know much about the talented Spanish cosplayer and we hope to see more of her. Also see:  Cosplay Girls Links: http://worldcosplay.net/...
If science fiction is your thing, then this list will bring back some pretty good memories. We've all seen them in movies and  television shows. They are some of the hottest woman ever that not only looked the part, but gave us some of the best depictions of our...