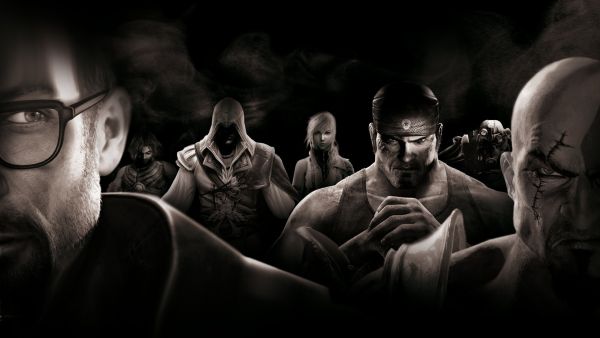 Here is the updated list of New Game Releases: May 24 – May 30, 2015. (Please take note: Release dates may change according to game suppliers) Looking to buy games online? Visit G2A for the best deals on the web Multi-Platform Game of Thrones: A Telltale Games...
read more
Go ahead, check out some more stuff!
[NSFW (sorta!)] Kylie Minogue is back, and in top form while flaunting her perfect curves in the official music video for her newest single, "Sexercize". The attractive blond singer can be seen strutting her stuff along with several attractive dancers. Minogue is...
The first full trailer for Scarlett Johansson's R-rated 'Under the Skin' is available online. The film based on Michel Faber's 2000 novel of the same name has received critical acclaim from some notable critics. The movie was made available for viewing in a series of...
Also see: Jen Selter's Perfect Bottom Has 1.3 million Followers on Instagram  Top 6 Sexiest Instagram accounts worth Following Zuzana Light Fitness Guru – 19 million YouTube hits?  Marija Sestak – 9 million YouTube Hits? "Blurred Lines" Model Emily Ratajkowski Blurs...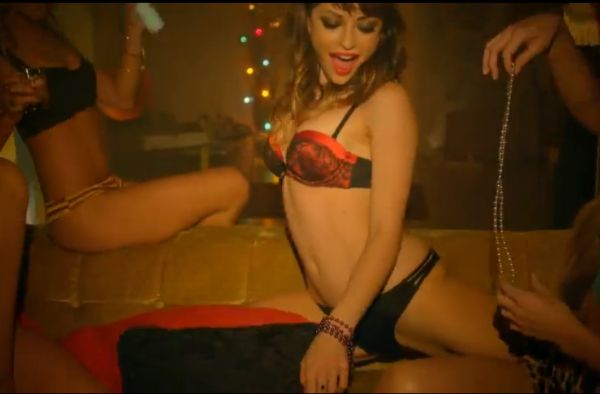 Enrique Iglesias and Pitbull's "I'm a Freak" eye candy music video has garnered over 1.1 million views in under two days. The racy music video is hardly keeping up with Shakira and Rihanna's Sexy Music Video for 'Can't Remember to Forget You', boasting with an...
The Sexy Music Video for "Can't Remember to Forget You" featuring Shakira and Rihanna has finally arrived! Combining two of the hottest stars in the music bizz while wearing body-baring outfits on a bed; secures a double thumbs up in our books! There are...
The SodaStream commercial featuring Scarlett Johansson can only be described as 33 seconds of pure bliss. The short clip entitled "Sorry Coke & Pepsi", shows the lovely young actress while she promotes the carbonated drink company and seductively sips the...