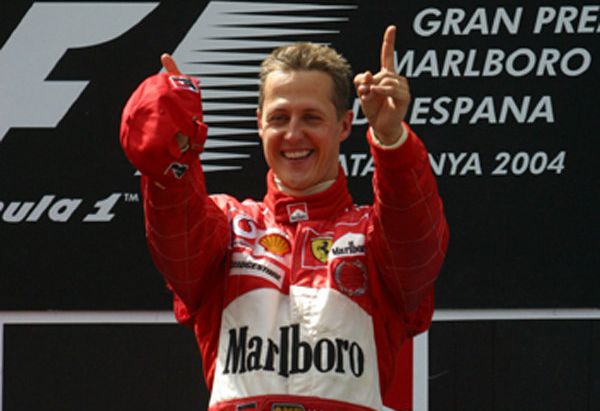 Formula 1 enthusiast will be sad to hear that Michael Schumacher is in critical condition after he hit his head during a ski accident in the French Alps on Sunday, December 29. The accident took place in the mountains of Meribel resort between Georges Bauduis Piste...
read more
Go ahead, check out some more stuff below...
No Results Found
The page you requested could not be found. Try refining your search, or use the navigation above to locate the post.