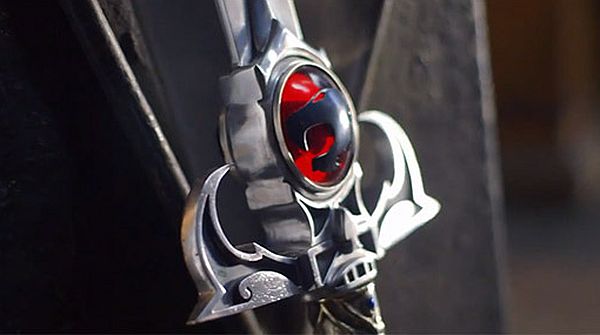 Prepare to be blown away by Tony Swatton's real-life versions of the weapons from your favorite shows, movies and video games. Some of his creations includes Wolverine's claws from X-Men, Blades of Chaos from God of War and Mjölnir from Thor: The Dark World to name a...
read more
Go ahead, check out some more stuff below...
No Results Found
The page you requested could not be found. Try refining your search, or use the navigation above to locate the post.