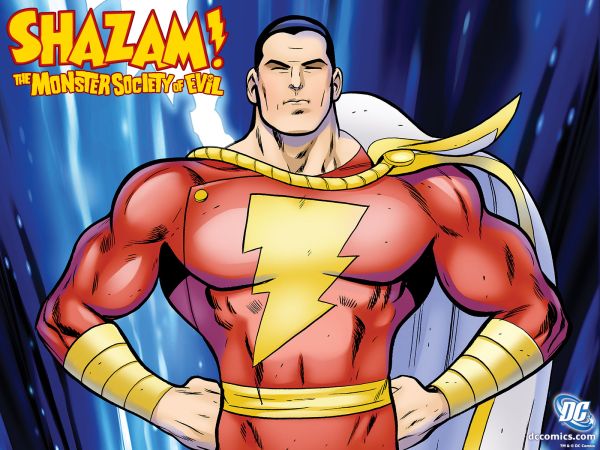 Who knew that "Man Of Steel" would derail the Shazam movie? As far as we understand it, director Peter Segal had a couple of plans up his sleeve to bring the long-lost hero to the big screen. The film is long rumored to be called 'Billy Batson and the Legend of...
read more
Go ahead, check out some more stuff below...
No Results Found
The page you requested could not be found. Try refining your search, or use the navigation above to locate the post.