We've been keeping a close eye on the SmartWatch industry, and although there's been significant shift in quality, stability and features, we were not quite convinced that you should spend the money on a SmartWatch just yet. The latest model of the Pebble SmartWatch with its new App store came close to swaying our opinion.
Hence we put this tutorial together on whether or not you should buy a SmartWatch.
But, we are officially announcing that now you can flip out your credit card an buy the best SmartWatch we've seen. That is the Motorolla Moto 360. The Moto 360 is almost everything a watch lover could possibly want. It has the classic feel of a antique watch, yet it gives you everything a SmarthWatch does. Weather, notifications, meeting reminders, etc. Described as 'A truly modern timepiece', we are impressed! It's sporting the latest Android Wear which Google's just-announced as the new mobile operating system spin-off, a modified version of Androiddesigned specifically for smartwatches and other wearables.
Here's two videos that will take you through the design process, and features: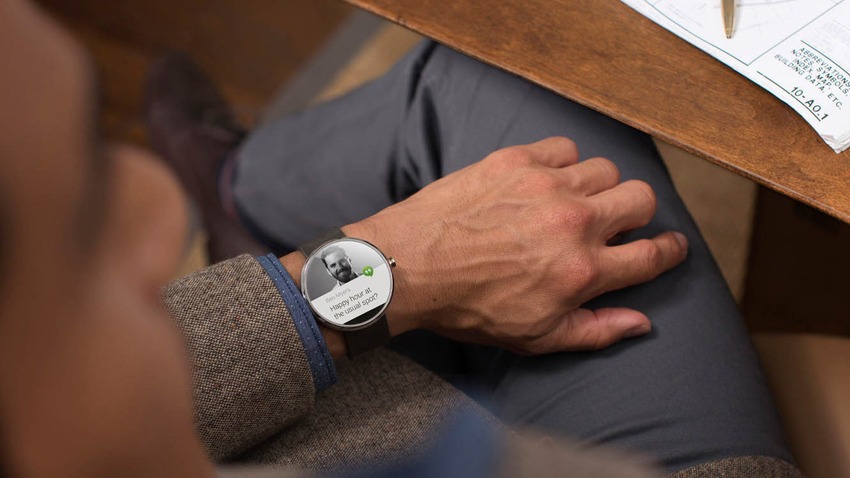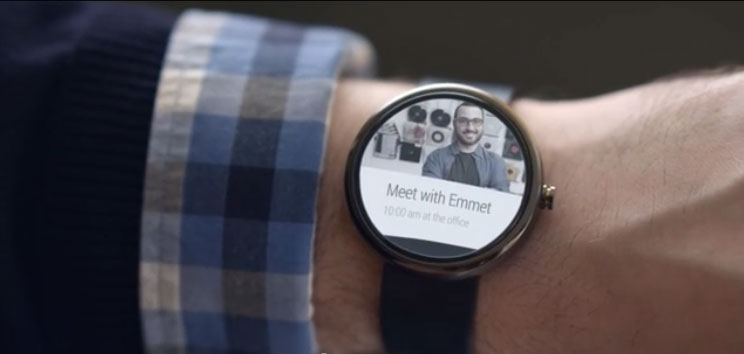 When you say OK Google, it'll fire up, exactly as if it were Google Now. The watch will reportedly be available in a variety of styles. There isn't a whole lot of information in terms of specs, but Motororola will be holding a press hangout tomorrow to address questions. We'll keep you posted, but for now, we're happy to be looking at one of the most attractive smartwatches we've ever seen.
Impressed? It looks absolutely gorgeous! What do you think?
Moto 360 – Buy This SmartWatch.