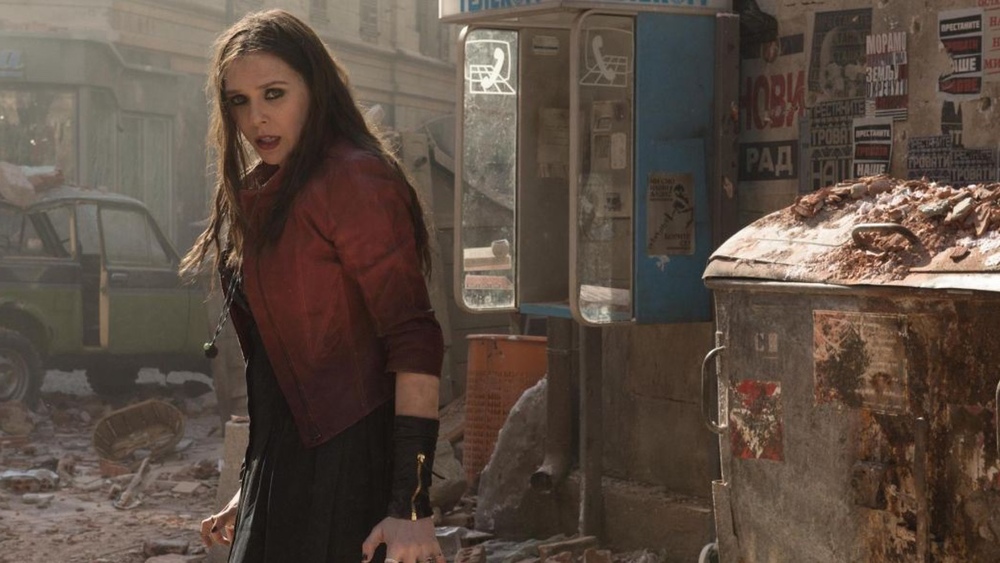 We have our first batch of photos coming in from the Captain America 3 – Civil War set. The batch features Ant-Man's Paul Rudd on the set of the film, Elizabeth Olsen's Scarlett Witch; Scarlett Johansson's Black Widow; and more images of Chris Evan's Captain America...
read more
Go ahead, check out some more stuff!
Jennifer Lopez and Iggy Azalea's remix of "Booty" is even better with the accompanied visuals released yesterday, September 18. The booty-centric music video features Lopez and Azalea flaunting their well-shaped posteriors while shaking up a storm. They are...
Dreams do come true. The worlds hottest and sexiest woman can soon be seen without their "wings", or lingerie for that matter in a new book by Photographer . The book is titles "Angels" and will showcase the entire cast of Victoria Secret models completely naked. Most...
Car wash centric music videos are always a winner, no matter who is singing the accompanied song with the visuals. Everything should go according to plan as long as the director applies the fail safe formula that includes lots of soap, water, awesome cars and sexy...
There are so many reasons to appreciate Olivia Wilde, and it seems the list is constantly growing while she gains fans on the way. She recently sat down with Glamour for their September issue while breastfeeding her 3-month-old son, Otis.  The stunning 30-year-old...
Where does one begin to even try and capture the beauty of Candice Swanepoel into one single post? The answer is simple, you can't. But you can try. This is what we will attempt to do in this post. We will pay tribute to one of the sexiest models alive by posting some...
Kate Upton absolutely nails it in this years Sports Illustrated Swimsuit Edition. She's a regular on the Magazine's yearly edition, and I'm sure we all know why. Sports Illustrated is known taking some of the most beautiful woman in the world every year,  jetting off...