It was the fun and feel-good revenge movie of the year. The sequel has already been confirmed and we are set for another action-packed ride! Common, who recently took home an Academy Award for his work as a musician on Ava DuVernay's Selma, has today joined the cast...
read more
Go ahead, check out some more stuff!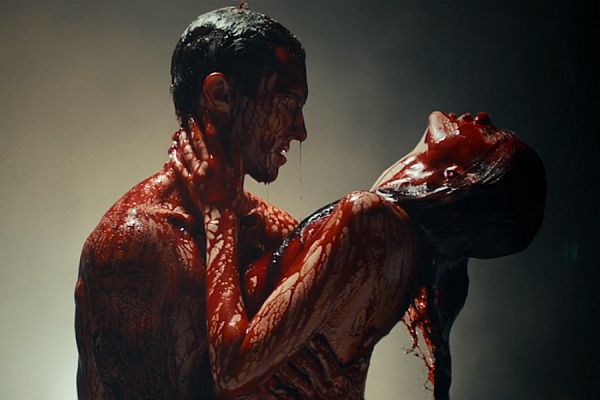 Adam Levine and Behati Prinsloo's naked 'Animals' music video is kicking up a huge fuss at the moment. Some YouTubers are complaining that excessive nudity is not monitored as vigilantly across all spectrums on the popular social sharing site, shoving Levine's new...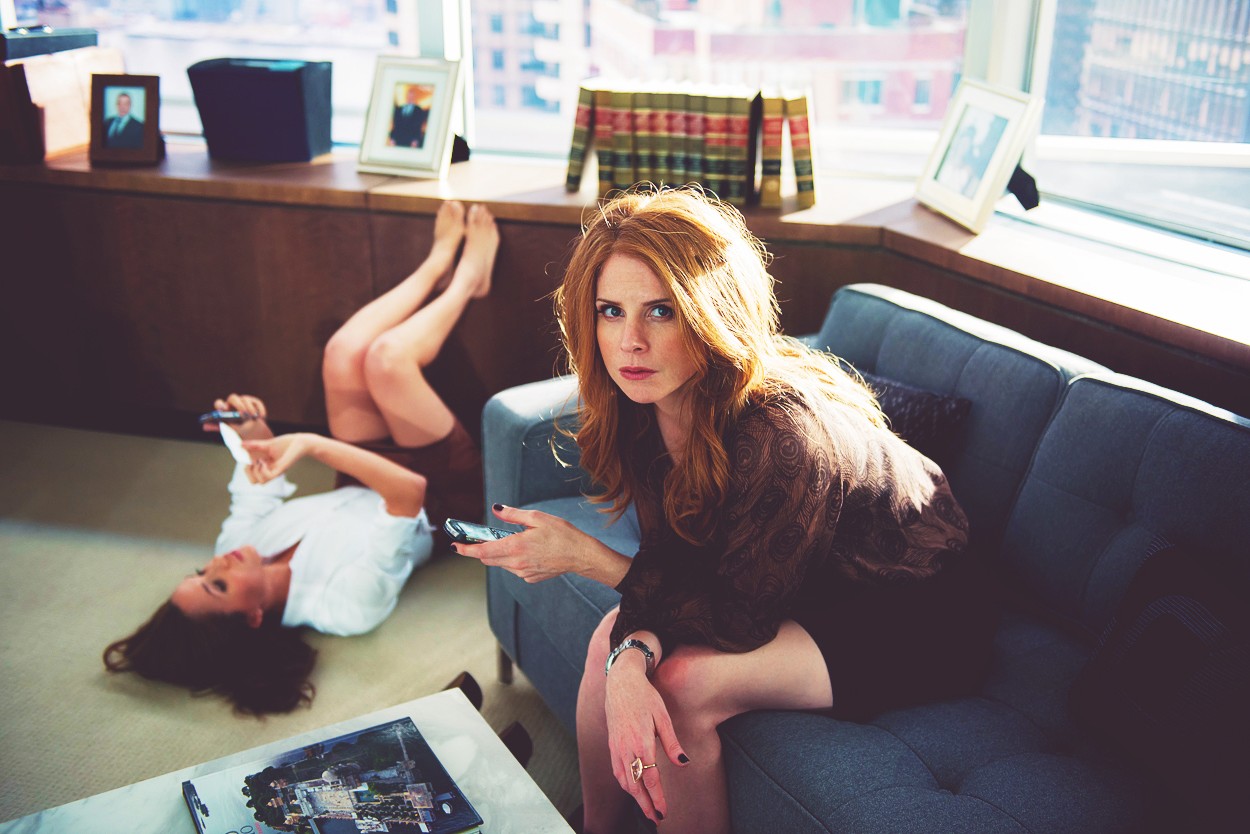 Suits is an extremely popular series with a 5th season already confirmed. The show stars Patrick J. Adams as Michael "Mike" Ross and Gabriel Macht as Harvey Specter. The series is set at Pearson Hardman, a fictional law firm in New York City. But don't let the words...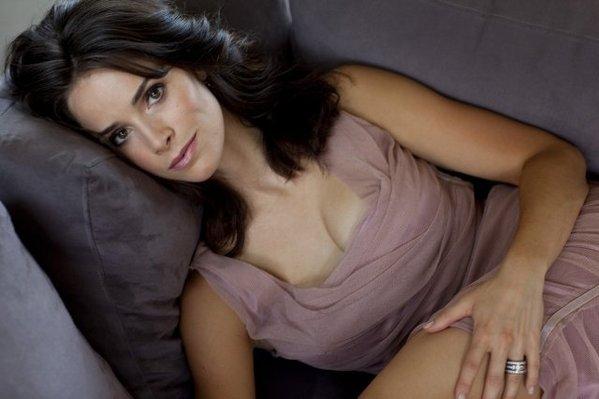 With the single greatest celebrity hacked photo leak known as 'The Fappening' occurring only a few weeks ago, few know about the next two waves of celebrity nude photos that secretively made its way online recently. While the initial leak may have gone viral and...
After our hugely successful sexiest music videos of 2013 we thought it wise to start compiling our 2014 list of the top 12 sexiest music videos of 2014 (so far). 2013 was indeed one of the hottest and  sexiest years for music videos. We set out to take on the...
Jennifer Lopez and Iggy Azalea's remix of "Booty" is even better with the accompanied visuals released yesterday, September 18. The booty-centric music video features Lopez and Azalea flaunting their well-shaped posteriors while shaking up a storm. They are...
Dreams do come true. The worlds hottest and sexiest woman can soon be seen without their "wings", or lingerie for that matter in a new book by Photographer . The book is titles "Angels" and will showcase the entire cast of Victoria Secret models completely naked. Most...