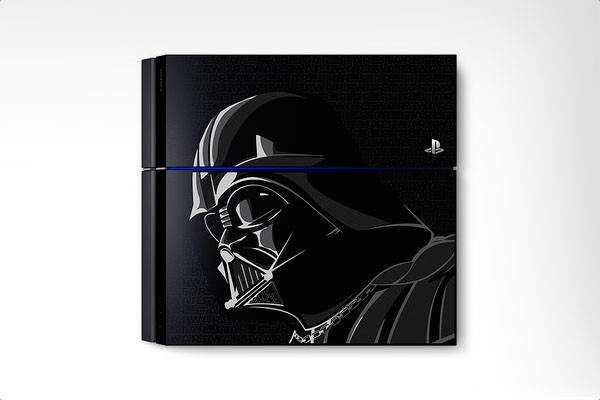 Sony has revealed its latest limited edition PlayStation 4 – a Darth Vader-inspired Star Wars console. The console will be available from 17 November as part of two Star Wars bundles – augmenting the release of Star Wars: Battlefront. Its official title is the...
read more
Go ahead, check out some more stuff!
Kate Upton absolutely nails it in this years Sports Illustrated Swimsuit Edition. She's a regular on the Magazine's yearly edition, and I'm sure we all know why. Sports Illustrated is known taking some of the most beautiful woman in the world every year,  jetting off...
Where does one begin to compile a top 10 sexiest wallpapers collection to one of the undeniably hottest woman on the planet? Kate Upton is well known for he Sports Illustrated modelling career, and doing a search using google will return thousands of not tens of...
Jessica Cambensy, also known as Jessica C. is an American-born model and actress from Chicago. The stunning model is currently with Model One agency based in Hong Kong. She got the attention of the geek community when she attended the "Assassin's Creed III:...
There are at least 20 names that come to mind if we read an article that reveals the top paid models in the world. The list might surprise some people that have an idea of whom to expect at the top of the fashion food chain. The folk over at Forbes was kind enough to...
We are back with part 4 of our top 6 sexiest girls on Instagram because it's one of the best ways to end your week. We previously mentioned that limiting the sexiest girls on Instagram to only 6 is simply impossible, so expect part 5 soon because an ongoing series is...
I'm sure we don't have to give any specific lengthy reasons why we think women are awesome because it's quite obvious now isn't it! Besides the fact that the fairer sex is better looking, they also possess the skills to wow us, make us stand back and look at them with...