We have our first "real" look into the new Alien: Covenant movie heading our way October 2017 in the form of 1 poster. And isn't this poster enough. It brings back the familiar face of the Xenomorph, just as Ridley Scott promised earlier! Alien Covenant poster...
read more
Go ahead, check out some more stuff below...
We first came across this via Kotaku, and it is simply too good not to share, with a few additions on our side. Head over to Kotaku for a glorious plethora of gaming news and reviews. We've been building our own gaming PC's since early 2000, and when reading this we...
Smartphone Apps are taking over, and while only a few years ago few of us even had a smartphone, these days we all have a list of favourite apps we either use the most, or are addicted to. We've listed 5 smartphone apps we are addicted to. This is a combination of...
With Stan Lee confirming his cameo role in the upcoming Avengers: Age of Ultron we wondered whether we noticed him in all the other Marvel movies he had a cameo in. Being an avid Marvel fan I noticed him in all the movies, except the original X-Men. Did you see him...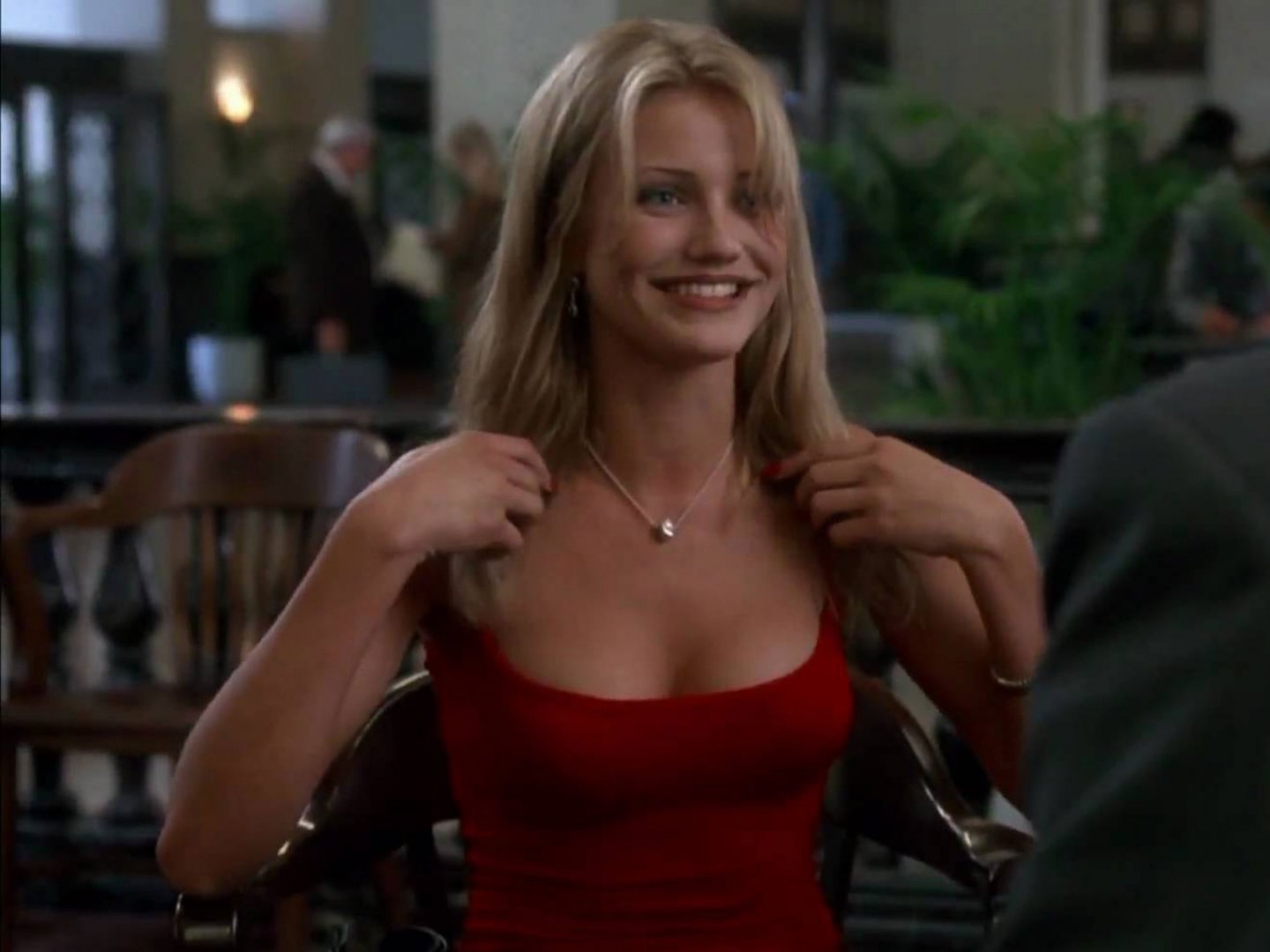 Cameron Diaz needs no introduction to any and every movie fan, from that first moment when she was first introduced in 'The Mask' to her latest movie 'Sex Tape'. She's been dazzling us with her looks and personality for so many years and she is aging gracefully we...
Battlestar Galactica stands out as one of the best Sci-Fi series ever made. We particularly loved the 2004 series, for obvious reasons as you will see below... If you call yourself a geek then you can measure your geekness by your knowledge of Battlestar Galactica....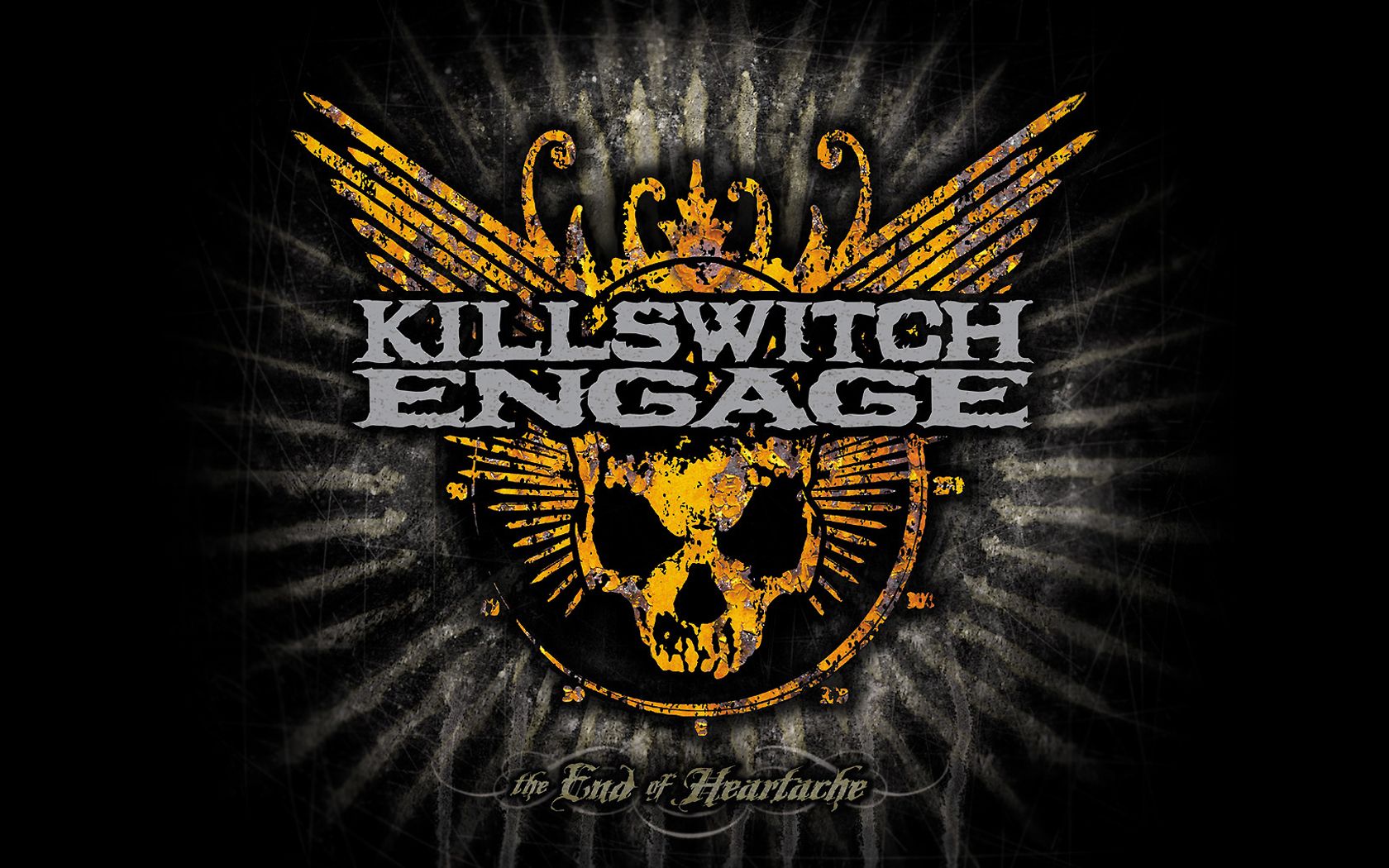 It is no secret that here at GeekShizzle we are regarded as the biggest Killswitch Engage fans on the planet. The American metalcore band formed from two metalcore bands Overcast and Aftershock is going from strength to strength, and there are no signs of slowing...