This is without a doubt the luckiest man on earth!All of the bottlecaps in the world aren't as good as getting a spontaneous, thoughtful and creative gift from someone you love. That having been said, Maggie (akapinkymoon) and her husband clearly have something...
read more
Go ahead, check out some more stuff!
Rachel Nichols was joined by Sienna Miller in "G.I. Joe" as one of the attractive ladies in tight latex outfits. The sexy blonde American- English actress took on the role as the sensual femme fatale "The Baroness". She serves as the Cobra's intelligence officer and...
Zoe Saldana is slowly becoming one of the most popular "geek go to girls" in Hollywood. She is also one of the most talented actresses with the ability to really submerge herself into her characters. She was simply brilliant in "Avatar" and we are really looking...
Kelly Hu is a geek veteran when it comes to movies and animated productions.  The stunning actress born in Honolulu, Hawaii, has always surprised people with her strong interest to pursue geeky projects in Hollywood. Many would ask why? The beauty queen was crowned...
It is almost impossible to think that Rooney Mara is the same person when she took on the role as Lisbeth Salander in the "Girl with the Dragon Tattoo". Sporting the famous tattoos, multiple piercings, weird haircut and black outfits, Mara's Salander is the perfect...
I can't imagine what the world would be like for some people if Facebook has to be removed from their lives. Mark Zuckerberg's interesting story about his billion dollar poke machine received a couple more likes with the addition of Rashida Jones. She plays Marylin...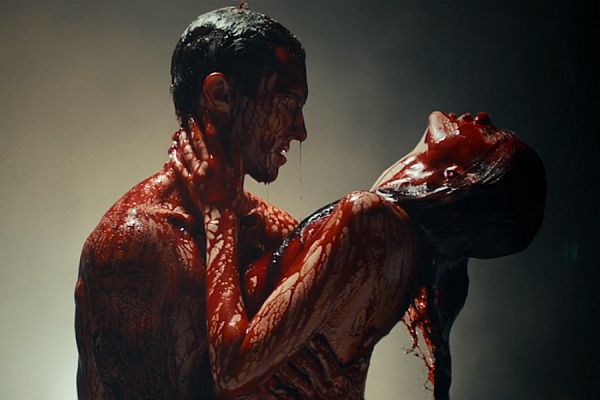 Adam Levine and Behati Prinsloo's naked 'Animals' music video is kicking up a huge fuss at the moment. Some YouTubers are complaining that excessive nudity is not monitored as vigilantly across all spectrums on the popular social sharing site, shoving Levine's new...