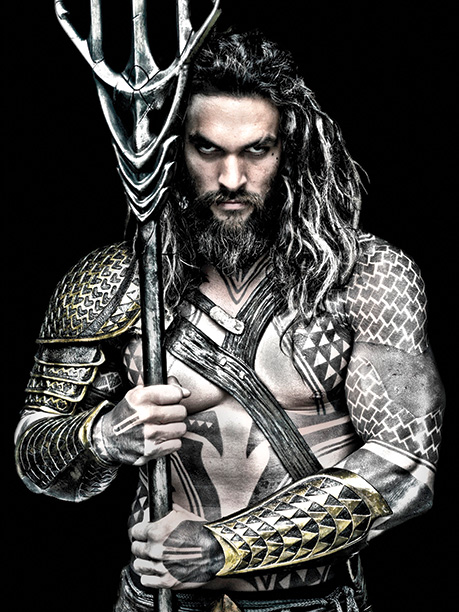 Warner Bros. Pictures has just announced that director James Wan is officially set to take the helm of the studio's upcoming Aquaman feature film! James will be known  for his work on the recent Furious Seven and The Conjuring. Jason Momoa ("Game of Thrones") is...
read more
Go ahead, check out some more stuff!
Kelly Hu is a geek veteran when it comes to movies and animated productions.  The stunning actress born in Honolulu, Hawaii, has always surprised people with her strong interest to pursue geeky projects in Hollywood. Many would ask why? The beauty queen was crowned...
It is almost impossible to think that Rooney Mara is the same person when she took on the role as Lisbeth Salander in the "Girl with the Dragon Tattoo". Sporting the famous tattoos, multiple piercings, weird haircut and black outfits, Mara's Salander is the perfect...
I can't imagine what the world would be like for some people if Facebook has to be removed from their lives. Mark Zuckerberg's interesting story about his billion dollar poke machine received a couple more likes with the addition of Rashida Jones. She plays Marylin...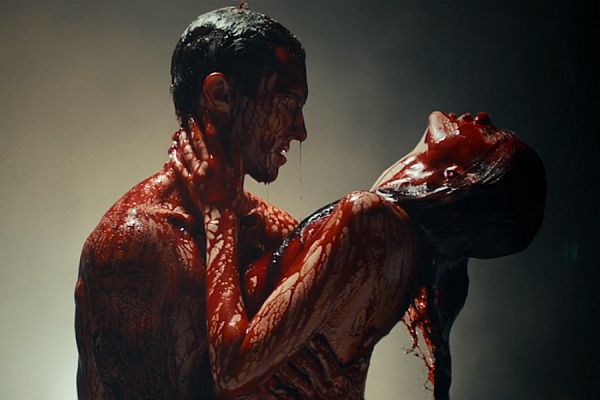 Adam Levine and Behati Prinsloo's naked 'Animals' music video is kicking up a huge fuss at the moment. Some YouTubers are complaining that excessive nudity is not monitored as vigilantly across all spectrums on the popular social sharing site, shoving Levine's new...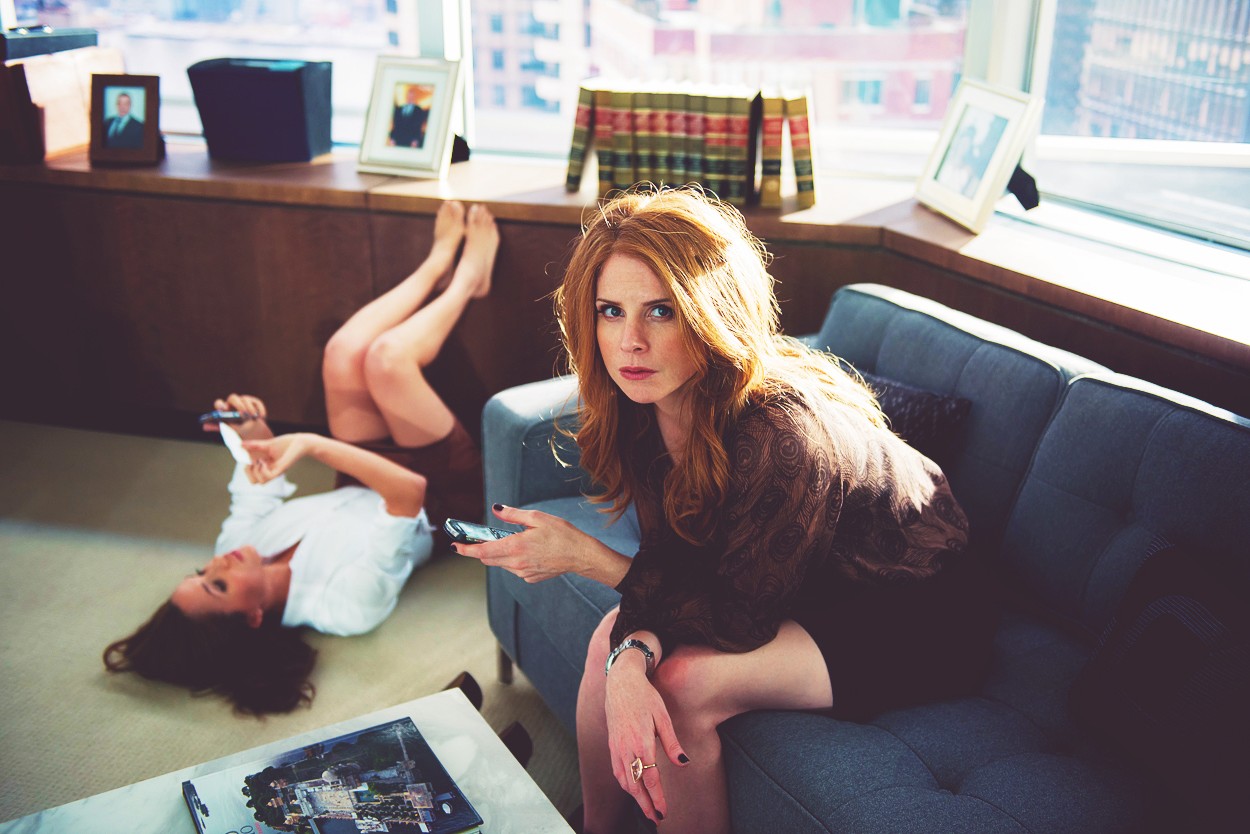 Suits is an extremely popular series with a 5th season already confirmed. The show stars Patrick J. Adams as Michael "Mike" Ross and Gabriel Macht as Harvey Specter. The series is set at Pearson Hardman, a fictional law firm in New York City. But don't let the words...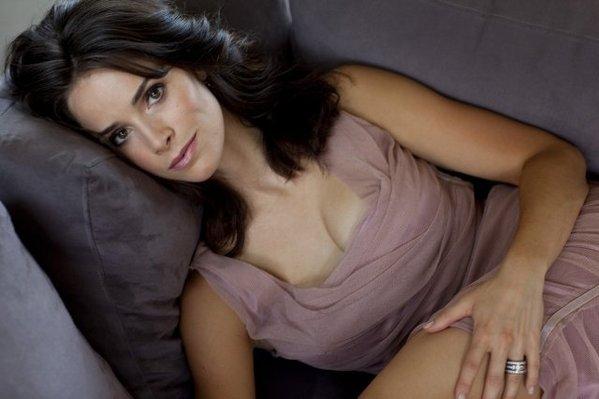 With the single greatest celebrity hacked photo leak known as 'The Fappening' occurring only a few weeks ago, few know about the next two waves of celebrity nude photos that secretively made its way online recently. While the initial leak may have gone viral and...