It has been an interesting couple of weeks for fans of the upcoming 2015 "Man of Steel" sequel. Many names have been mentioned so far however nothing has been confirmed, a suitable Bale follow-up is still at large.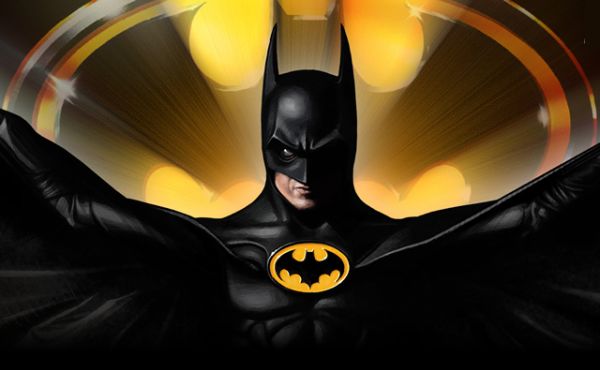 Comicbookmovie.com has stated that Warner Brothers is looking for someone similar to Henry Cavill's position before he was cast as Superman. So, that means they are probably looking for an up-and-coming actor capable of pulling off the role as the caped-crusader, not extremely famous, and have a few films and TV shows under his belt. Orlando Bloom is reportedly in the running for Batman, the word 'favorite' has made an appearance as well.
A senior source at Warner Bros studio confirmed:
"Orlando looks odds-on to get the part even before our first casting call. "

"He would be perfect to play off Henry and I think US audiences would be happy with two Brits as the joint male leads."
This will be an interesting choice considering Bloom has been very quiet the last couple of years and he wasn't  the star of the Hollywood blockbuster films he was cast in.
Quick recap, who is reportedly in the running for Batman so far
Josh Brolin
Ryan Gosling
Joe Manganiello
Richard Armitage
Max Martini Matthew
Goode Jeffrey
An additional 2 actors was added after the report was published:
Jeffrey Dean Morgan
Gerard Butler
One more today, Orlando Bloom.
Again…we wait for the final announcement.