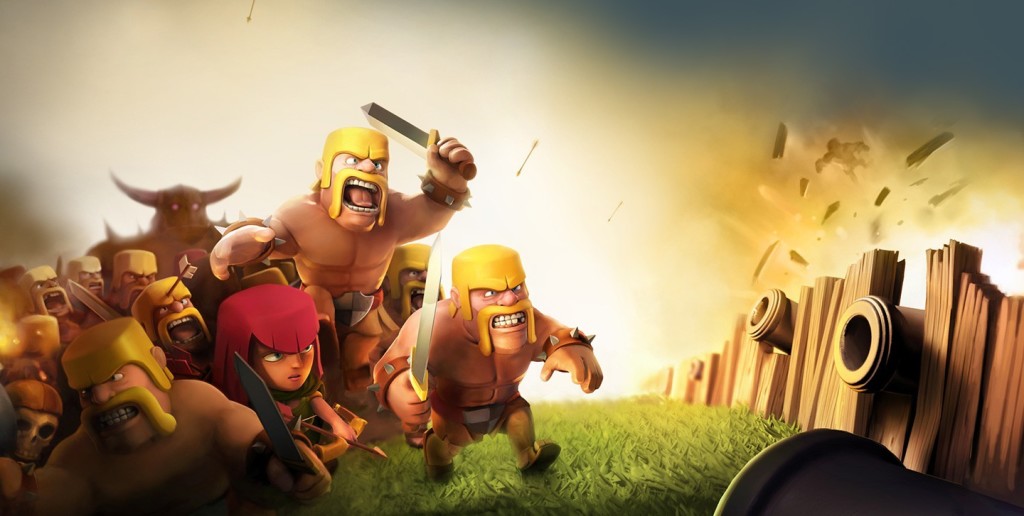 Clash of Clans is the extremely addictive Smartphone game that we just can't stop playing. Initially released on iOS only and now also available on Android, Clash of Clans has caused fans to form a serious addictiveness towards the game.
NerdTest has an awesome test you can take to check if you are indeed addicted. Are you Addicted to Clash of Clans?
Clash of Clans is an addictive mixture of strategic planning and competitive fast-paced combats. Raise an army of Barbarians, War Wizards, Dragons and other mighty fighters. Join a clan of players and rise through the ranks, or create your own Clan to contest ownership of the Realm. Driving back the goblins is just the first step – your quest isn't over until your clan reigns supreme over all others!
We scored a 65% on the addicted to Clash of Clans test, with a "We're pretty into this game". What did you score?
If you are looking for help on strategy guides and 'How-To's' then check here.
Also See: