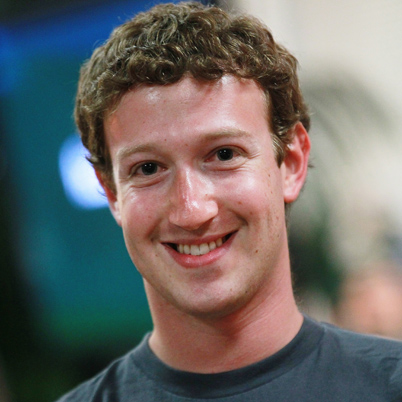 Think you're too busy to learn another language? Well, you're not the CEO of a $205 billion company, and apparently, even this rather demanding job leaves plenty of time to learn some serious Mandarin. Case in point: the video that Mark Zuckerberg just posted to...
read more
Go ahead, check out some more stuff!
No Results Found
The page you requested could not be found. Try refining your search, or use the navigation above to locate the post.