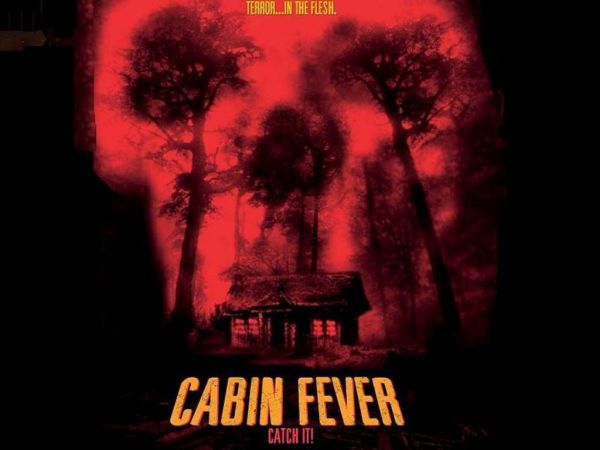 Although 2002's "Cabin Fever" didn't exactly blow critics away with its gore fest approach, some will agree that there is a place for it in the Blue-ray collection of the twisted minds. Majority of horror geeks will also agree, irrespective if they liked the original...
read more
Go ahead, check out some more stuff!
No Results Found
The page you requested could not be found. Try refining your search, or use the navigation above to locate the post.