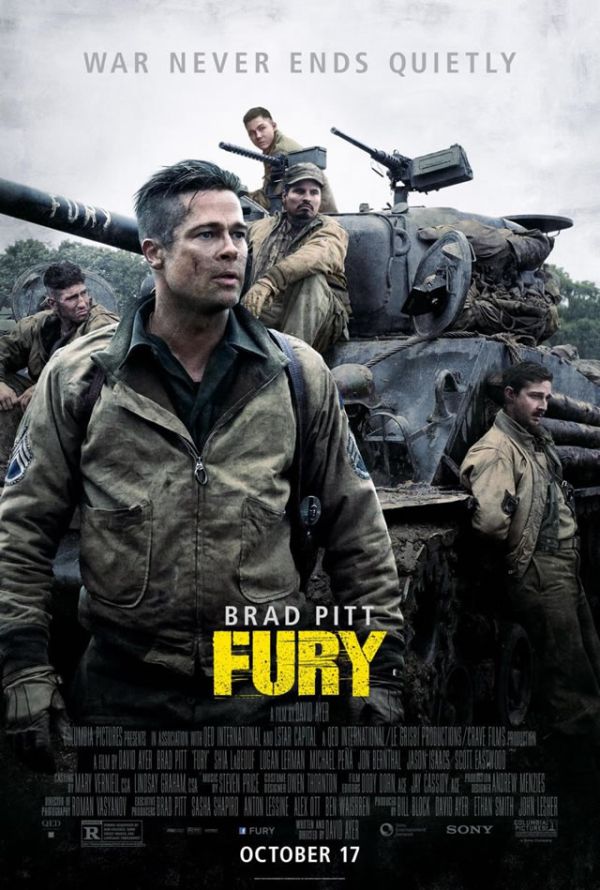 Brad Pitt's "Fury" comfortably beat Ben Affleck's "Gone Girl" at the box office.  The David Ayer directed World War II drama raked in a respectable $23.5 million on its debut weekend. The story starts with the events that took place in April 1945 as Nazi...
read more
Go ahead, check out some more stuff!
No Results Found
The page you requested could not be found. Try refining your search, or use the navigation above to locate the post.