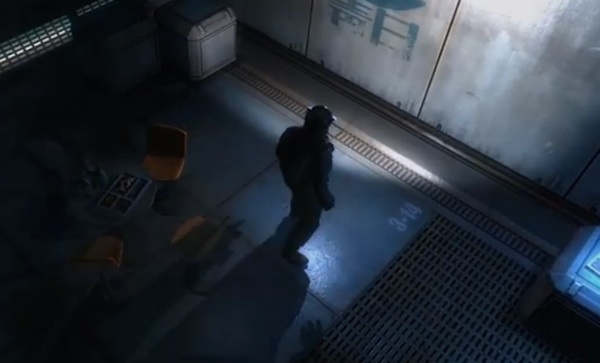 Seeing as we're never going to see a Firefly reboot (would we want one) or at least a continuation of the cult classic series, the game will have to do. We've  been keeping tabs on Firefly Online. This weekend at NYCC, Firefly Online (FFO) had a panel and, not only...
read more
Go ahead, check out some more stuff!
No Results Found
The page you requested could not be found. Try refining your search, or use the navigation above to locate the post.