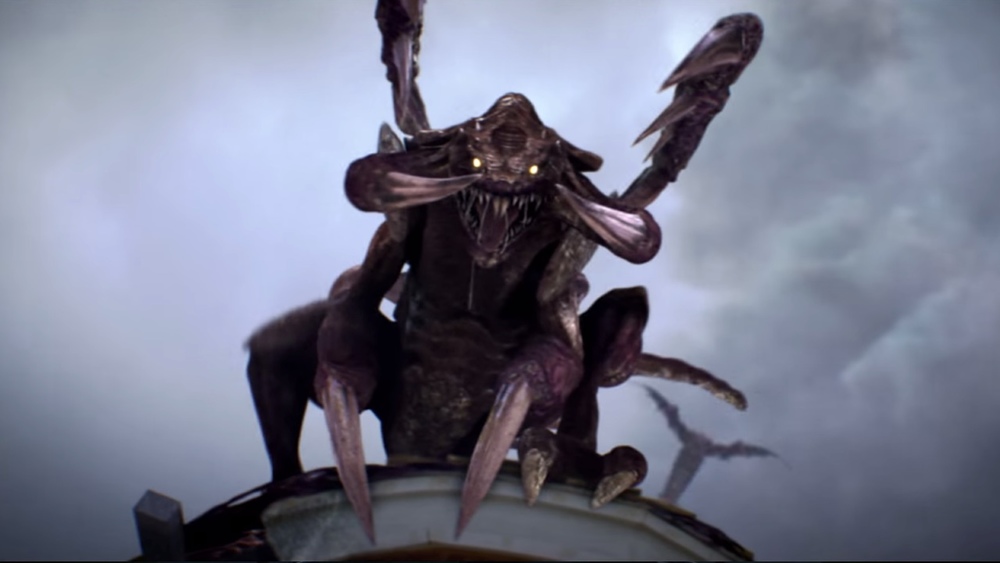 This is without a doubt the best Star Craft short-film we've ever seen! Freddie Wong released his new short film produced by his Rocket Jump production company called "The Rush." It's an intense Star Craft fan film that ended up being a lot darker than I was...
read more
Go ahead, check out some more stuff below...
This is our list of Top 5 Game intros to date 1. Left 4 dead 2. Batman: Arkham Asylum 3. Uncharted 3 4. Tekken Tag Tournament 2 5. Fallout 3

Don't you wish you kept some of your hundreds of comics? Just one, or two of them. Reading this makes me feel very depressed because I had so many comics, some which would have been worth quite a bit Today. But... who would have known. Below are the most valuable...

Supernatural -The Series - Top 10 songs We love this amazing TV show for all the right reasons. Awesome horror story lines, the relationship between two brothers, there are demons, zombies, vampires and everything else that comes with the diabolic package! Dean drives...
1. Preacher Preacher tells the story of Jesse Custer, a preacher in the small Texas town of Annville. Custer was accidentally possessed by the supernatural creature named Genesis in an incident which killed his entire congregation and flattened his church....