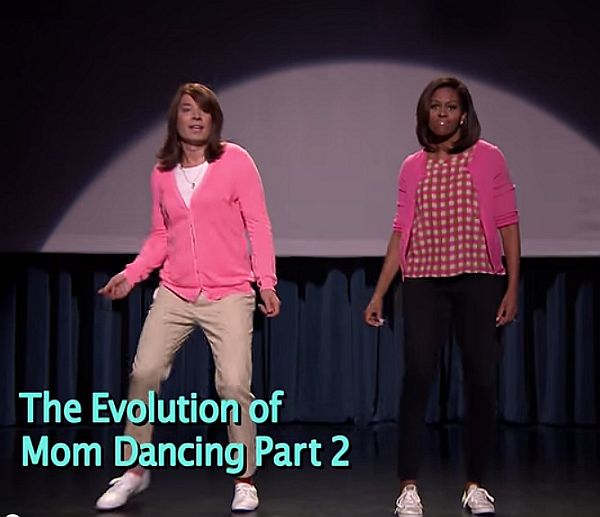 Jimmy Fallon and Michelle Obama are back with 'The Evolution of Mom Dancing Part 2' on the "Late Night" show which aired on Thursday, April 3. The shakedown with the First Lady was to celebrate her fifth anniversary of the "Let's Move!" campaign and its new #GimmeFive...
read more
Go ahead, check out some more stuff!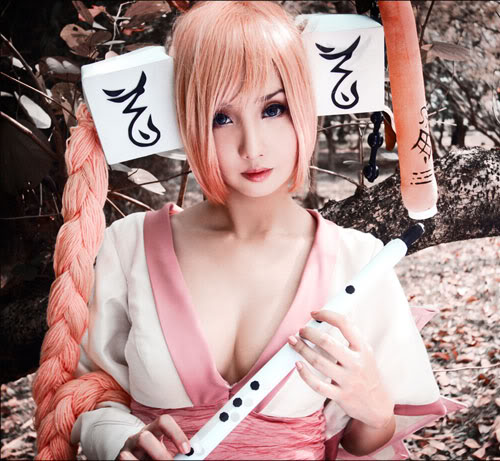 Alodia Gosiengfiao has been given the unofficial title as the Cosplay Queen by her fans. The attractive 25 year old lives in Quezon City, in the Philippines. Arguably the most popular cosplay girl on the internet, Gosiengfiao became involved in cosplay at the age of...
Jessica Nigri  is a long-time "Chivette", described by the TheChive.com as a "walking gamer's Encyclopedia" with a "wicked sense of humor". I am sure many of you are familiar with what TheChive has to offer, if not, head on over and have a look and discover one of...
Jessica Nigri - Lollipop Chainsaw Cosplay Lollipop Chainsaw is a hack and slash video game in which players play as Juliet as she fights through hordes of zombies. Also see:  All The Jessica Nigri Black Kitty Private Patreon HD Images Jessica Nigri Sexy GIF Collection...

By now we've all seen Robin Thicke's music video (ft. T.I., Pharrell) – Blurred Lines, and we've all seen the super hot Emily Ratajkowski who is mainly responsible for the attention and viral status, "Blurred Lines" has received so far. We've been keeping "tabs" Emily...
Comic Con is the Mecca of Cosplaying. To show even a few of the spectacular costumes that were seen at this years Comic con would be a gigantic task in itself. But, what we can do is show you one particular character that received a massive amount of attention....

Where in the world is Mandy Caruso? The beautiful young woman had many chat rooms talking due to an incident involving her and a meat head at last year's New York Comic Con. Miss Caruso was approached by a camera crew, who was attending the event dressed as Marvel's...