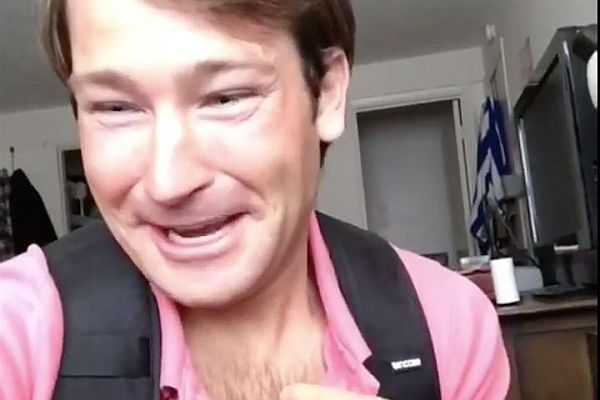 Actor Jamie Costa's YouTube clip of impressions of Robin Williams' characters is spreading like wildfire on the interwebs. Costa impersonated no less than 20 characters from Williams' famous movies which include Mork from the TV series "Mork & Mindy", the Genie...
read more
Go ahead, check out some more stuff!
If science fiction is your thing, then this list will bring back some pretty good memories. We've all seen them in movies and  television shows. They are some of the hottest woman ever that not only looked the part, but gave us some of the best depictions of our...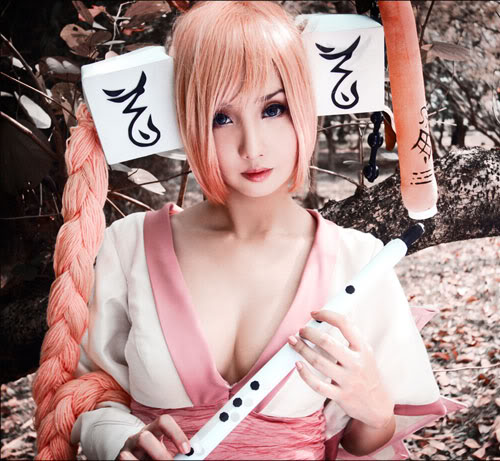 Alodia Gosiengfiao has been given the unofficial title as the Cosplay Queen by her fans. The attractive 25 year old lives in Quezon City, in the Philippines. Arguably the most popular cosplay girl on the internet, Gosiengfiao became involved in cosplay at the age of...
Jessica Nigri  is a long-time "Chivette", described by the TheChive.com as a "walking gamer's Encyclopedia" with a "wicked sense of humor". I am sure many of you are familiar with what TheChive has to offer, if not, head on over and have a look and discover one of...
Jessica Nigri - Lollipop Chainsaw Cosplay Lollipop Chainsaw is a hack and slash video game in which players play as Juliet as she fights through hordes of zombies. Also see:  All The Jessica Nigri Black Kitty Private Patreon HD Images Jessica Nigri Sexy GIF Collection...

By now we've all seen Robin Thicke's music video (ft. T.I., Pharrell) – Blurred Lines, and we've all seen the super hot Emily Ratajkowski who is mainly responsible for the attention and viral status, "Blurred Lines" has received so far. We've been keeping "tabs" Emily...
Comic Con is the Mecca of Cosplaying. To show even a few of the spectacular costumes that were seen at this years Comic con would be a gigantic task in itself. But, what we can do is show you one particular character that received a massive amount of attention....