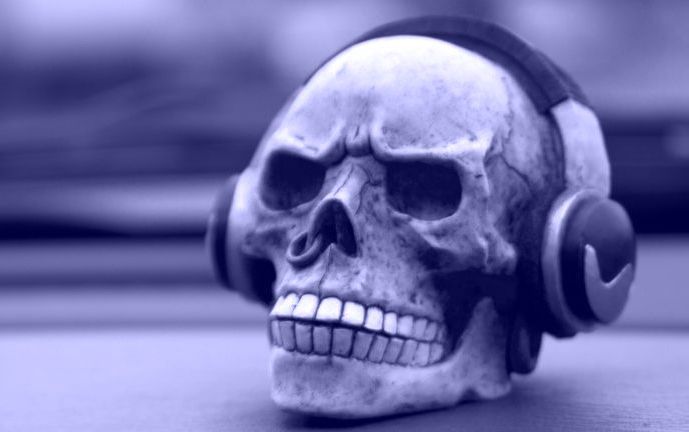 GeekShizzle.com – Here's our 5 songs we're enjoying this week. It's not necessarily the pick of the crop on the top 40 billboard charts. As we like to say, just something to "shoot the breeze" as we try to plow through the week! See all...
read more
Go ahead, check out some more stuff!

By now we've all seen Robin Thicke's music video (ft. T.I., Pharrell) – Blurred Lines, and we've all seen the super hot Emily Ratajkowski who is mainly responsible for the attention and viral status, "Blurred Lines" has received so far. We've been keeping "tabs" Emily...
Comic Con is the Mecca of Cosplaying. To show even a few of the spectacular costumes that were seen at this years Comic con would be a gigantic task in itself. But, what we can do is show you one particular character that received a massive amount of attention....

Where in the world is Mandy Caruso? The beautiful young woman had many chat rooms talking due to an incident involving her and a meat head at last year's New York Comic Con. Miss Caruso was approached by a camera crew, who was attending the event dressed as Marvel's...
LeeAnna Vamp is  known as the Vamptress. She is a self proclaimed nerd at heart, enjoying  all the classics from tv, games, toys, fashion and she is a huge fan of 80's movies. She loves Sci-Fi, Fantasy and Horror genres in TV and movies. "I am a fan and will be...

Liz Katz is an actress, model, cosplayer and self proclaimed "professional eccentric". She began appearing on YouTube alongside Sam Macaroni. She played Slave Leia and voiced Darth Mouse in Star Wars 7 - Return of the Empire, the parody quickly went viral and many...
Also see: <<<Cosplay Archive>>><<<Jessica Nigri>>> Jessica Nigri – Lollipop Chainsaw Cosplay Cosplay Girl Jessica Nigri Visits "TheChive" Catch Cosplay Hottie Jessica Nigri at Comic Con 2014 Jessica Nigri is a cosplayer and...