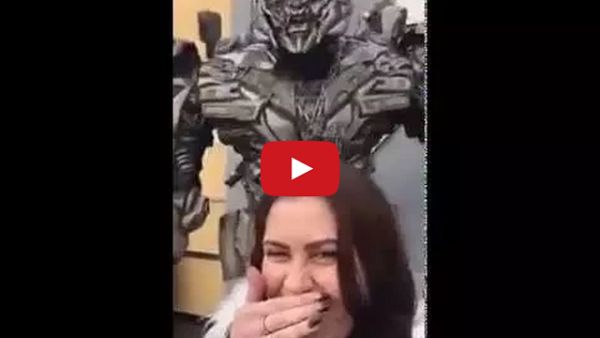 Universal Studios Hollywood hired a costumed actor to play the role of Megatron and the result is absolutely marvelous. Megatron has the perfect response to selfies and social media depending on which side of the spectrum you find yourself. The street...
read more
Go ahead, check out some more stuff!
The art of pole dancing is often lost on the thousands of "spectators" who are distracted by the far more appealing benefits of admiring the curvaceous creatures performing the very difficult moves (the naked part has a lot to do with it as well!). Pole dancing is not...