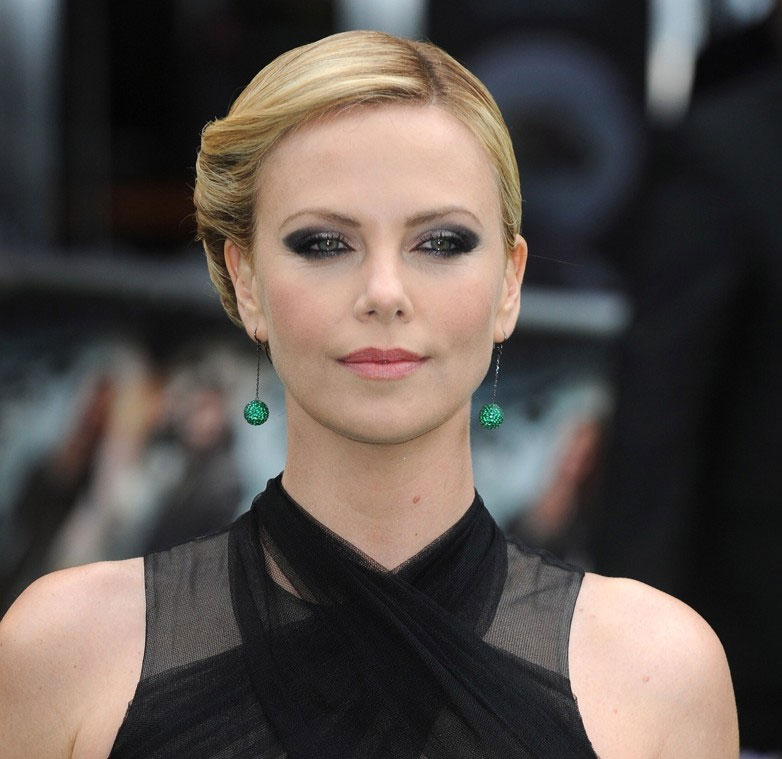 She's the beauty from South Africa that blasted onto the Hollywood A-list with her Oscar-winning performance in Monster. She was born 7 August 1975 and is a South African and American actress, producer, and fashion model. She starred in early films in the late 1990s,...
read more
Go ahead, check out some more stuff!
Well, not sure if the ladies are making time to see Zuzana Light sweat out a couple of sets. It is pretty obvious why men would be more interested to get some "training tips". Hailed as one of the fittest and most attractive fitness girls in the business, Zuzana has...
The art of pole dancing is often lost on the thousands of "spectators" who are distracted by the far more appealing benefits of admiring the curvaceous creatures performing the very difficult moves (the naked part has a lot to do with it as well!). Pole dancing is not...