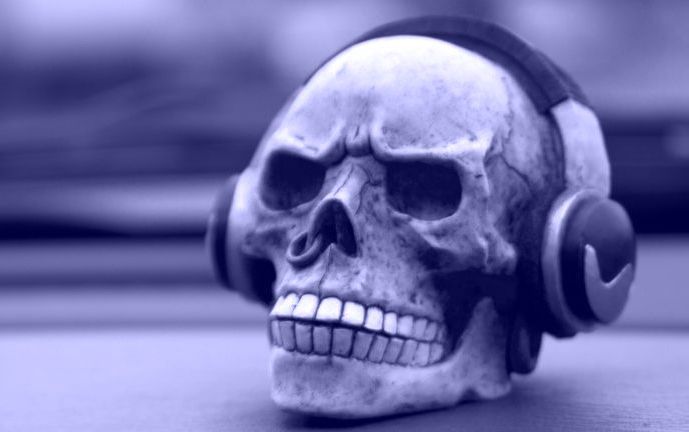 GeekShizzle.com – Here's our 5 songs we're enjoying this week. It's not necessarily the pick of the crop on the top 40 billboard charts. As we like to say, just something to "shoot the breeze" as we try to plow through the week! See all...
read more
Go ahead, check out some more stuff!
LeeAnna Vamp is  known as the Vamptress. She is a self proclaimed nerd at heart, enjoying  all the classics from tv, games, toys, fashion and she is a huge fan of 80's movies. She loves Sci-Fi, Fantasy and Horror genres in TV and movies. "I am a fan and will be...

Liz Katz is an actress, model, cosplayer and self proclaimed "professional eccentric". She began appearing on YouTube alongside Sam Macaroni. She played Slave Leia and voiced Darth Mouse in Star Wars 7 - Return of the Empire, the parody quickly went viral and many...
Also see: <<<Cosplay Archive>>><<<Jessica Nigri>>> Jessica Nigri – Lollipop Chainsaw Cosplay Cosplay Girl Jessica Nigri Visits "TheChive" Catch Cosplay Hottie Jessica Nigri at Comic Con 2014 Jessica Nigri is a cosplayer and...
Well, not sure if the ladies are making time to see Zuzana Light sweat out a couple of sets. It is pretty obvious why men would be more interested to get some "training tips". Hailed as one of the fittest and most attractive fitness girls in the business, Zuzana has...
The art of pole dancing is often lost on the thousands of "spectators" who are distracted by the far more appealing benefits of admiring the curvaceous creatures performing the very difficult moves (the naked part has a lot to do with it as well!). Pole dancing is not...