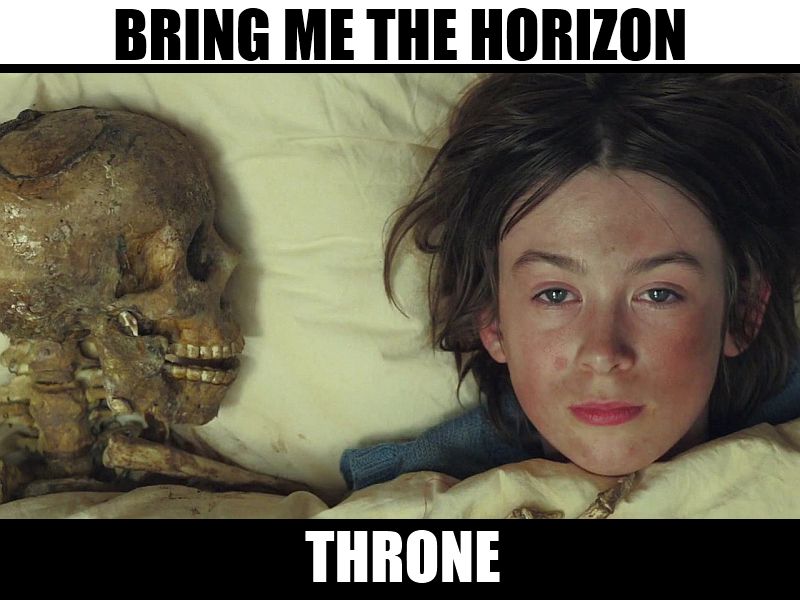 Bring Me The Horizon is back with some fresh material for their latest album scheduled to be released on 11 September. The tracks released so far for their new record titled "That's The Spirit", is not agreeing with hardcore fans who are shooting down their "new...
read more
Go ahead, check out some more stuff!
I'm sure we don't have to give any specific lengthy reasons why we think women are awesome because it's quite obvious now isn't it! Besides the fact that the fairer sex is better looking, they also possess the skills to wow us, make us stand back and look at them with...
Not too long ago we started our journey to find the sexiest music videos on the planet. We already posted the Sexiest Videos of All Time with the focus on old-school and contemporary music videos, and we also picked our Sexiest Music Videos of 2013. We then decided to...
We are back with part 3 of our top 6 sexiest girls on Instagram because it's one of the best ways to starts your week. We previously mentioned that limiting the sexiest girls on Instagram to only 6 is simply impossible, so expect part 4 soon because an ongoing series...
An obvious choice as one of our top 15 sexiest movie geek girls of the last decade, Olivia Wilde knows how to keep us geeks glued to the TV screen. Howard Wolowitz's engineering degree from MIT has always given him the freedom to explore his options to "create" his...
We are paying tribute to the smart, beautiful and obviously geeky ladies of movies for the last decade. We have a deep appreciation for the freak and geek here at GeekShizzle, because we know that the geek isn't always at the top of society. That's why we love to let...
We decided to pay tribute to the beautiful ladies that assisted with the widespread vampire craze we have enjoyed over the last two decades. The concept of vampires in the horror genre has seen a fair share of changes since the first film about the Nosferatu was...