It is always considered a good time to mix your play time with some booze, but if you find yourself getting a tad too rowdy it might be a good idea to lay of the sauce just for a bit. In the case of a loud drunken heckler at Hannibal Buress' comedy show, it would be...
read more
Go ahead, check out some more stuff!
We are very excited to bring you the rest of the San Diego Comic-Con's Cosplay gallery from our favourite, and arguable the world best cosplay girl ever, Jessica Nigri. If you're following her Facebook page then you would have seen some of these images already....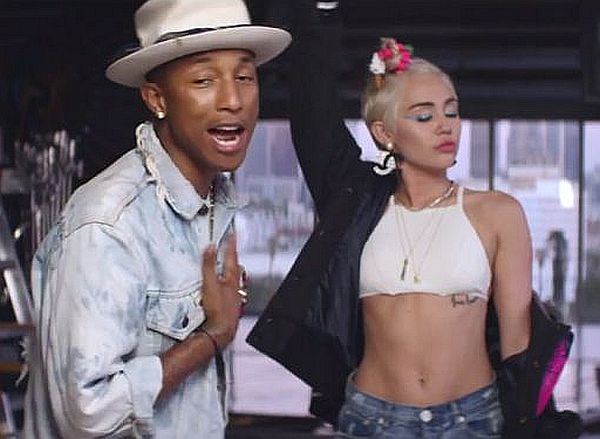 Pharrell Williams released the visuals for his collaboration with Miley Cyrus, "Come Get It Bae".  Williams is seen with a whole bunch of attractive females while they are dancing to his tune in a studio apartment. For those of you not in the know, the acronym Bae...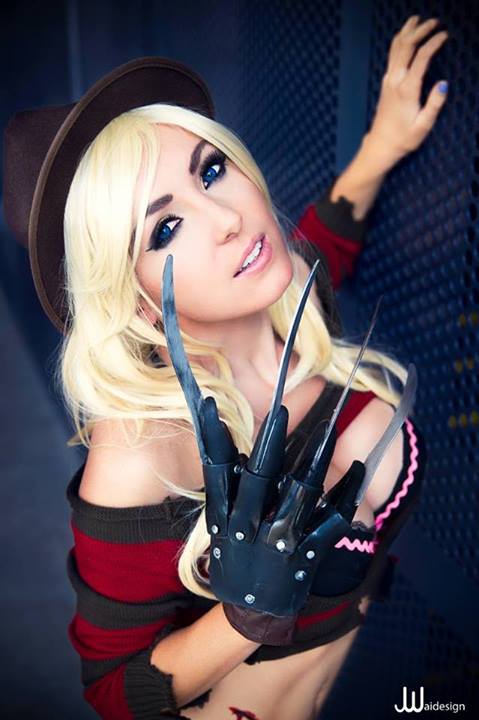 GeekShizzle favourite Jessica Nigri will be at this years Comic Con, and you do not want to miss what she has planned for the fans attending. She posted her 'schedule' on her Facebook page. She will be cosplaying as Dorian from Assassins Creed, Harley Quinn and Moon...
Battlestar Galactica stands out as one of the best Sci-Fi series ever made. We particularly loved the 2004 series, for obvious reasons as you will see below... If you call yourself a geek then you can measure your geekness by your knowledge of Battlestar Galactica....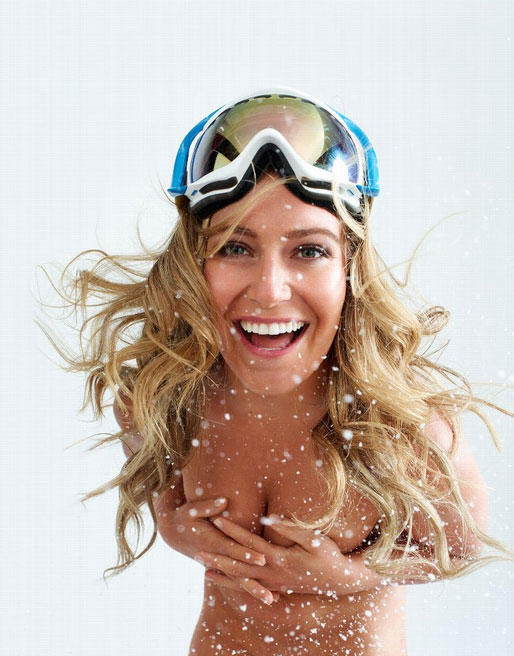 ESPN The Magazine's Body Issue is quite possibly the most anticipated sports magazine release of the year. With the world's best athletes presented in all their glory, it is easy to understand why. Who said geeks can't appreciate sports? If you are new to this issue...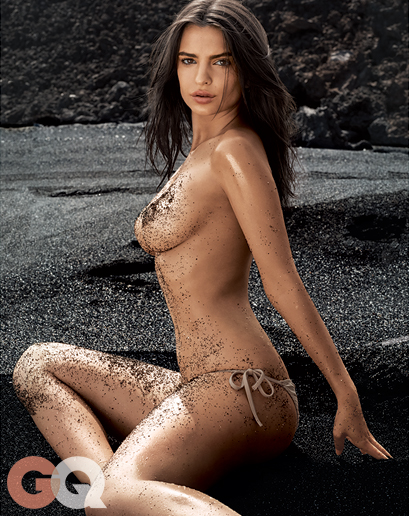 GeekShizzle favourite Emily Ratajkowski has done it again, this time with a very...and I mean very sexy GQ shoot in Hawaii. Already labelled as the "Naked and Dirty" shoot. The gorgeous Emily is seen topless and at some stages completely naked while covered in mud, or...