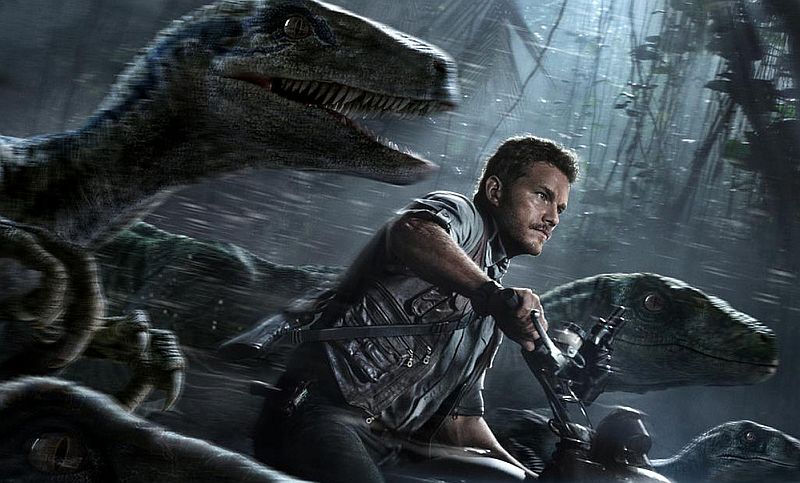 "Jurassic World" is taking the world by storm as it proudly stands as the third highest grossing movie of all time with over $1.522 billion. It shouldn't come as a surprise to see that Universal Pictures and Amblin Entertainment has officially announced that...
read more
Go ahead, check out some more stuff!
An obvious choice as one of our top 15 sexiest movie geek girls of the last decade, Olivia Wilde knows how to keep us geeks glued to the TV screen. Howard Wolowitz's engineering degree from MIT has always given him the freedom to explore his options to "create" his...
We are paying tribute to the smart, beautiful and obviously geeky ladies of movies for the last decade. We have a deep appreciation for the freak and geek here at GeekShizzle, because we know that the geek isn't always at the top of society. That's why we love to let...
We decided to pay tribute to the beautiful ladies that assisted with the widespread vampire craze we have enjoyed over the last two decades. The concept of vampires in the horror genre has seen a fair share of changes since the first film about the Nosferatu was...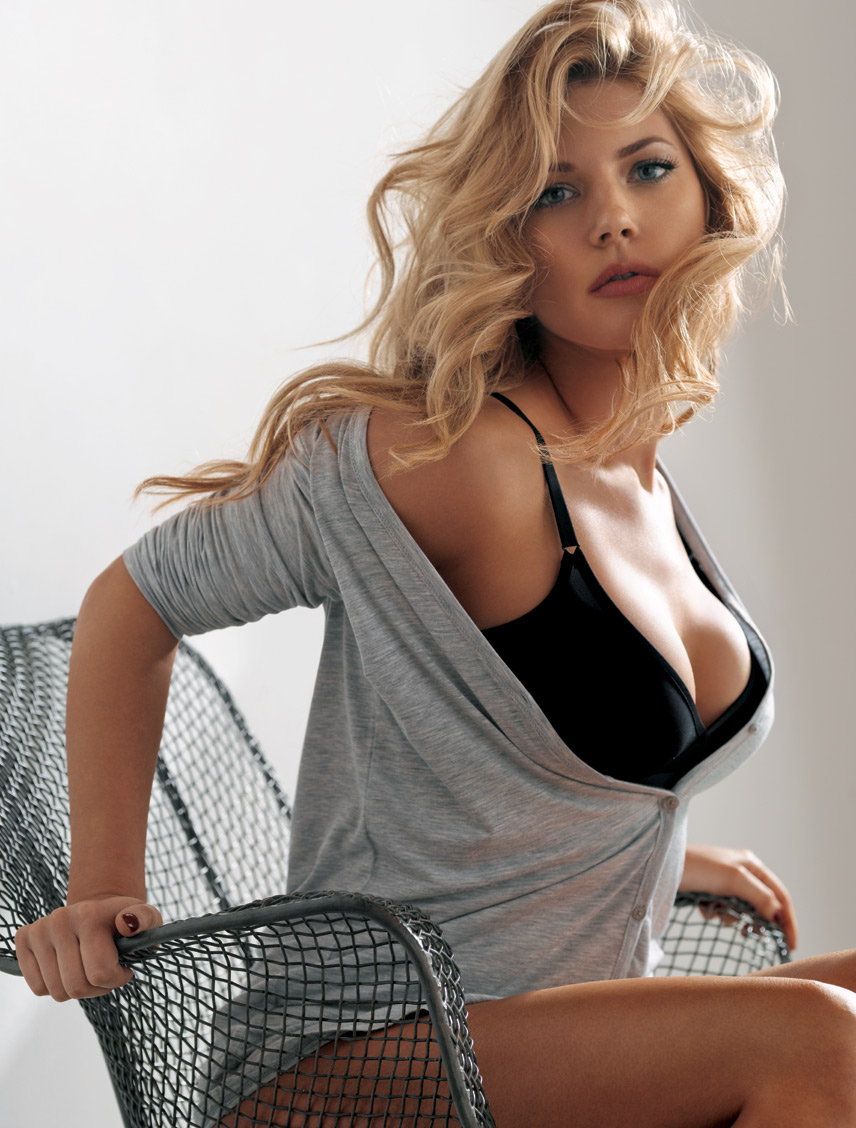 Geeks, we present to you Katheryn Winnick. Most of us will know her as Lagertha, the hardcore Viking warrior in the hit show Vikings. Katheryn Winnick joined a full panel of cast members  for Vikings during the 2014 Comic-Con. The cast members that attended...
A new red band trailer for "Sin City: A Dame to Kill For" has been released with the main focus on the sultry ladies. Moviegoers unfamiliar with Robert Rodriguez and Frank Miller's work in "Sin City" should consider making the effort to see the sequel. "A Dame to Kill...
We are very excited to bring you the rest of the San Diego Comic-Con's Cosplay gallery from our favourite, and arguable the world best cosplay girl ever, Jessica Nigri. If you're following her Facebook page then you would have seen some of these images already....