We love Civilization VI. Actually we love all Civilization games (Yes, even Beyond Earth). We've clocked just under 500 hours played (Civ VI only), and although this may seem 'N00b" to the hardcore players out there it is our go-to game when we have nothin else to play. There's something we enjoy tremendously with being able to start with one settler and grow into a massive nation that dominate the entire word on every front: War, culture,...
read more
Go ahead, check out some more stuff below...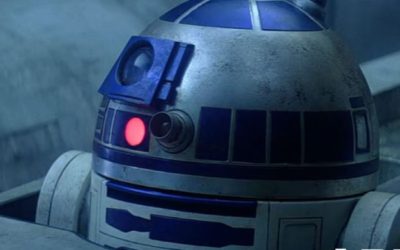 Authentic film props often fetch high prices at auctions, but Star Wars props frequently sell for significantly higher than most. In 2017, Luke Skywalker's lightsaber used in A New Hope and The Empire Strikes Back went up for auction at $250,000. In 2018, Han Solo's...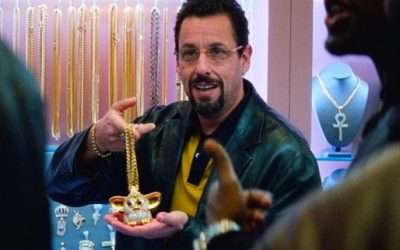 Adam Sandler's latest film, Uncut Gems, does not hold back. The film is already racking up accolades and awards, but the latest title it's earned is a unique one. According to a movie review site for parents called Screen It!, the F-word can be heard 408 times...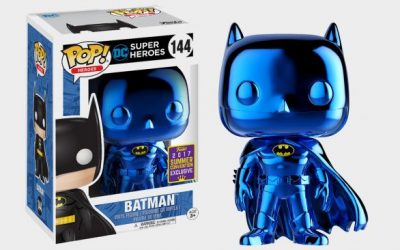 I've been getting into the whole "Funko Pops" collecting game as of late. It is an addictive hobby. When you begin you start with the genre you like ofcourse, so I started with Lord of the Rings and Marvel. Little did I know that I was opening myself to an entire...
Cast out from Atlantis as a baby, Arthur Curry grew up on land, thinking himself a normal human. But when he matured, Atlantis returned, claiming him as their rightful king. Caught between a surface world constantly ravaging the sea and Atlanteans looking to lash out...
Expensive cars with car insurance higher than the GDP of most countries have featured in movies since the beginning of movies and as early as 1929. There's rarely any reason needed to display the luxury, beauty and speed of a car being driven by our hero, protagonist...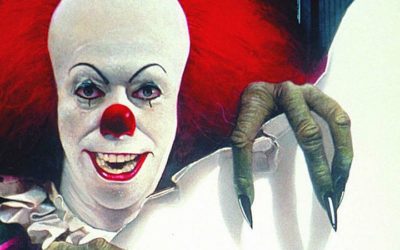 We'll see another year of major reboots, sequels and some prequels for some of our favorite horror movie franchises. Yeah..yeah.. we know exactly how uninspiring it is to see a lack of original source material but come on, some of these films might stand a chance of...