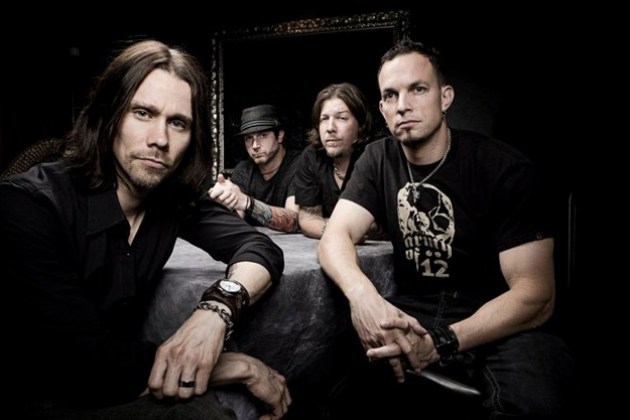 Rock Band Alter Bridge is finally together again working on their new studio album AB IV. The guys seem to be extremely busy with all their side and solo projects. Guitarist Mark Tremonti is touring with his Solo band until March, and fitting in his work with Creed somewhere in between. Vocalist Myles Kennedy's European tour with Slash started in  January. All we know is the band had a few sessions where they tweeted and loaded quite a few pictures on their website.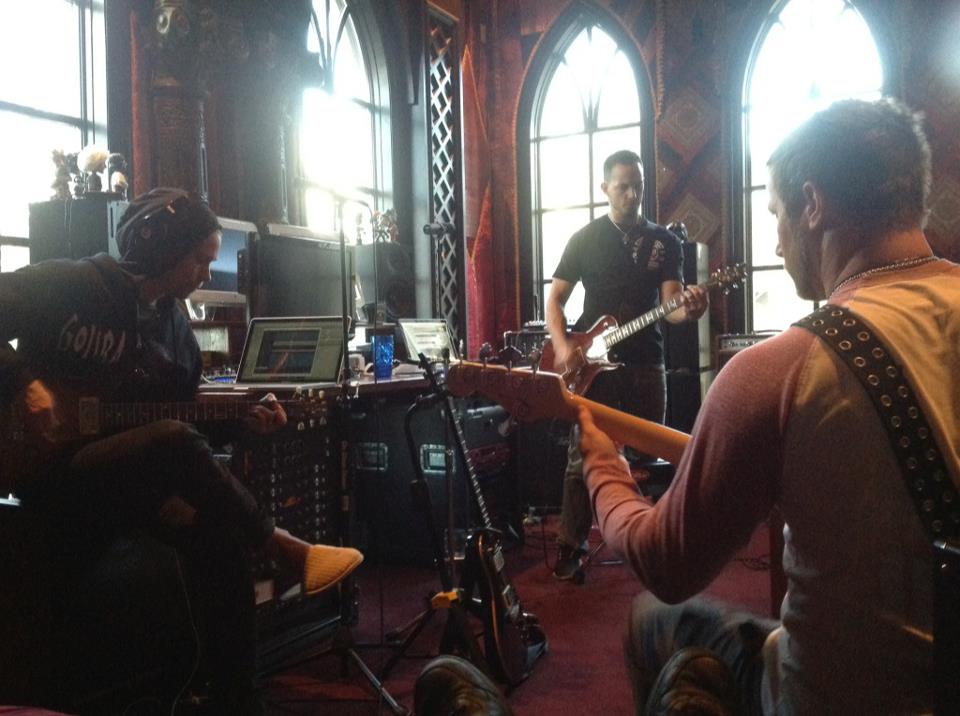 Any specific details regarding the title and track listings is still a mystery, looks like we will have to be patient. Best bet is to stay in touch with the guys in their twitter accounts:
Alter Bridge's Twitter
Myles Kennedy's Twitter
Mark Tremonti's Twitter
Brian Marshall's Facebook
Scott Phillips' Twitter
Mike "Elvis" Baskette's Twitter (Producer)
Eric Friedman's Twitter
But.. we do have some great news! Scott Phillips (Alter Bridge drummer) did some work with our other favorite metal band Sevendust! This turned out to be much more than a "little work" and an entire album was the result of it!
PROJECTED is name of the band featuring Sevendust members John Connolly (guitar) and Vince Hornsby (bass) alongside Alter Bridge/Creed drummer Scott Phillips and guitarist/vocalist Eric "Erock" Friedman (a.k.a. Erock; Tremonti), has completed work on its debut album, "Human", which was released last year September!
"Human" track listing:
01. Into
02. HELLo
03. Watch It Burn
04. So Low
05. Bring You Back
06. 12804
07. Alive
08. The Crown
09. Stella
10. Closure
11. Breaking Me
Here's the video for the song , Enjoy *(Not the best quality): We'll post more about this album and do a proper review once we get our hands on it