Take note geeks, the below list will come in handy one day or another. Whether you want these movies on-hand stored somewhere or simply keep the list somewhere safe, you will need it! But keep it secret! Keep it safe! One day or another each one of us will find ourselves in a relationship with someone from the other sex and there will come a time when she and her friends, or maybe she alone will want to watch a movie either with or without you. Then behold and open this list and you will forever be praised as a great partner!
These movies are not movies you normally would be expected to sit in and watch with (hence it  is called 'Chick Flicks' and not 'Romantic Movies') but if you are then good luck my friend!
This is our Top 15  Chick Flicks:
1.  Legally Blonde
This pink movie is well… pink. There is a lot of pink in it. But hey, most chick love it. This was a breakout film for Reese Witherspoon.
2. My Best Friend's Wedding
This movie was rather enjoyable. Starring a young Julia Roberts and Cameron Diaz.
Also See: 10 Sexiest Cameron Diaz Movie Scenes
3. Sleepless in Seattle
Starring the gorgeous and the queen of romantic comedies Meg Ryan.
4. Dirty Dancing
This will be a huge favourite among the ladies. Pretty cool soundtrack as well. And it goes without saying that we have to end with saying "nobody puts Baby in the corner".
5. The Devil Wears Prada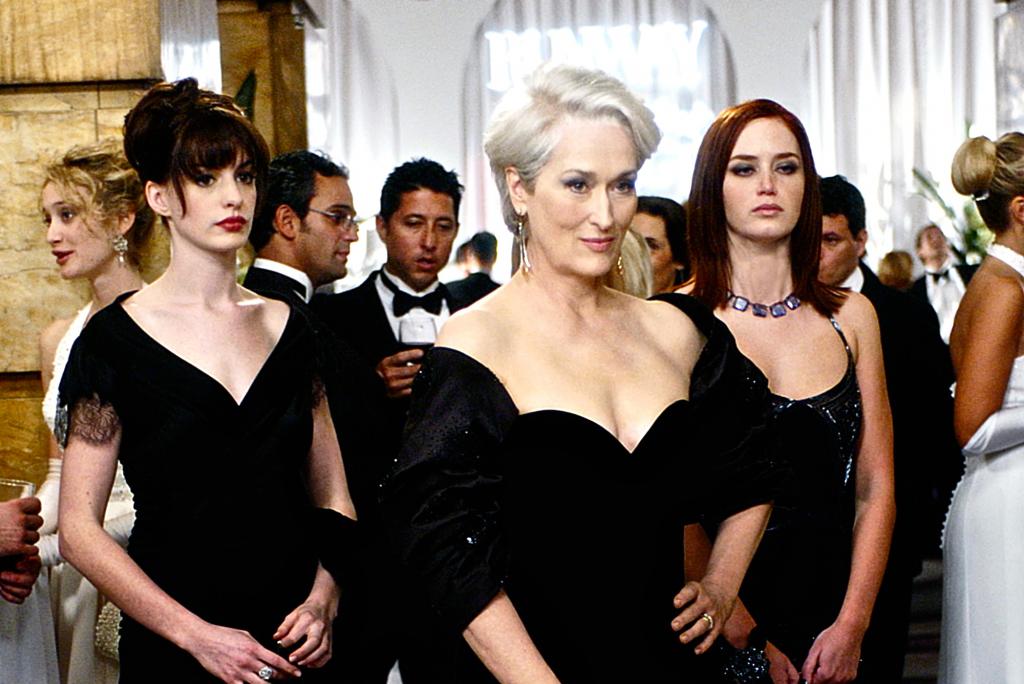 6. Pretty Woman
This will probably be ranked number one among most ladies. Classic film! That smile!
7. Love Actually
8. When Harry Met Sally
Who can forget the famous orgasm faking scene.
9. Bridget Jones's Diary
10. The Notebook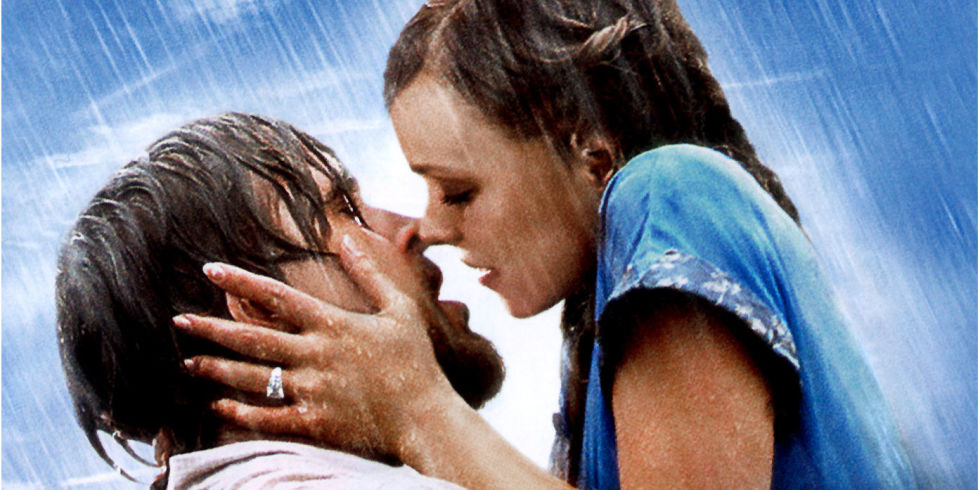 This must top one of the most romantic chick flicks ever. Remember a chick flick is not necessarily a romantic movie, while any romantic movie tends to be a chick flick.
11. Never been kissed
12. Notting Hill
13. Dear John
14. The Proposal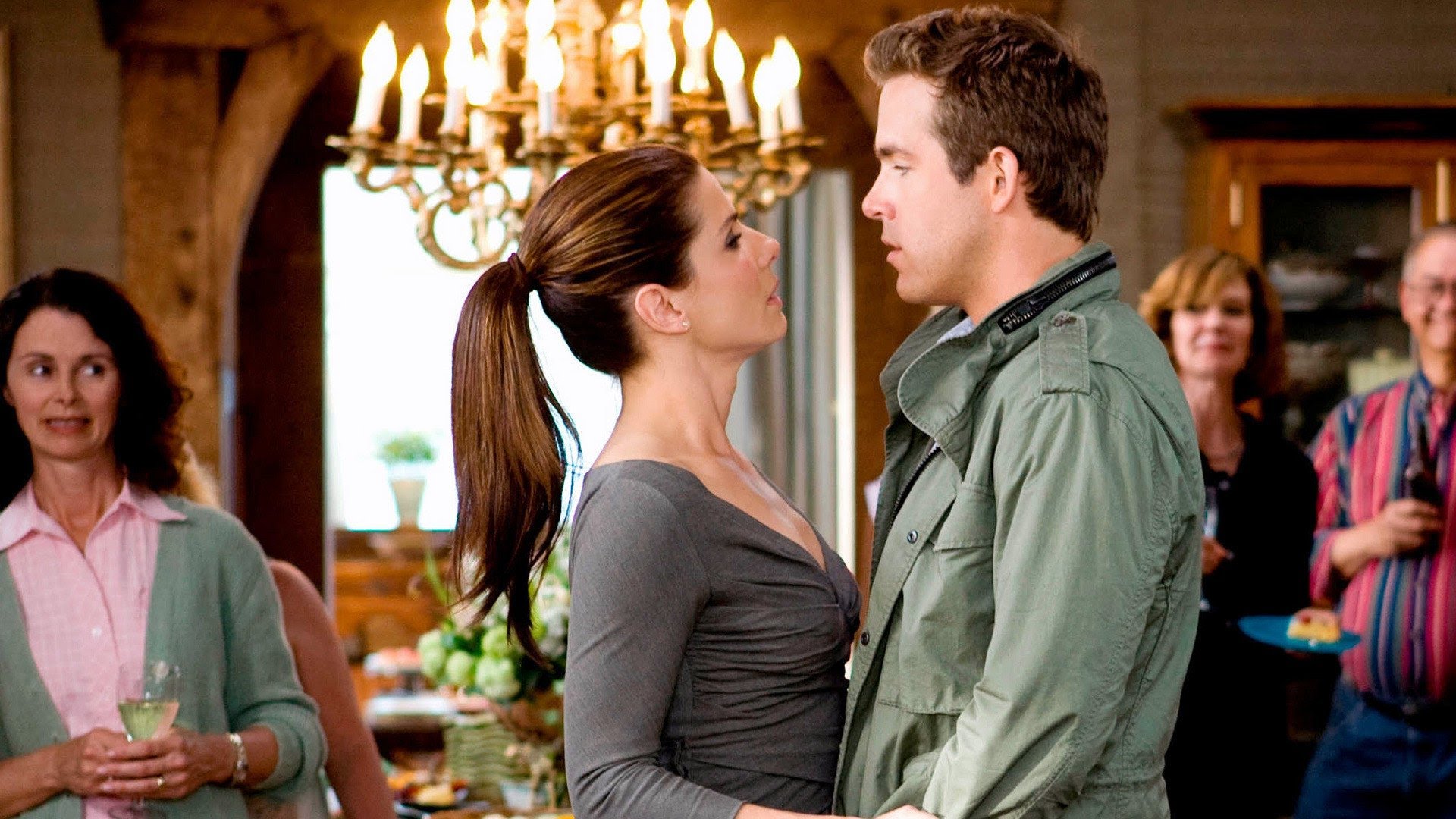 15. You've got mail
Did we miss any? Let us know in the comments below!