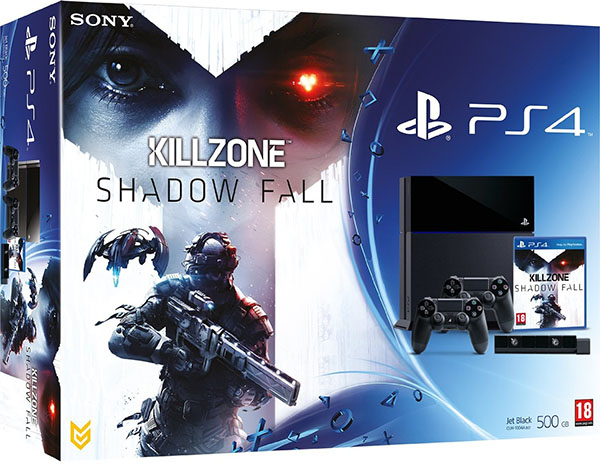 Sony has had an amazing launch for their latest next gen console, the PlayStation 4.  On the 3rd of December Sony Corp said that global sales of its PlayStation 4 game console exceeded 2.1 million units as of December 1. The number included the 700,000 units sold through in Europe and Australasia launching on November 29. Launched on the 15th of November, this is by far their largest ever, with more than one million gamers picking up a PS4 in just 24 hours.
Demand is obviously off the charts, which brings us to the question whether supply can hold up. Wiith release dates being pushed back for multiple countries already, Sony does seem to be struggling to keep up with the demand.
We've been keeping tabs on the South African market, and the launch date, which is set for 13 December. Local fans have been pre-ordering their PS4's at just about every shop/distributor that seems to be making lots of promises on delivering to everyone on-time before Xmas.
There are some distributors however that have been able to get their hands on some PS4's. One of them is Phoenix Tech SA. They have officially shared the below unboxing by AshGamingSa. This is as far as we know the first official PS4 delivery and unboxing.
AshGaming has been playing the new Battlefield 4 non-stop you can follow him here for more updates.
Also see: