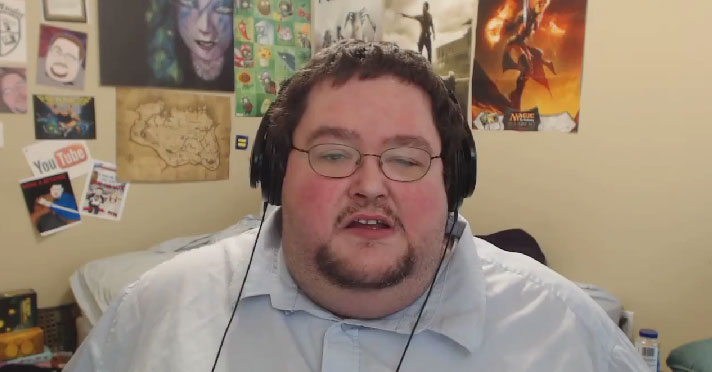 Francis has become somewhat of an Internet celebrity with his funny and quirky Youtube videos. We first heard of Francis in this extremely funny and emotional video when the news first broke that the Xbox One will have a 24 hours check-in feature. You have to watch this video. Little did we know about the person Francis, or rather boogie2988, but more on that later.
Francis has been at it since, and you can follow his Youtube channel here. Most recently he uploaded his unboxing of the new Sony PS4.
Hilarious Video of Francis Unboxing Playstation 4:

You may have picked up on the video that is is a bit over the top, especially the throwing of the brand new Dual Shock controller, as well as the PS3. This is because Francis is only a character played by boogie2988.
Have a look at his video after the infamous Diablo 3 – Error 37 the day Diablo 3 launched:
The true story of boogie2988 is a sad and inspirational one. Below is a video he created that takes us through his life story:
Well done boogie2988, for what you've done and what you're doing. We're behind you 100%! Keep the Francis videos coming!