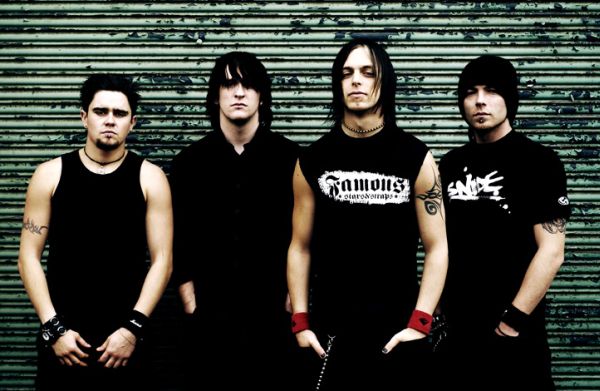 Bullet for my Valentine released a brand new single called 'Raising Hell' on the 20th, and it is somewhat heavier than the disappointment that was "Temper Temper". Check-out our review of Temper Temper here to get an understanding as to why we were so disappointed with their latest album.  Today they released the video for 'Raising Hell'.
We're glad that the band decided to go back to the heavier type of music, and even though it is nothing compared to what we were used to in 'Poison', at least they're making progress.
We're glad they decided to go back to what made them famous to begin with. It is ironic though how Matt says they have to keep changing, when it was changing how they were in the first place that was the worst decision ever. Well keep an eye on BFMV and their next album, with very low expectations.
Hit the jump for the video below: