The annual MTV awards took place Yesterday, or Today if you are in the US, here's the MTV Awards 2013 Winners:
Best Hero Award
We would have liked to add a few of our own to this list here, but the award went to Bilbo Baggins from The Hobbit.
Best Villain Award: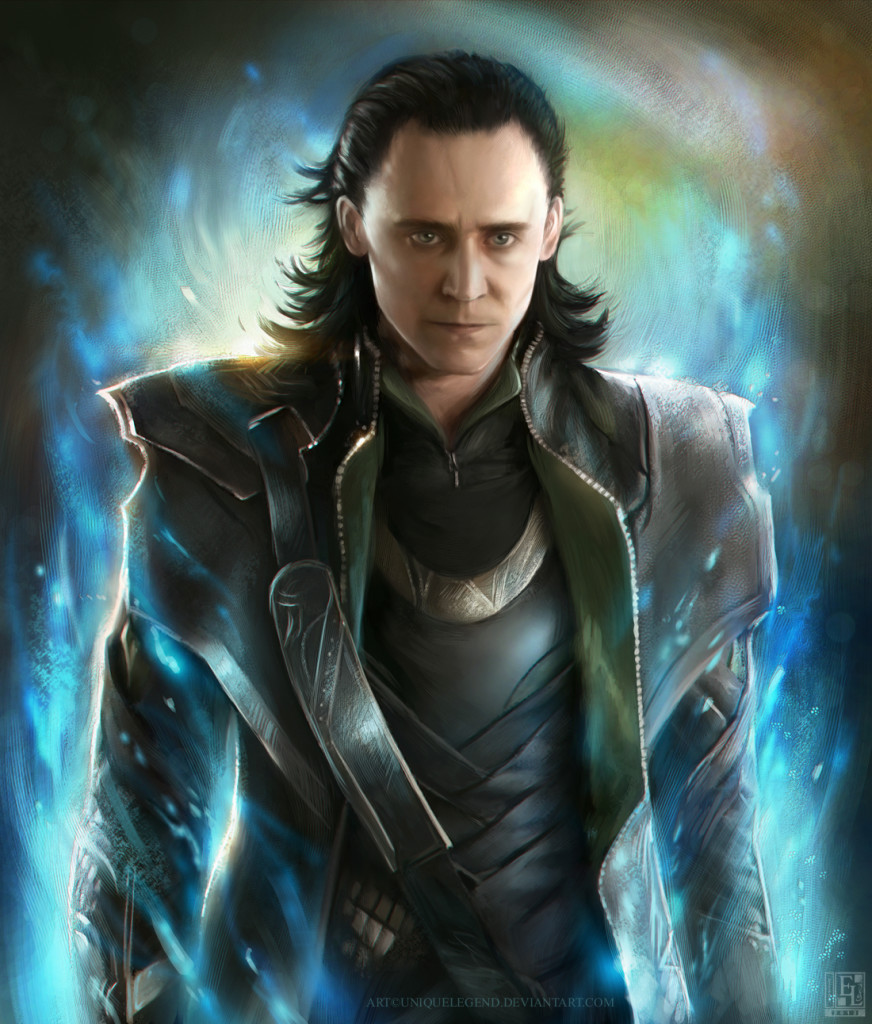 Went to Loki from The Avengers. I still have the image of Hulk smashing him to a pulp.
Movie of the Year Award:
The Avengers
Best Musical Moment Award:
Pitch Perfect, here's the clip.

Comedic Genius Award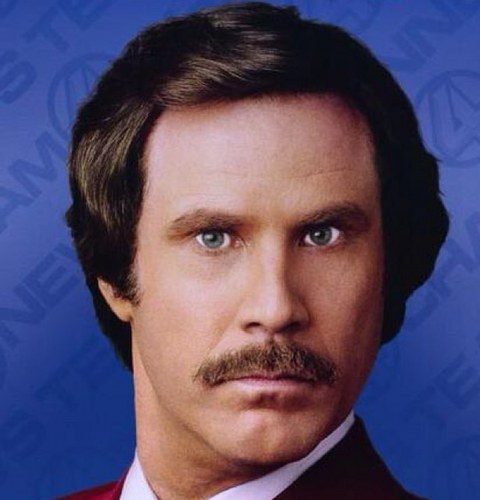 Will Ferrel, Throughout his long and illustrious career, Ferrell continues to keep things super fresh. He pushes boundaries with his creative characters and keeps us guessing with his witty one-liners. Best of all, he shows no signs of slowing down.
Best Kiss Award
Went to Jennifer Lawrence and Bradley Cooper in Oscar Winner "Silver Linings Playbook". Cooper and Lawrence had us believing there was no room for romance in Pat and Tiffany's mutual misfortunes. But, after a steamy dance routine in a swanky hotel, the pair finds love in a hopeless place.
Best WTF Moment Award
Django! Absolutely loved this. He should have been won the Hero award maybe?

Best Fight Award
Also went to the Avengers.

That concludes another year of awesome MTV Awards. To get the complete list of all the winners, check-out the
MTV website
.