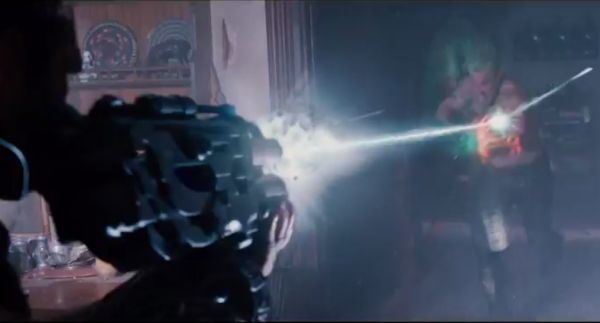 The first teaser trailer for "Jupiter Ascending" has been released. Channing Tatum plays Caine, a genetically engineered killer sent to eliminate earth-born princess portrayed by Mila Kunis. This should be on your geek radar my friends! Futuristic sci-fi special...
read more
Go ahead, check out some more stuff below...
No Results Found
The page you requested could not be found. Try refining your search, or use the navigation above to locate the post.