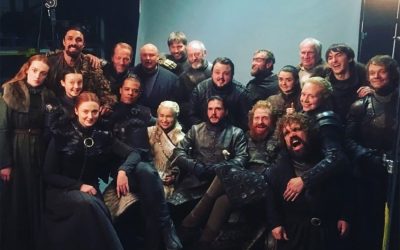 Game of Thrones is over. Some would sigh a deep sigh of relief while others are cowering in a corner suffering from Game of Thrones withdrawal symptoms. What to do? We've got you covered with this comprehensive list of the next projects each Game of Thrones main cast...
read more
Go ahead, check out some more stuff below...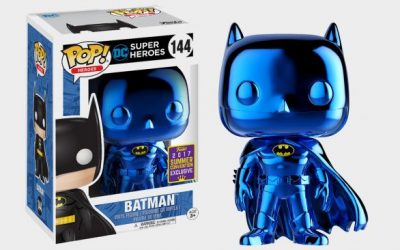 I've been getting into the whole "Funko Pops" collecting game as of late. It is an addictive hobby. When you begin you start with the genre you like ofcourse, so I started with Lord of the Rings and Marvel. Little did I know that I was opening myself to an entire...
Cast out from Atlantis as a baby, Arthur Curry grew up on land, thinking himself a normal human. But when he matured, Atlantis returned, claiming him as their rightful king. Caught between a surface world constantly ravaging the sea and Atlanteans looking to lash out...
Expensive cars with car insurance higher than the GDP of most countries have featured in movies since the beginning of movies and as early as 1929. There's rarely any reason needed to display the luxury, beauty and speed of a car being driven by our hero, protagonist...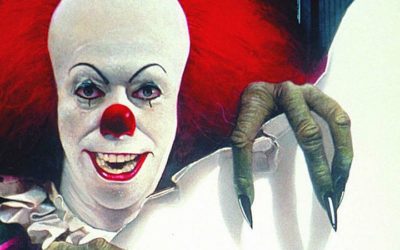 We'll see another year of major reboots, sequels and some prequels for some of our favorite horror movie franchises. Yeah..yeah.. we know exactly how uninspiring it is to see a lack of original source material but come on, some of these films might stand a chance of...
Prepare yourselves for a massive comic book movie year featuring some of our most beloved comic book characters. Wonder Woman, Aquaman, Cyborg and The Flash are set to grace the silver screen among the newish faces in 2017. Both DC and Marvel will be eager to set the...
Guitar hero on PlayStation or Xbox opened the door for everybody to get a feel for playing rock songs on a guitar (plastic buttoned guitar). And although that buttoned guitar is as far from actually playing the song on a real guitar it did list some extremely...