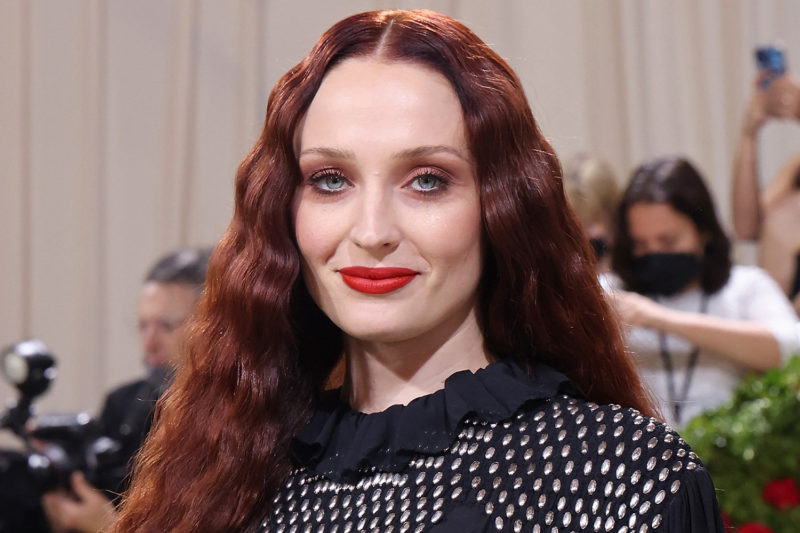 Many of us may be wondering what happened to the beautiful Sophie Turner after the Game of Thrones season we are all trying to forget. Quick recap: Apart from Game of Thrones the 26-year-old mom, who is ready to welcome her second child with husband Joe Jonas, has been involved in mainstream television and movies, including 'X-Men: Apocalypse' and 'Dark Phoenix' playing the iconic Jean Grey.
What happened to Sopie Turner after Game of Thrones?
Small Projects
Sophie Turner has stayed relatively busy over the last two years, however, appearing in the music videos for "Sucker" and "What a Man Gotta Do" from her husband Joe Jonas' band, The Jonas Brothers. She also starred in the Quibi series, Survive, where Turner plays one of only two survivors of a plane that crashes on an isolated mountain. Even during the COVID-19 pandemic, Sophie Turner stayed busy, appearing in Jason Reitman's fan-made recreation of The Princess Bride, where various actors remade scenes on their phones, which was then put together and also released on Quibi in June and July of this year. Sophie Turner was one of many actors – including Chris Pine, Jon Hamm, and Paul Rudd – to play Cary Elwes' original part of Wesley, and husband Joe Jonas would play Robin Wright's character of Princess Buttercup
Broken Soldier
Seems to be the only film she is currently tied to. Broken Soldier is about a war veteran with PTSD who befriends a teenage girl, played by Sophie Turner. The film also features Mark Kassen, Ray Liotta, and Breaking Bad's Mark Margolis.
No release date yet.
The Staircase
She is starring in the mini-series called The Staircase, which is based on the true-life story of novelist Michael Peterson and the murder of his wife, Kathleen. Ms. Turner stars with such heavyweights as Colin Firth, who plays Michael Peterson, and Toni Collette, who plays the murdered Kathleen. Also starring in the series are Patrick Schwarzenegger (Arnold's son), Michael Stuhlbarg, and Odessa Young.
Sophie stars as Margaret Ratliff, sister to Ms. Young's Martha. The sisters were adopted by Michael after the mysterious death of their mother, which was very similar to Kathleen's. We won't give away any more of the compelling story's 8-episodes.
Release date was May 2022 on HBO Max.