Science fiction film "Chappie" easily managed to win the North American box office crown on a very…..very slow movie weekend. Despite only garnering $13.3 million on its debut weekend, "Chappie" managed to oust competitors for the top position which include the likes of "Unfinished Business" and "The Second Best Exotic Marigold Hotel".
Check out the trailer for "Chappie" 
Critics are not impressed with helmer Neill Blomkamp's efforts over at Rottentomatoes.com. Their consensus reads:
"Chappie boasts more of the big ideas and visual panache that director Neill Blomkamp has become known for — and, sadly, more of the narrative shortcomings."
Last week's champ "Focus" drops one spot to No. 2 by adding $10 million, while "The Second Best Exotic Marigold Hotel" resides in third place with an estimated $8.6 million. "Kingsman: The Secret Service" slips down two spots to fourth with approximately $8.3 million, and "The SpongeBob Movie: Sponge Out of Water" rounds out the top 5 with an estimated $7 million.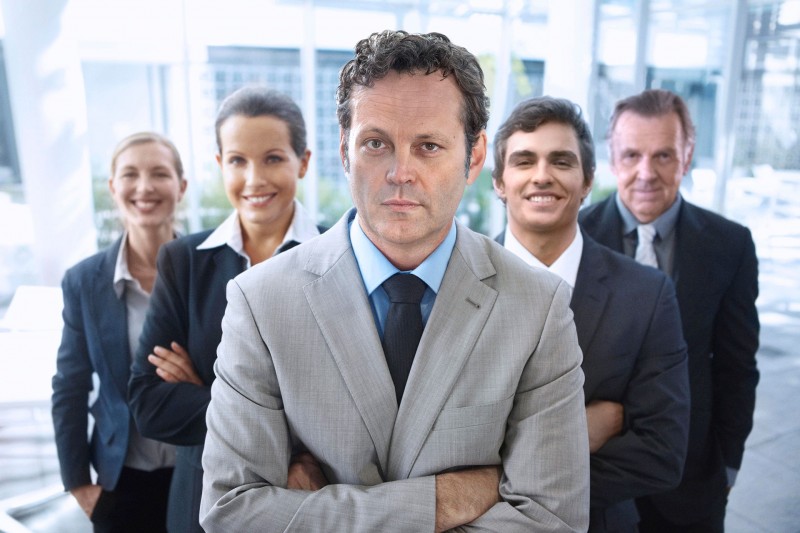 In last place this week, Vince Vaughn's "Unfinished Business" managed to make no waves on its debut weekend with a very disappointing $4.8 million against its $35 million budget. Vaughn, a hard-working small business owner and his two associates played by Tom Wilkinson and Dave Franco, travel to Europe to close the most important deal of their lives. But what began as a routine business trip goes off the rails in every imaginable – and unimaginable – way, including unplanned stops at a massive sex fetish event and a global economic summit.
Quick look at the top-grossing pictures in North American theaters, courtesy of Box Office Mojo:
"Chappie" – $13.3 million
"Focus" – $10 million
"The Second Best Exotic Marigold Hotel" – $8.6 million
"Kingsman: The Secret Service" – $8.3 million
"The SpongeBob Movie: Sponge Out of Water" – $7 million
"Fifty Shades of Grey" – $5.6 million
"McFarland, USA" – $5.3 million
"The Lazarus Effect" – $5.1 million
"The DUFF" – $4.8 million
"Unfinished Business" – $4.8 million