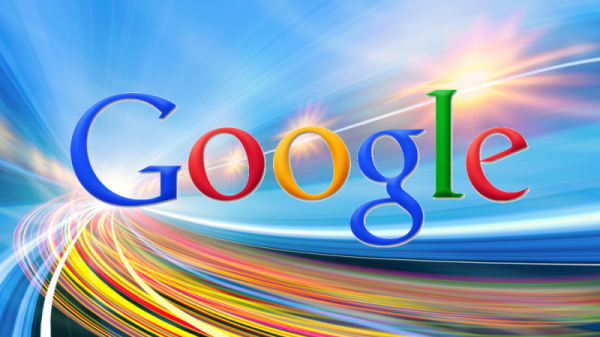 Google is known for one of the Internet giants, if not THE internet giant. Labelled as the bully, to the innovator, to the helper, Google has stamped their dominance over the internet for more than a decade. We take a look back at some of the major companies that Google has bought over the last decade, as well as those that you probably didn't know about.
The latest addition to the Google world is gaming stream service Twitch. Twitch is a much beloved online streaming service for gamers. Both the Xbox One and PlayStation 4 have Twitch integration baked in, and the service has over one million active broadcasters per month. Twitch makes its money selling ads viewed by more than 45 million viewers per month, the company said in February. In September, it sold an undisclosed stake to investors for $20 million. The currently rumoured, but pretty set in stone purchase has come to a big surprise to all gamers that makes use of the service to stream their gaming live. Google is set to buy Twitch for more than $1 Billion.
Here's a list of all the major companies Google owns:
Blogger.com
The first big project from the guys who'd go on to create Twitter, Blogger was part of Pyra Labs which Google bought in 2003. Before the rise of Tumblr, Blogger was the site of choice for millions of people who wanted an easy-in to the blogging world. It's still among the Web's most popular services.
Android – $50 million in 2005
Officially the largest cell phone operating system in the world. Yes, there are more Androids out there than Apple iOS devices. Android Inc., was backed by Google out of the gate and the two made things official when the tech giant paid $50 million for the company in 2005. So that's worked out well.
YouTube – $1.6 billion in 2006
Google purchased YouTube for $1.6 billion in 2006. It remains one of the most impactful purchases in Internet history and is looking like a pretty good deal.
Motorola Mobility – $10 billion 2011
Once an industry leader in cellular technology, Motorola Mobility is now all Google's — but it cost them. The $12.5 billion they paid in 2011 is the most Google's paid for a company and $10 billion more than they paid for YouTube five years earlier. Phones like the Moto X are a direct result of this acquisition.
Zagat – $151 million in 2011
Looking to "get in the food review game," Google bought the "venerable restaurant raters" in 2011 for $151 million. Though some say "I'd just as soon go to Yelp! or UrbanSpoon," many still think Google "served up a winner" in having Zagat scores attached to Google search results. Service: 28/30
Nest Labs
Google snapped up Nest Labs on January 13, creator of "smart" home appliances that can sync with your phones and tablets.
Waze – $996 million in June 2013
The crowd-sourced traffic update app is the perfect companion to Google Maps — and was irresistable to Google, who paid $996 million for the Israeli company in June. Now, sure enough, traffic notes from Waze are baked into Google Maps' own traffic maps.
Boston Dynamics
This is a robotic horse. It can climb extreme terrain. It has robotic, post-Apocalyptic-looking cousins who do things like run 29 miles per hour or leap 30 feet. They were all built by Boston Dynamics, which Google bought in December — one of at least six robotics companies Google acquired in an eight-day binge. Commence the speculation.
Here's a nifty infogrpahic. Why? Because we all love infographics!


Source: Best Computer Science Schools