The day has finally arrived and we are ready to put all the speculation aside, all rumors to bed, and get blown away with what Apple has to offer. The theme for this years event is color as banners similar looking to the invite for the event have  gone up at Apples Campus promoting Today's event. The rumors have been tremendously hard not to believe this year,  which gives us a pretty good idea what to expect.  Here's everything we can expect in Today's event:
iPhone 5S
Will be identical in look compared to the iPhone 5
It will have a Dual-LED rear-camera flash. Rumors indicated that the iPhone 5S will include a dual-LED flash on the back. Currently, the iPhone includes a single LED flash, but the dual-LED flash setup will allow for much improved lighting quality for photos and video taken in low-light environments.
Faster processor and memory. As with past iPhone upgrades, we're expecting the iPhone 5S to include an upgraded processor.
Possible font/rear upgrade in Camera specifications. This has become a normal thing for apple. Apple puts extreme focus on the camera, and we can expect a bump in specifications, and possibly a new feature or two.
There will be a gold/champagne colored version of the iPhone 5S
One of the most discussed and anticipated prospective features for the iPhone 5S is a fingerprint scanner. Speculations where that speculated that the potential fingerprint scanner will be used for payments/Passbook purposes, but rumors later surfaced that stated that the scanner will not be used for payments. Rather it will be used as a security measurement for locking and unlocking the phone.  These renders by Martin Hajek remains the best we've seen: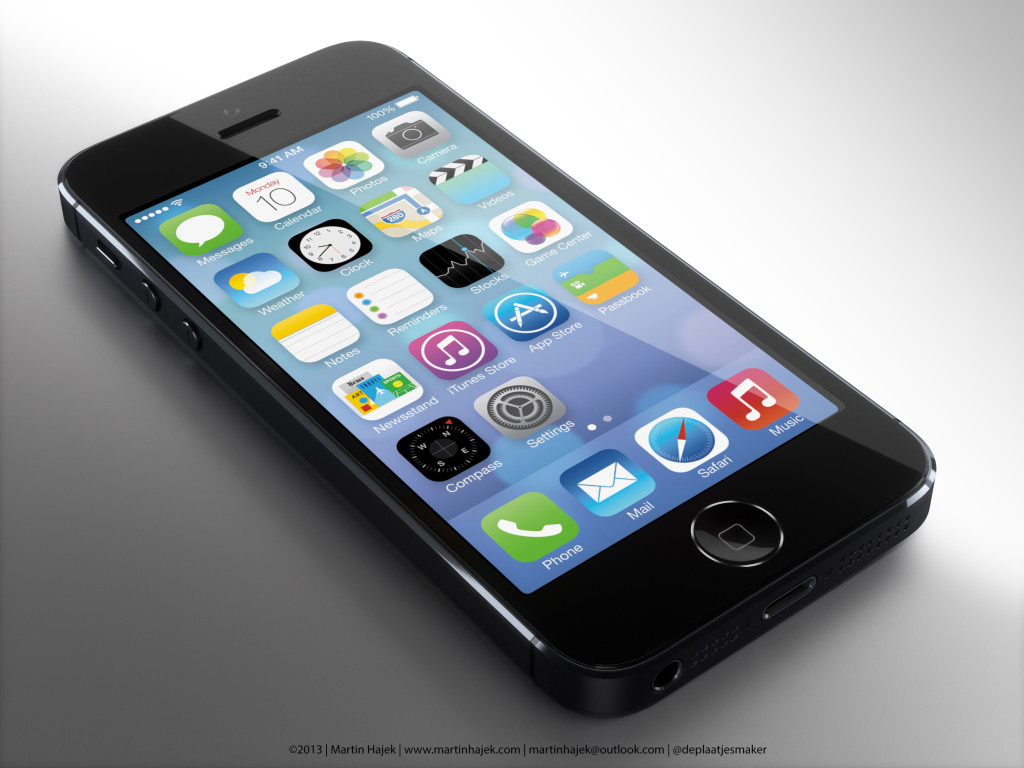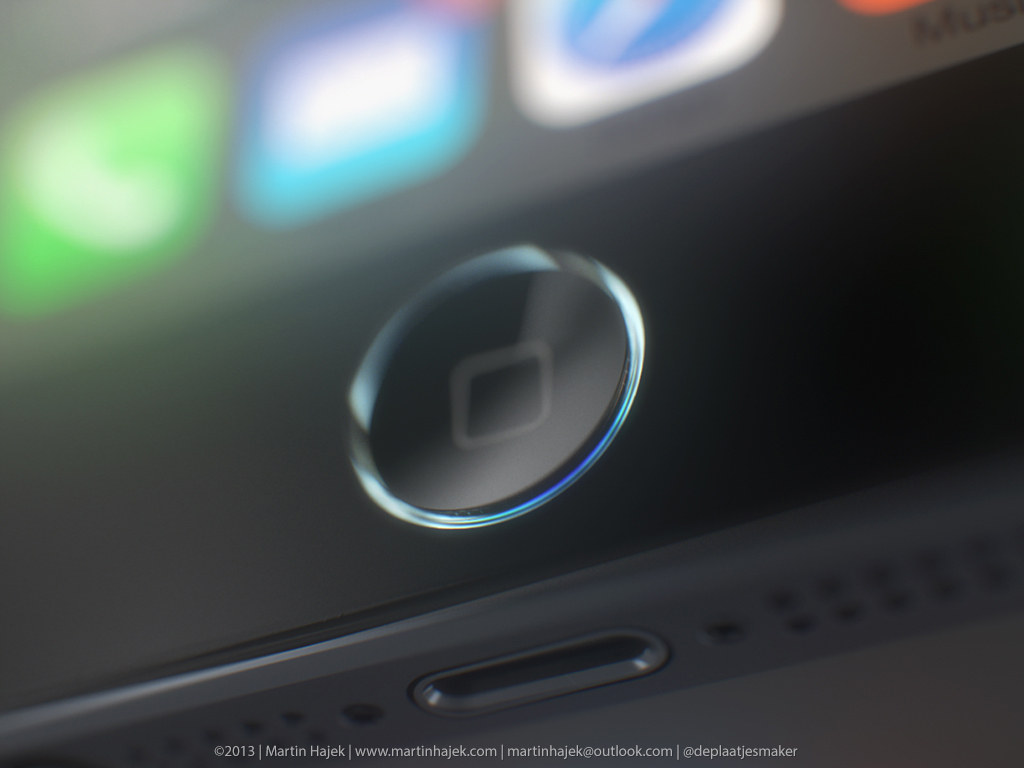 iPhone 5C
The cheaper version will still use all of apple's internals, but will vary in external design. The iPhone 5C will likely be based off of the iPhone 5′s internal hardware, but it will gain an iPod touch/iPhone 3G-inspired plastic back in several colors.
The device will come with a black front-face, but the back shells will come in white, red, blue, yellow, and green.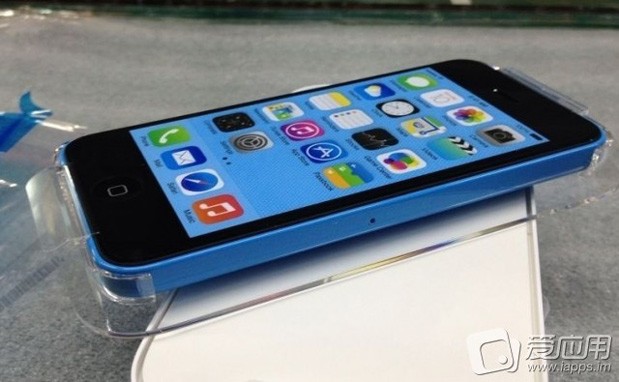 Other
iPods: Dead silence on any new iPods, there have been absolutely no indications of major iPod updates this year.
Macs: With Apple planning to launch OS X Mavericks in late October, we feel it is unlikely for Apple to make announcements related to the Mac tomorrow. Perhaps new Mac hardware and software will launch together next month.
iPad: While some have believed new iPads could be introduced tomorrow, we believe that new iPads will be launched sometime in October.
Apple TV: While some reports have claimed that new Apple TV hardware will arrive at tomorrow's event, we understand that if Apple TV is discussed, it will be more about software. Apple previously indicated that the Apple TV will gain iTunes Radio.
Stay tuned for more of the actual apple event, and all the goodies Apple will release.
[Everything expected at Tomorrow's Apple's event: Source]