Winamp was a popular media player for Windows operating systems that was first released in 1997. It was developed by Nullsoft, a company founded by Justin Frankel and Dmitry Boldyrev. Winamp has a special place for a lot of people who used Winamp as their main/only music player onlinr. It was intrumental in our digital music journey evolution. How many hours did you spend tweaking your Winam skin?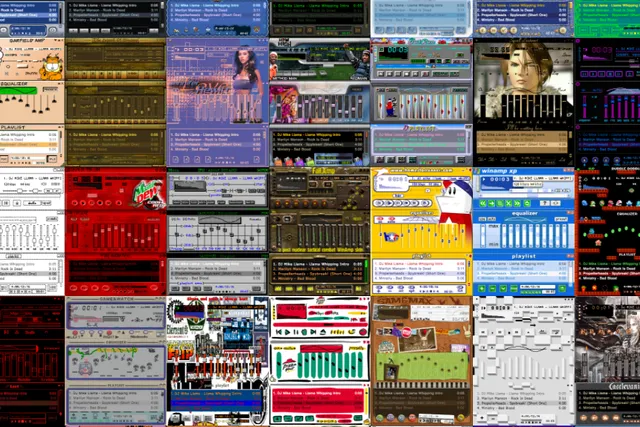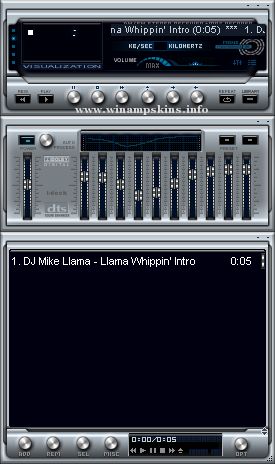 Winamp gained widespread popularity due to its user-friendly interface, customizable skins, and support for a wide range of audio and video file formats. It also included features such as playlist creation, equalizer, and support for streaming media. It was developed by Nullsoft, a company founded by Justin Frankel and Dmitry Boldyrev. In addition to its basic functionality as a media player, Winamp also had a large library of plugins and add-ons that allowed users to customize and extend its capabilities. This included support for visualizations, CD ripping, and media library management.
Winamp continued to be a popular media player for many years, but its popularity waned in the face of competition from other media players and the rise of streaming services. In 2013, AOL, which had acquired Nullsoft in 1999, announced that it would be discontinuing Winamp. However, Winamp has continued to be available as a free download from various websites and continues to have a loyal following among some users.
If any of that is triggering a nostalgic response, then you'll probably enjoy the Winamp Skin Museum. It's an endlessly scrolling collection of 65,000 Winamp skins, searchable and fully interactive. There's a default playlist (which includes the "Llama Whippin' Intro"), and you can even load audio files into it from your computer, if you happen to have any lying around.
If you want more then you can head-over to one of the original websites where fans loaded their own custom created skins freely available for others to download.
We salute you Winamp!