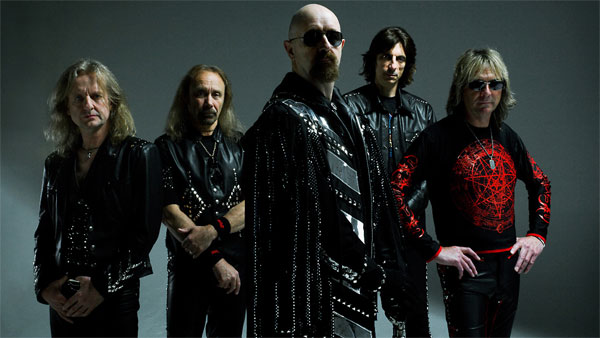 We were pretty stoked when we heard that legends Judas Priest will be releasing some new material in 2014. We listed their upcoming albums as one of our top 1o rock/metal albums coming 2014. This week we manage to get a first taste of the first released song called "Redeemer of Souls", and unfortunately it left is disappointed.
This is the band's first single without retired guitarist K.K. Downing, a key piece of their past song-writing strengths. It seems JP are following suit from Slayer and trying to trudge on without a full band, or even a full sound. The result is something that sounds decidedly like 80′s Judas Priest. Were we not familiar with the bands earlier material, we would have believed anyone that told us the new song is actually a track from one of their first albums.
The song sounds stale, the production is abysmal, and if this is supposed to be a preview of what's to come then woe to us. Where's the super-duper heavy sound that Priest had in their last record. That release wasn't their best either, but damn… you guys can do better.
Here's the first single, Redeemer of Souls: