Dedicated Wallpaper Galleries:
Hot right now:
* Emly Ratakowski  –  Scarlett Johannson  –  Natasha Henstrige *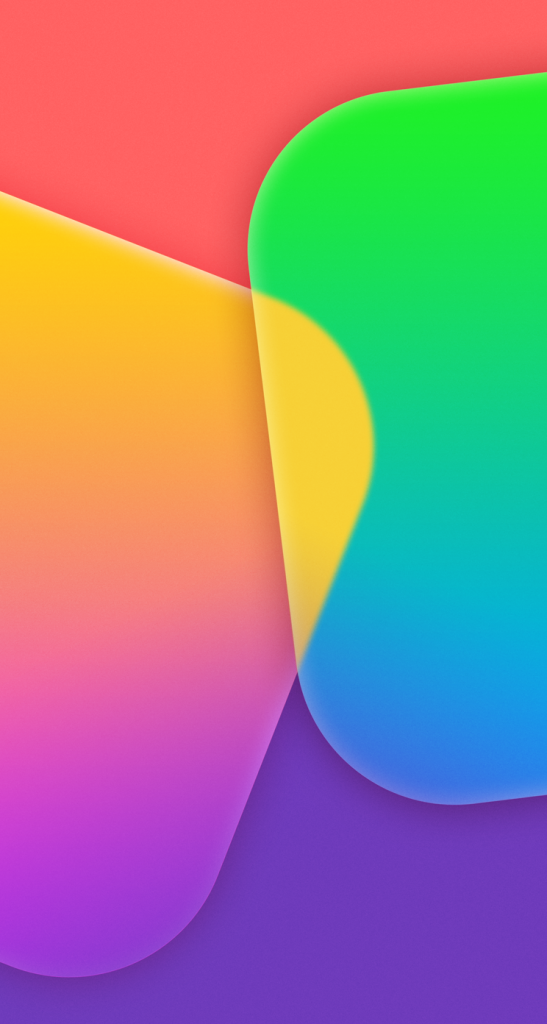 Are you just as anxious as us to get your hands on the new iOS7? If you're not a registered Apple Developer, and didn't manage to get hold of a BETA, then you are in the same boat as us. You are left waiting for September 18 when iOS7 will roll-out on all apple...