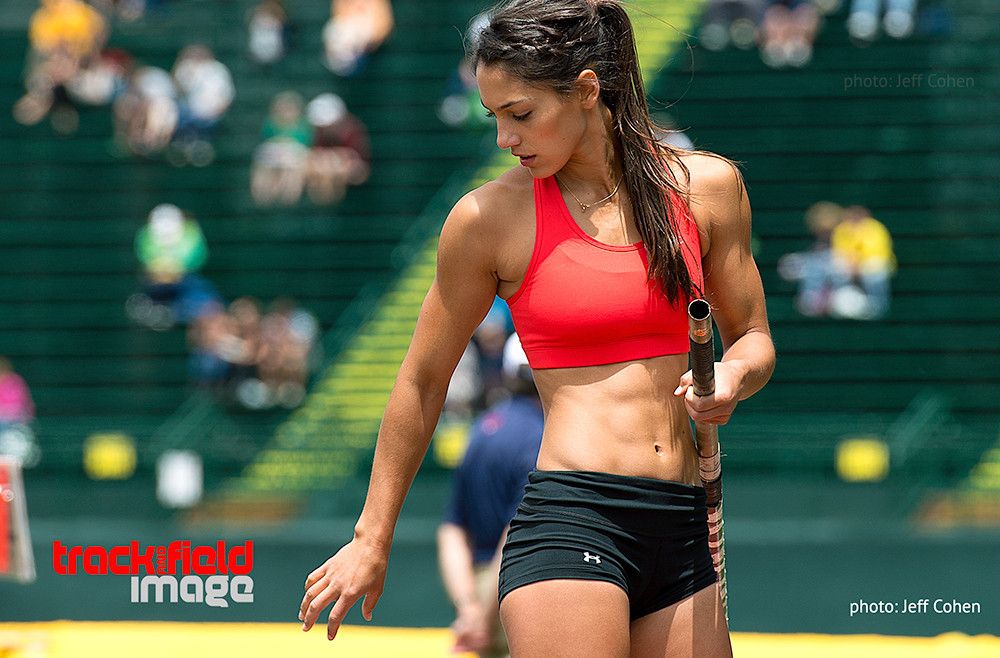 Remember that one time when the internet exploded after someone discovered a ridiculously hot American pole vaulting athlete named Allison Stokke?  She is back and the GoPro team thought it best to team up with the fit brunette bombshell to promote their latest...
read more
Go ahead, check out some more stuff!
No Results Found
The page you requested could not be found. Try refining your search, or use the navigation above to locate the post.