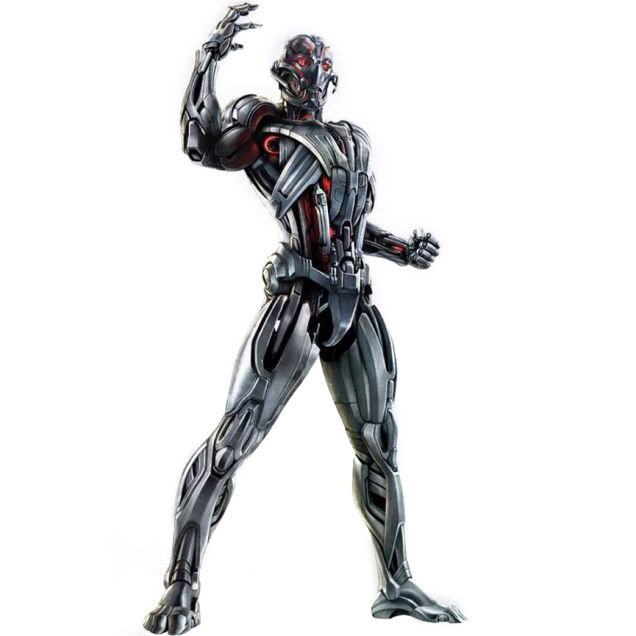 Here's our first complete full body image Of Ultron in all his terrifying robotic glory. In the official first trailer for the upcoming Avengers: Age of Ultron released last week we had our first glimpse at Ultron, yet we never really saw his entire body. This image...
read more
Go ahead, check out some more stuff!
No Results Found
The page you requested could not be found. Try refining your search, or use the navigation above to locate the post.