Welcome all.
Please note this post is obviously NSFW, but seeing as everyone is working from home these days we're not sure if the term NSFW still applies. Does it now become NSAH (Not safe at Home)? Here you go, our pick of the sexiest on/off celeb photos ever:
1. Elizabeth Olsen
First up is Scarlett Witch.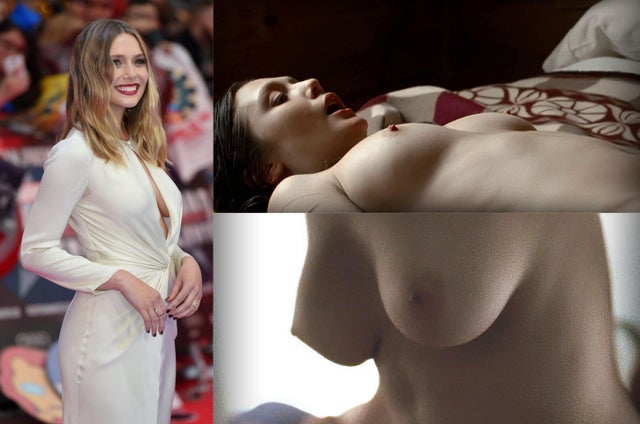 3. Melissa Benoist
Super girl. This is a popular one, from the series Homeland.
4. Emilia Clarke
We had to add 2 images seeing as we are such huge fans of Emilia Clarke
5. Scarlett Johansson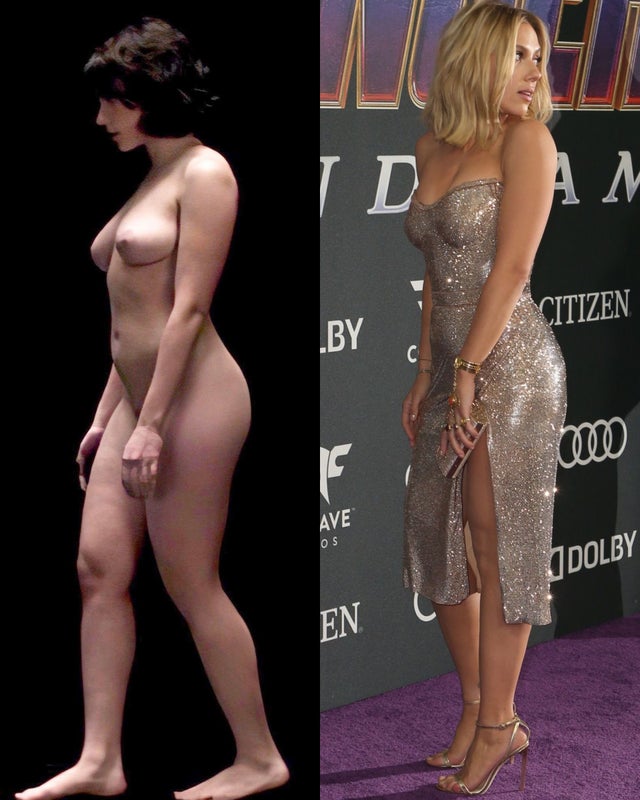 6. Jennifer Holland
7. Olivia Munn
8. Sydney Sweeney
9. Monica Bellucci
Who remembers this classic?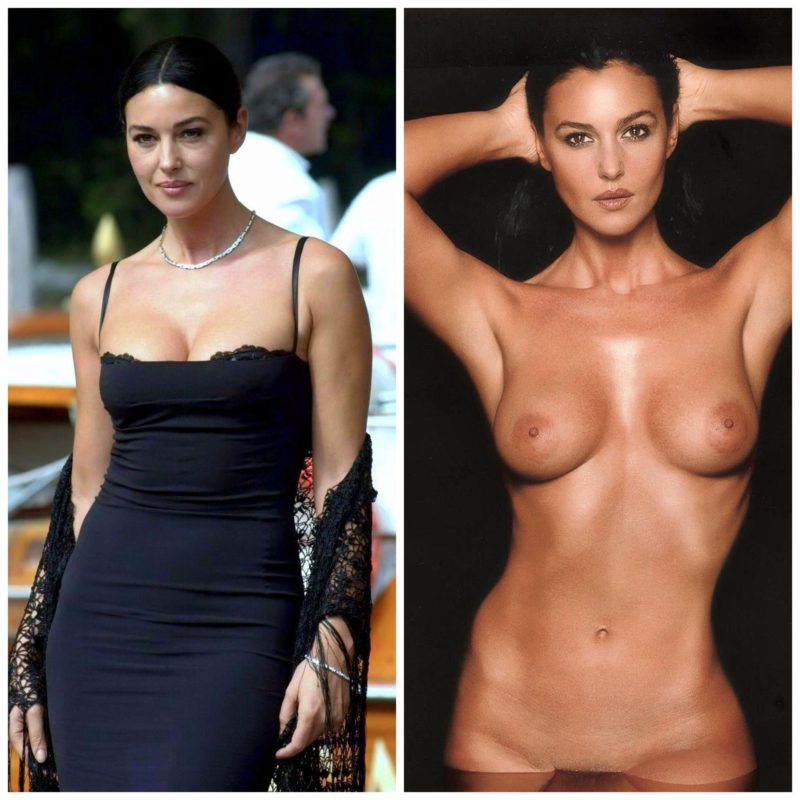 10. Emily Ratajkowski
11. Ana de Armas
9. Alive Eve
9. Natalie Dormer
If you are looking for more Natalie Dormer then head over here.
10. Alexandra Daddario
Also see our latest 10 sexiest GIF's for Alexandra Daddario in 2021
11. Ana de Armas
12. Adèle Exarchopoulos & Léa Seydoux
We're cheating a little bit with this one, but it is an on/off that we could not resist to post.