After one of our personal sexiest woman alive Adrianne Palicki was added to the cast of Marvel's Agents of S.H.I.E.L.D, we thought it would be a good time to pay tribute to all the sexy woman who grace the screen as agents of S.H.I.E.L.D. (and sometimes evil). There were of course plenty of once-off members that appeared for an episode or two, but we list all the permanent cast members that are of course stunningly beautiful and sexy.
Here's our Sexiest Babes in Marvel Agents of S.H.I.E.L.D.
Also See:
1. Cloe Bennet as Sky
Skye is the absolute geek dream. Skye is the sexy hacker with the dark history that knows how to hack her way into just about any network. We we're lucky enough to get hold of this extremely sexy shoot she did with Esquire. Enjoy:
2. Adrianne Palicki as Bobby Morse (Mockingbird)
She's the latest addition to the S.H.I.L.D. cast, and boy are we happy! She sure knows how to kick ass which makes her one of the hottest most dangerous woman alive…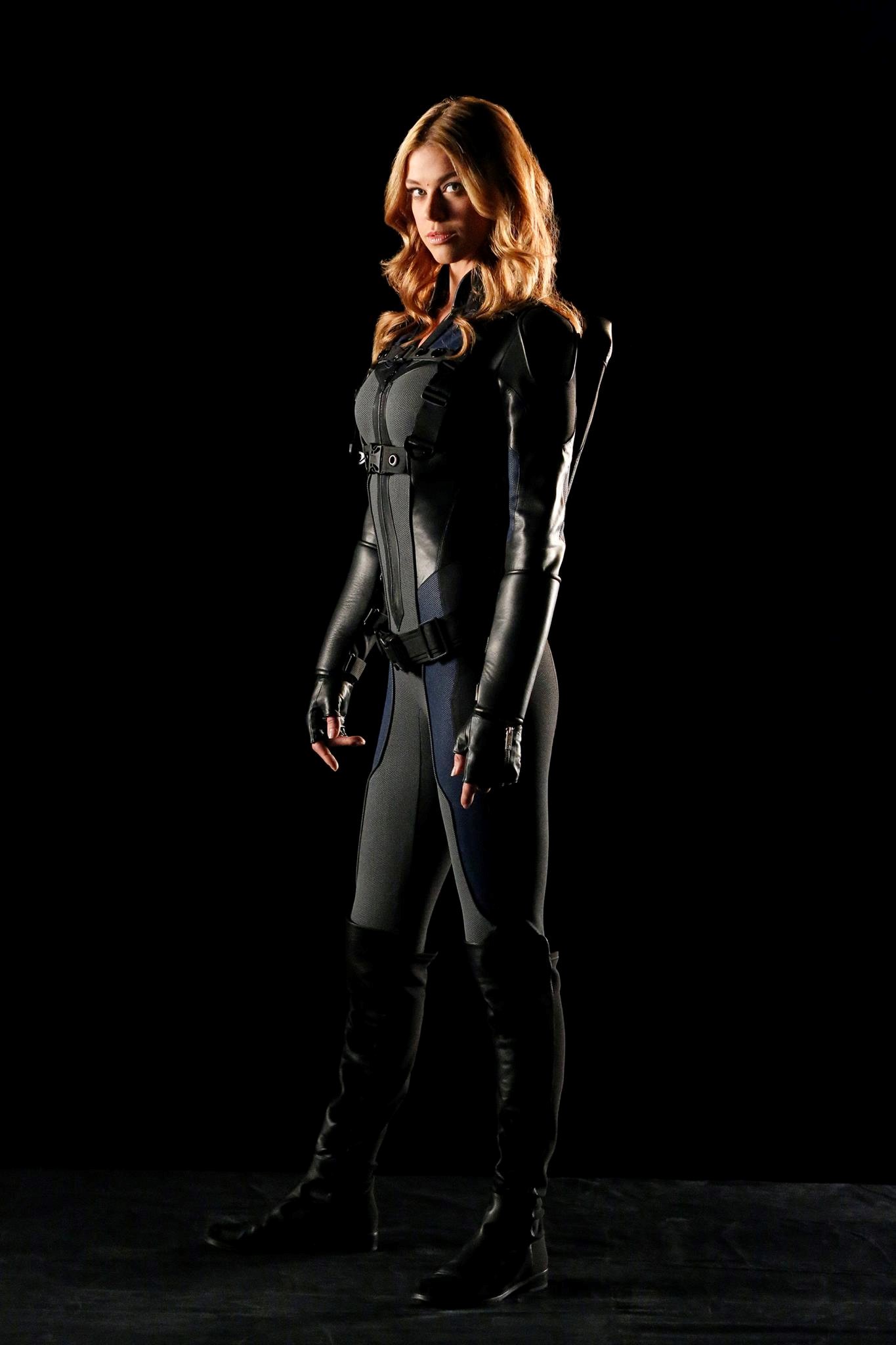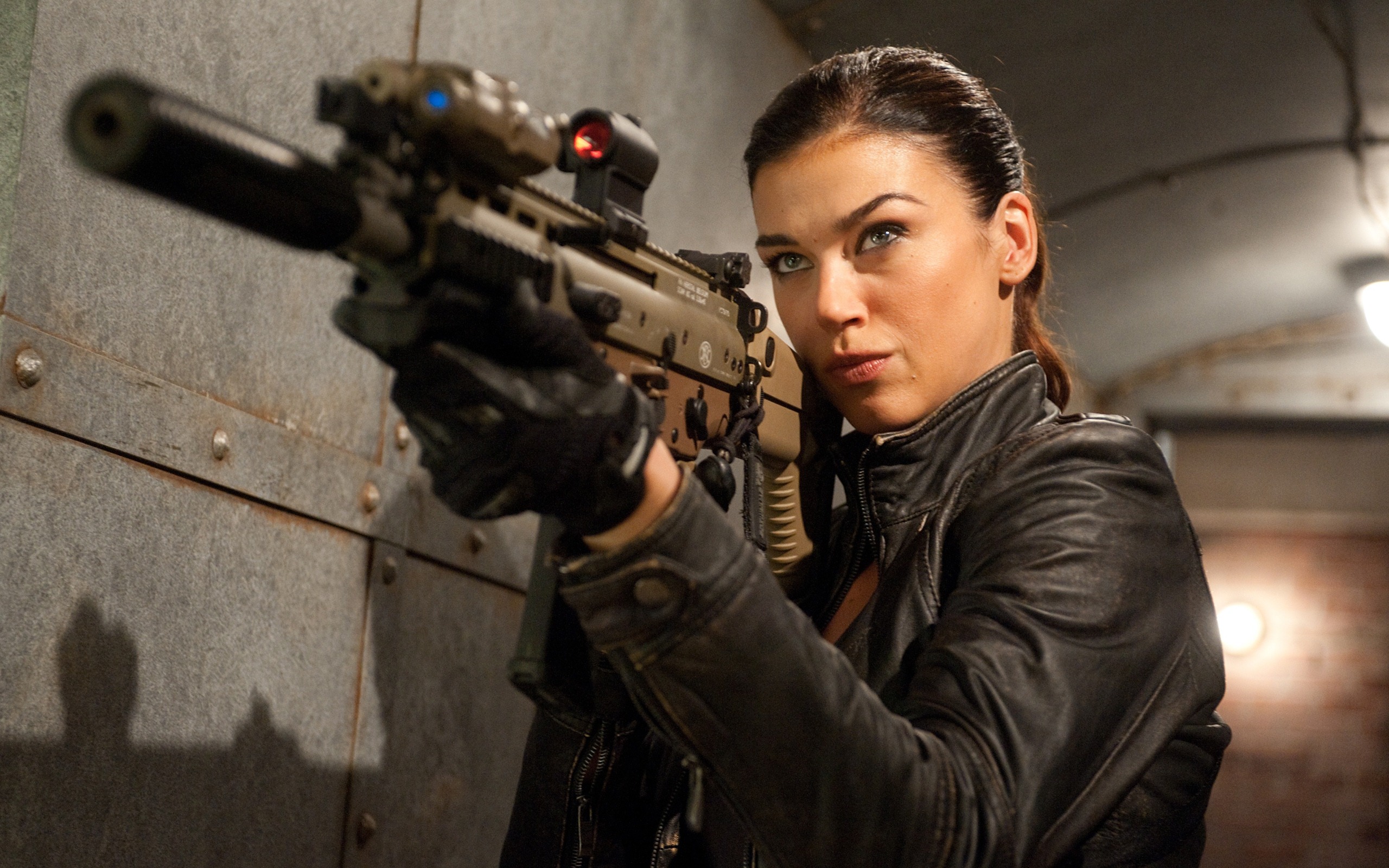 3. Ming-Na Wen as Melinda May
Another beautiful babe with enough martial arts skills to break every bone in your body!  In preparation for the role, Wen was "given a couple of background stories about her", but found it challenging to play a character who is respected by those around her, even though the audience doesn't know why, stating". And we all know how much respect she gets from everyone around her. Respect or fear of getting your ass kicked?
4. Elizabeth Henstridge as Jemma Simmons
The Science nerd with one of the greatest smiles ever. Granted we've not seen nearly enough of her as we would have liked, but agent Simmons is a pleasure to watch and gives us geeks hope that there are indeed sexy girls out there with "science" as a primary skill.
 Also See: