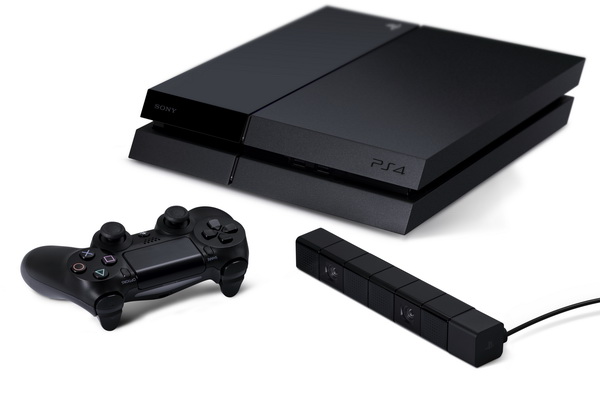 Next gen consoles are upon us. In less than 3 days we'll have the PS4, and one week after that the XBox One. The PS4 will be available from November 15 in the U.S. and will hit stores in Europe from November 29. In total the PS4 will be available in 32...
read more
Go ahead, check out some more stuff below...
No Results Found
The page you requested could not be found. Try refining your search, or use the navigation above to locate the post.