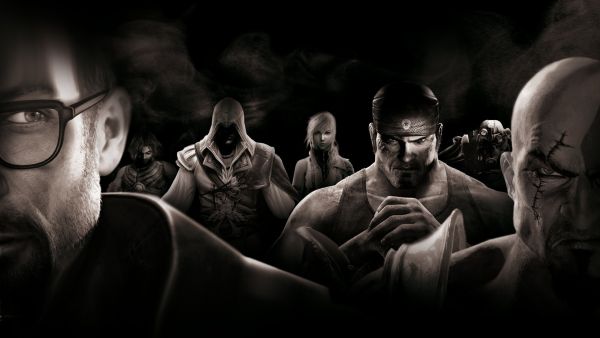 Here is the updated list of New Game Releases: December 22 - December 28, 2013. (Please take note: Release dates may change according to game suppliers) Multi-Platform Halo: Spartan Assault PC, X360, XBOX ONE Zen Pinball 2 PS3, PSVITA, PSN, WIIU, PS4 CastleStorm X360,...
read more
Go ahead, check out some more stuff below...
No Results Found
The page you requested could not be found. Try refining your search, or use the navigation above to locate the post.