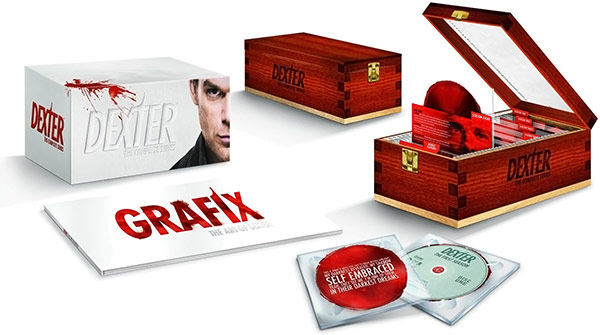 I am sure many of you did not manage to buy all your Christmas Gifts this year. Don't panic just yet, there might be enough time to sneak in a gift or two before the end of the week. We managed to find some really cool gifts for geeks! Check out our list of 10 Last...
read more
Go ahead, check out some more stuff below...
No Results Found
The page you requested could not be found. Try refining your search, or use the navigation above to locate the post.