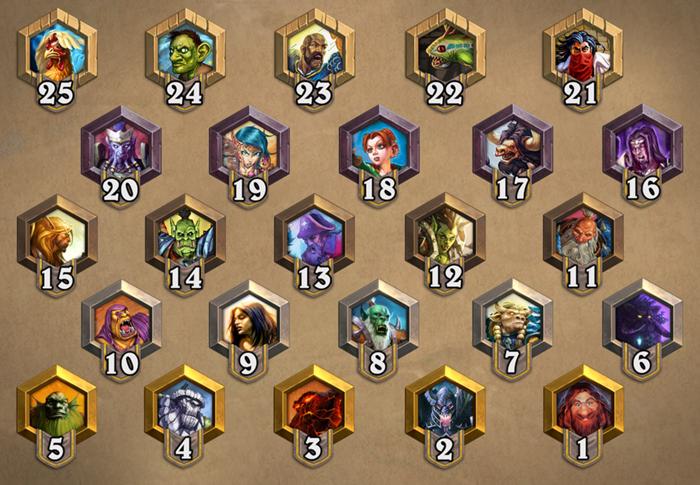 After the latest HearthStone Patch Blizzard also revamped the ranked play mode, and the achieving of Medals. Ranked Play now makes the path to move up in the rankings more transparent and gives top-level players more ways to differentiate themselves from each other....
read more
Go ahead, check out some more stuff below...
No Results Found
The page you requested could not be found. Try refining your search, or use the navigation above to locate the post.